Netflix's LGBTQ romance Heartstopper is returning for two more seasons
Heartstopper returns to Netflix for two more heartstopping seasons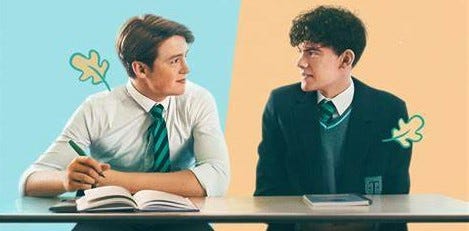 Netflix has announced that fan-favorite show (and comics adaptation) Heartstopper will be returning to the streaming platform for two more seasons.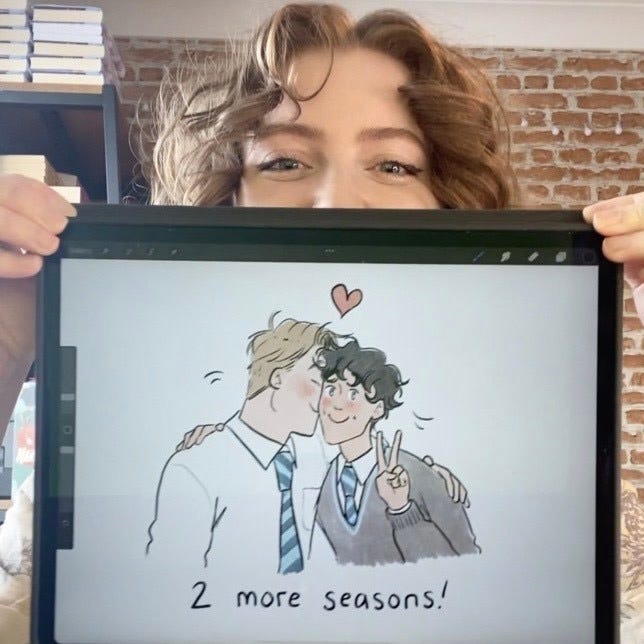 Heartstopper has been making plenty of waves in the televised streaming world as a soft and thoughtful depiction of queer teenage love and angst. The series stars Joe Locke and Kit Connor as Charlie Spring and Nick Nelson, two high school students who, after being assigned each other as seatmates in class, slowly become friends and fall in love. The story is adapted from a hit webcomic (later adapted into a print comic of the same name) by Alice Oseman, who also serves as screenwriter and creator of the show.
While Heartstopper may not have rocketed to the top of Netflix's Top 10, it has been met with outsized social media buzz, especially on Twitter where it stayed trending for multiple weeks. Heartstopper is also one of Netflix's best-reviewed shows of late, as it has held a 100% average tomatometer score over at Rotten Tomatoes. Not to mention, since the show's release, print sales of Hearstopper have gotten the comic to the New York Times bestseller list.
We're certainly excited to be able to spend more time with Charlie and Nick as well as Ellie, Tao, Tara, and Darcy. Keep your eye on this space for more TV (and comics) coverage of Hearstopper, leading up to the second (and third!) season.