Meet your new Hellboy: Deadpool 2's Jack Kesy
The Strain's Jack Kesy has signed on to play the next live-action Hellboy
Jack Kesy has been cast as the next live-action Hellboy, with him slating to debut in the upcoming Millennium Films' project Hellboy: The Crooked Man.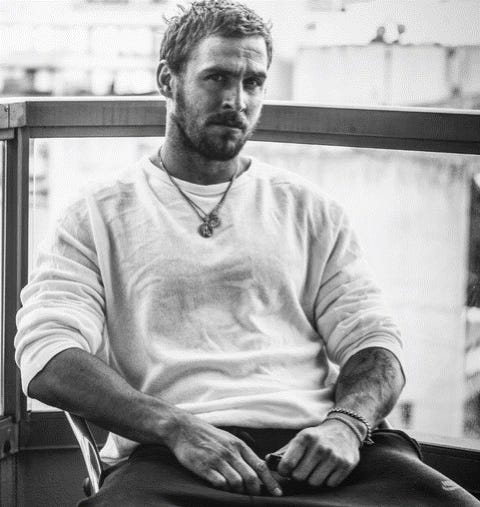 Jack Kesy is best known to superhero fans for playing Black Tom Cassidy in 2018's Deadpool. He also appeared in FX's The Strain and Amazon Prime Video's Without Remorse. He's booked roles in Netflix's The Killer and Paramount's Sheroes.
"Jack Kesy is a dynamic actor who has the ability to morph into his roles," says Millennium Media co-president Jonathan Yunger. "His talent and stature are perfect for this younger Hellboy. I was very impressed with him while working together on The Outpost."
The Crooked Man will be a reboot of the Hellboy franchise after the previous two itterations, with creator Mike Mignola writing the script with long-time partner Chris Golden, based on the 2008 comic book miniseries of the same name drawn by Richard Corben. Crank's Brian Taylor has signed on to direct The Crooked Man.
"Stranded in '50s rural Appalachia, Hellboy and a rookie BPRD agent discover a small community haunted by witches, led by a local devil with a troubling connection to Hellboy's past: the Crooked Man," reads Millennium's description of the film.