Hayao Miyazaki's next (and final?) movie gets an official title and a release date
Studio Ghibli's How Do You Live by iconic director Hayao Miyazaki is coming in 2023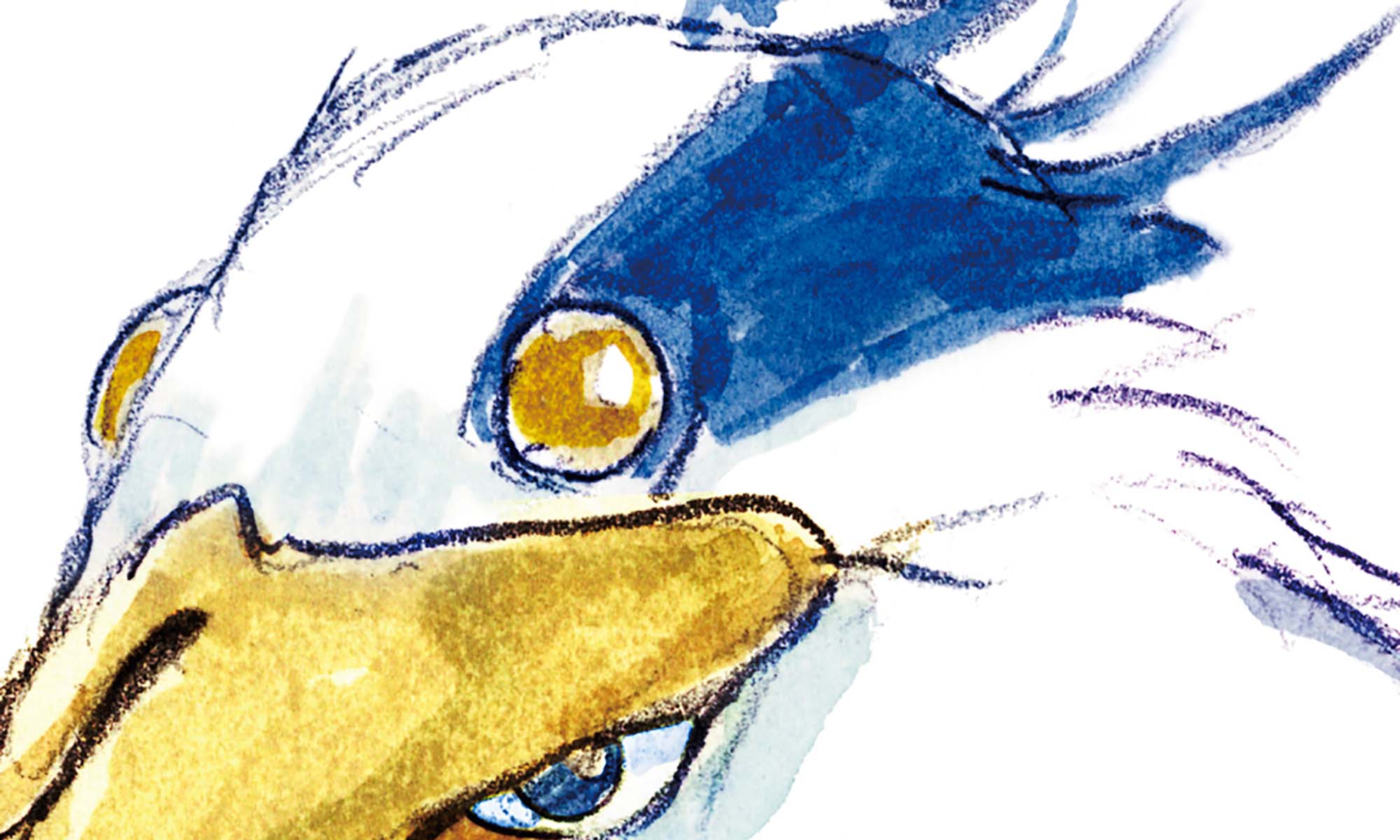 In 2016, iconic writer/director/manga-ka Hayao Miyazaki came out of retirement to work on one final film - and now six years later, we have a name and a release date.
Studio Ghibli's How Do You Live will debut in Japanese theaters on July 14, 2023. There's hasn't been any details about its release outside of Japan, however Studio Ghibli's US distributor GKids has re-tweeted this announcement - which could easily be read as them preparing to release it as well.
What is How Do you Live's plot?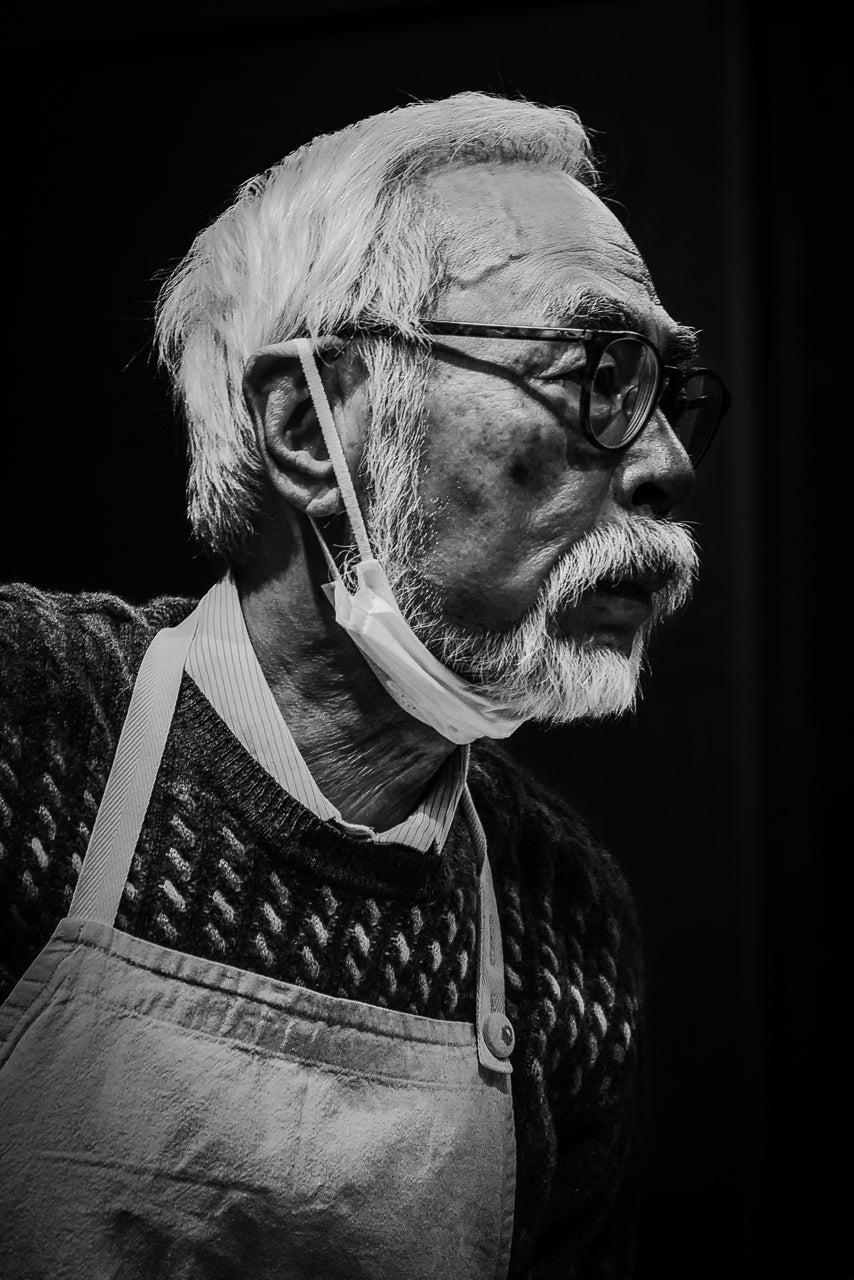 How Do You Live is an original story about an as-yet-unnamed individual being influenced by the real-life novel How Do You Live? by Yūzō Yamamoto and Genzaburō Yoshino. While not a direct adaptation, it is no doubt heavily inspired by this quintessential bit of children's literature in Japan.
The original novel How Do You Live? follows a teenage boy named Junchi Honda (nicknamed 'Koperu') as he learns about life as a budding adult, with help from his uncle. A new English-language translation of How Do You Live? was released in 2021 by translator Bruno Navasky with a foreword by Neil Gaiman.
A manga adaption of the original novel How Do You Live? was completed in 2017 by Shoichi Haga under the name How Do You Live? Cartoon Stories.
Who is the How Do You Live cast?
The voice cast of Studio Ghibli's How Do You Live? has not been announced.
Is there a How Do You Live trailer?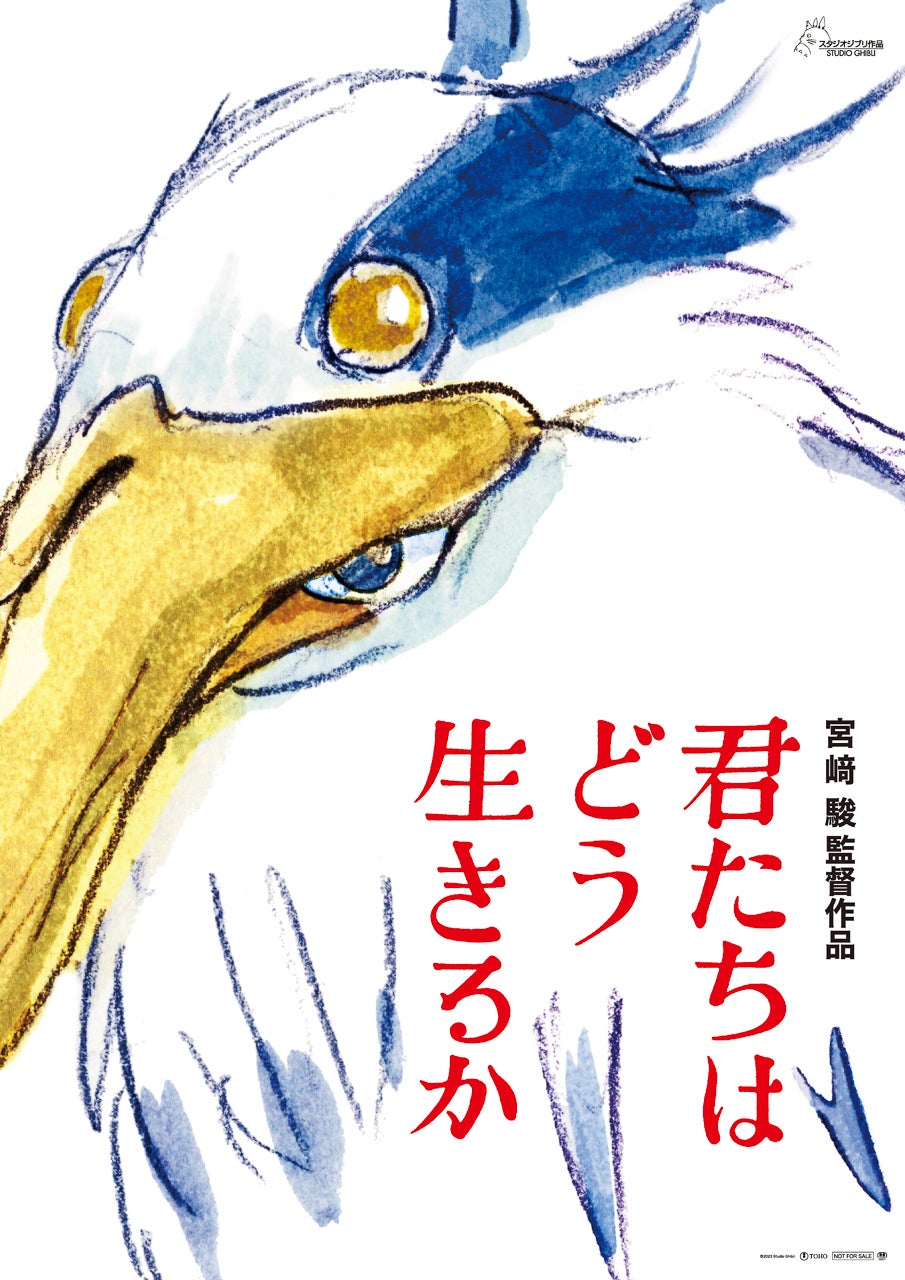 Currently there is no released trailer for Studio Ghibli's How Do You Live. Expect one to debut in spring 2023, ahead of its Japanese theatrical release.
When will How Do You Live be released outside of Japan?
The North American distributor of Studio Ghibli, GKids, hasn't announced when it plans to release How Do You Live outside of Japan. Given its track record of Studio Ghibli releases, we would expect an English-langauge version to be released 6 to 12 months after its theatrical release in Japan - which is July 14, 2023.
Is How Do You Live the last movie by Hayao Miyazaki?
2013's The Wind Rises was announced as the last film by Miyazaki. However in 2016 he publicly came out of retirement to begin work on what has become How Do You Live. During the promotion for How Do You Live, Studio Ghibli has repeatedly stressed this would be Miyazaki's last film.
---
How Hayao Miyazaki and Studio Ghibli influences Clementine author Tillie Walden's comics