Image Comics' workers union files Unfair Labor Practice charges against the comics publisher
Less than three months after being ratified, the union representing some Image Comics workers is having issues with their employer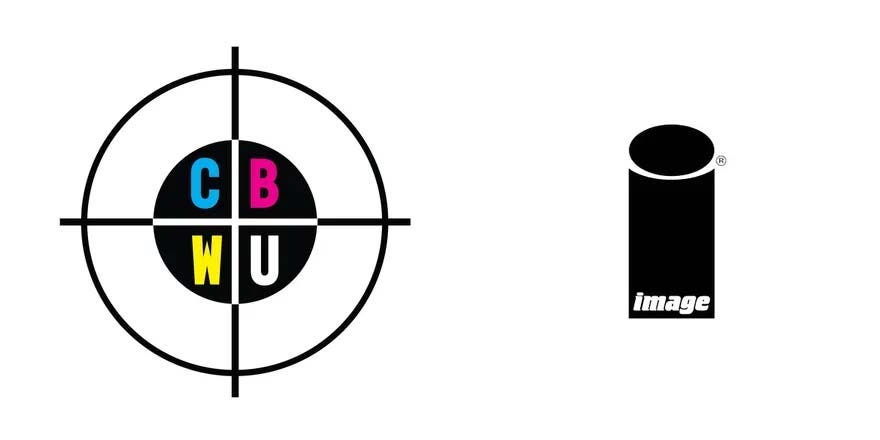 A union of Image Comics employees have filed charges against the publisher with the U.S. National Labor Relations Board following what the union descibes as "anti-union discrimination" which includes "capricious disciplinary actions, and targeted changes to job descriptions."
The Comic Book Workers United union originated in 2021 following what they say as their "labor be taken for granted at best and exploited at worst." The union was ratified in March of this year, but according to the union's most recent statement Image Comics "has become increasingly hostile."
The union describes "Increasingly frequent and arbitrary disciplinary actions, while failing to give appropriate notification to Union Representatives" and "a series of unilateral changes and discriminatory reductions in job descriptions of Union supporters."
Working with the Communications Workers of America, AFL-CIO, the Image Comics workers with the Comic Book Workers United union have filed the three U.S. Unfair Labor Practice charges. Here are those charges, with a description from the union of the alleged behavior:
8(a)(1) Coercive Rules: "Image created a work rule barring solicitation of other employees or dissemination of literature during work hours. CBWU believes this to have been a discriminatory effort to discourage and restrict the ability of Union members to engage in protected organizing activity."
8(a)(3) Changes in Terms and Conditions of Employment: "Image unilaterally implemented a change which only materially affected 1 employee - an elected member of CBWU's Bargaining Committee."
8(a)(5) Refusal to Bargain/Bad Faith Bargaining (incl'g surface bargaining/direct dealing): "Image unilaterally implemented a new work procedure and initially rolled it out in a non-uniform fashion. The procedure was rolled out at different times, among different employees, with different instructions being given to different workers within the Bargaining Unit. The company refused requests to communicate with the Bargaining Committee over this change prior to implementation. Image Comics managers also misled certain employees to believe that this new policy was mandatory for all Union workers, but this is demonstrably false. The disorganization of the staggered rollout, despite being a clear failure on the part of Management, was used as a pretense for Management to issue more groundless discipline. Disciplinary actions have increased exponentially, with insufficient justification, lacking a full and fair investigation, without notification of the Union, and without the opportunity of having a Union Representative present. Union Representatives have yet to receive a single formal notice of any disciplinary actions.
The union (with Communications Workers of America, AFL-CIO) are represented by Rosenblatt & Gosch, PLLC. Image Comics is currently being represented by the law firm Baker & Hostetler, LLP.
Popverse has reached out to Image Comics for comment, and will update this story as more information comes to light regarding these issues.