Indiana Jones 5 gets a name and a trailer - watch now!
Yes, Harrison Ford is back. Yes, he looks great.
It's finally here: the first trailer for the fifth Indiana Jones movie, along with the official title reveal for the movie: Indiana Jones and the Dial of Destiny.
The trailer was unveiled publicly for the first time at Comic Con Experience in Brazil Thursday, showing Harrison Ford's aged archaeologist having seemingly put his adventuring days behind him — until, of course, events occur to change his mind.
And here are several high-quality stills from Indiana Jones and the DIal of Destiny that Lucasfilm released: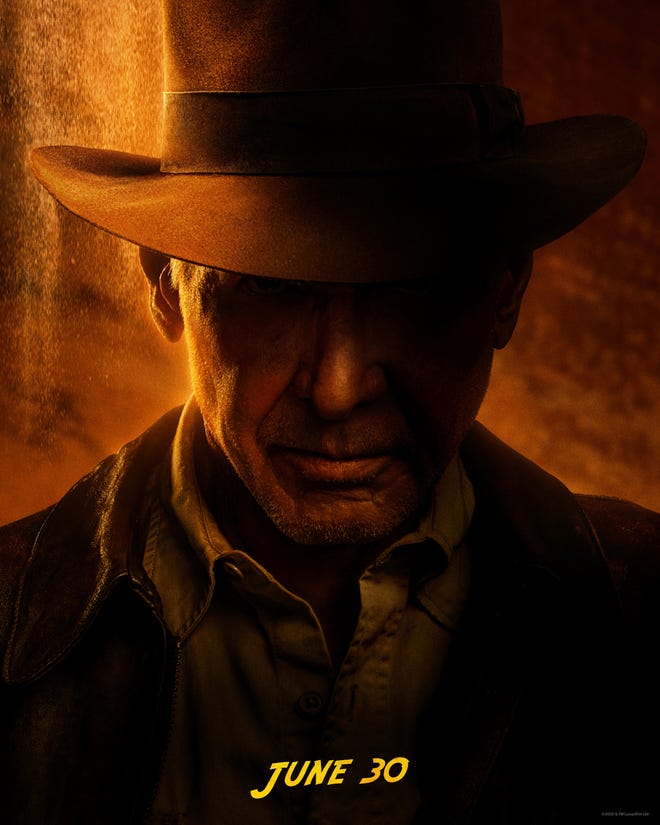 "I don't believe in magic. There's been a few times in my life I've… seen things. Things I can't explain," Ford says at one point in the trailer. "I've come to believe it's not so much what you believe, it's how hard you believe it." As if to underscore the power of belief, that's the point when the familiar John Williams theme roars up, and you'll find yourself believing once again yourself as a result. Especially when you get to see Indy in whip-cracking action once again. It's just like old times.
Directed by Logan's James Mangold, Indiana Jones and the Dial of Destiny stars Ford, Phoebe Waller-Bridge, John Rhys-Davies, Mads Mikkelsen, and Boyd Holbrook. The movie is due in theaters June 30, 2023.
---
Want to go back and rewatch all of Indy's previous appearances now? We can help with that.