Indiana Jones and the quest for a Disney+ spin-off show
Lucasfilm is looking to bring Indiana Jones to the small screen again, via a new show reportedly in development for Disney+
The fifth and final Indiana Jones movie isn't even in theaters, but according to reports, Lucasfilm is already looking at the next generation of archaeologist adventures, via a new television series aimed for Disney+ at some point in the future.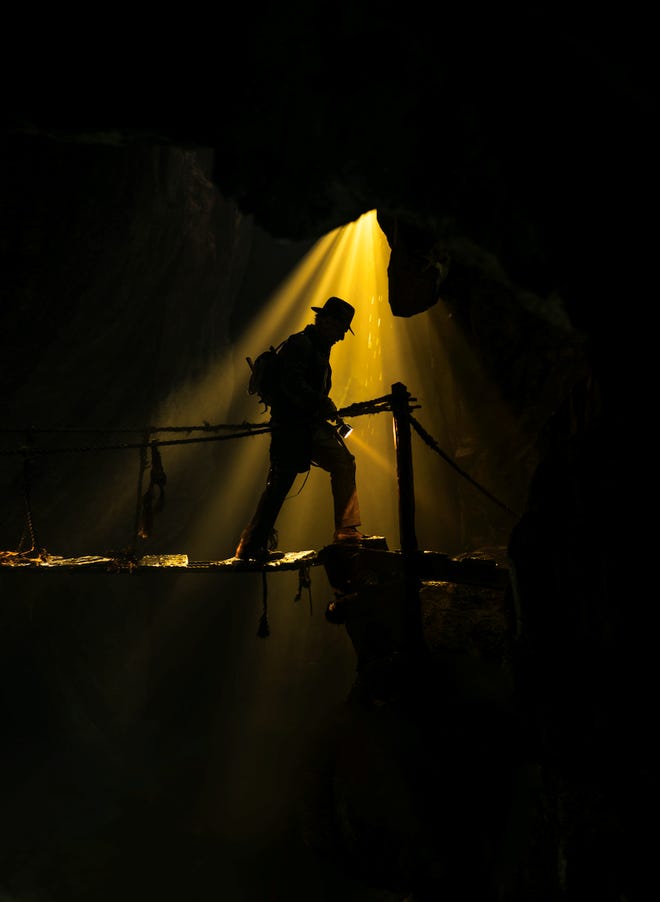 The show is currently being developed, with Disney and Lucasfilm apparently looking for the right writer to take the lead, according to sources. Variety is reporting that, given its current state, it's undecided what relationship the show will have to the beloved movie franchise, with both prequel and sequel being potential options.
It's worth remembering that, unlike his Star Wars character Han Solo — who was played by Alden Ehrenreich in the 2018 prequel movie Solo: A Star Wars Story — Harrison Ford has been unusually protective of the Indiana Jones role, going so far as to say in a 2019 interview, "Don't you get it? I'm Indiana Jones. When I'm gone, he's gone. It's easy."
Of course, Ford hasn't been the sole on-screen Indy and even participated in others portraying the wayward archeologist/adventurer: the 1989 feature Indiana Jones and the Last Crusade opened with an extended flashback featuring River Phoenix as a young version of the character, and the 1992 television series The Young Indiana Jones Chronicles featured both Sean Patrick Flanery and Corey Carrier as alternate young Indies. (It also featured Harrison Ford and George Hall as elder versions of the character, remembering his past.)
The as-yet untitled fifth Indiana Jones movie will see Ford return to the role for what is expected to be his final time; it's scheduled for release June 2023.
---
Can't wait? Re-watch all the movies and TV show episodes with our Indiana Jones watch order guide.