Inside the new comics and hybrid publisher PUG Worldwide with editor-in-chief John Barber
Pan-Universal Galactic Worldwide is a new publisher founded by an all-star team of comic book legends.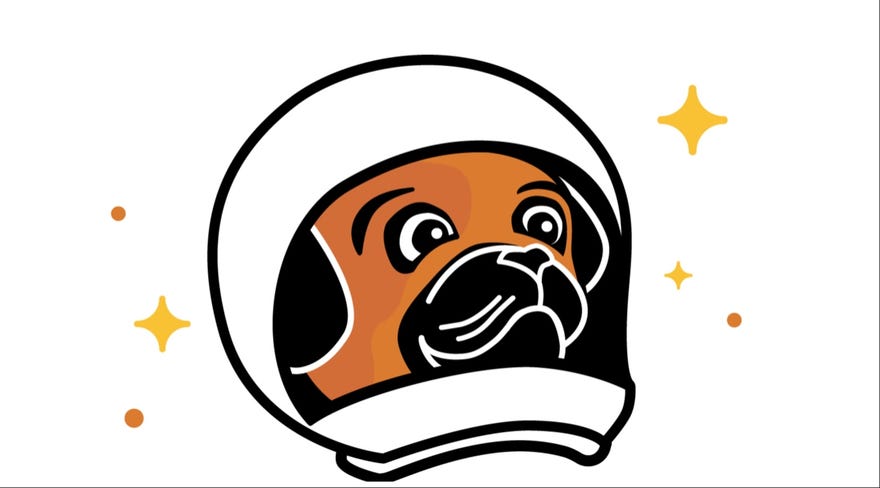 There's a brand new publishing entity in town, and it comes with quite a pedigree. Pan-Universal Galactic Worldwide, or PUG Worldwide, is a new publisher formed by John Nee (fomer Marvel Comics publisher), John Barber (former editor-in-chief at IDW), and Nate Murry (co-founder, Clover Press).
For the launch of PUG Worldwide's first project, Conan the Barbarian: Colossal Edition, the publisher is partnering with Zoop. But as exciting as this "amazing assemblage of Cimmerian steel" may be, that's just the beginning of the plans PUG Worldwide has in store.
Here at Popverse, we know an exciting venture when we see one, and we certainly couldn't resist the opportunity to speak with Barber, PUG Worldwide's editor-in-chief. Read on to learn all about the origins of PUG Worldwide, to find out more about Conan the Barbarian: Colossal Edition, and to get a hint of what's in store for the new publisher in the not-too-distant future.
Subscribe to Popverse to read this article
Become a member and get first access to tickets and badges to our events, photo ops, exclusive content, and more.