Interview with the Vampire season 2 first look scene and new images debut
AMC released the "amuse-bouche" at New York Comic Con 2023.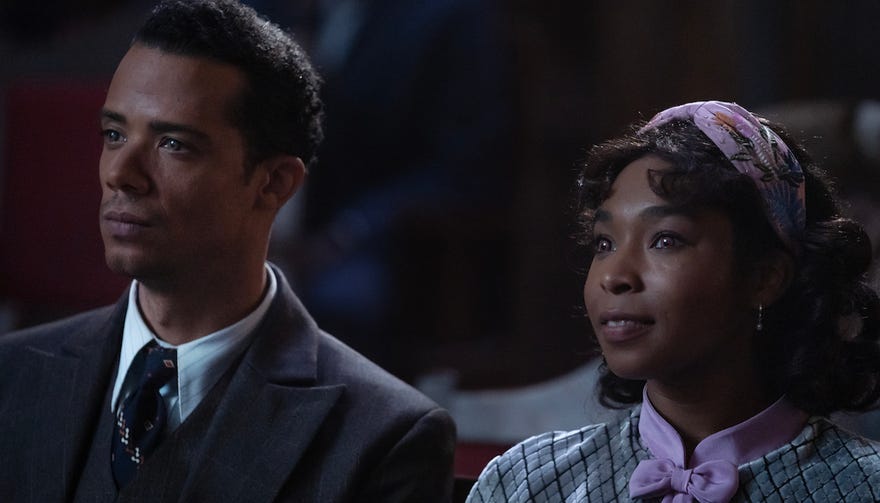 On Thursday, October 12, 2023 at New York Comic Con 2023, AMC released a first look scene and several new images for the upcoming Interview with the Vampire season 2.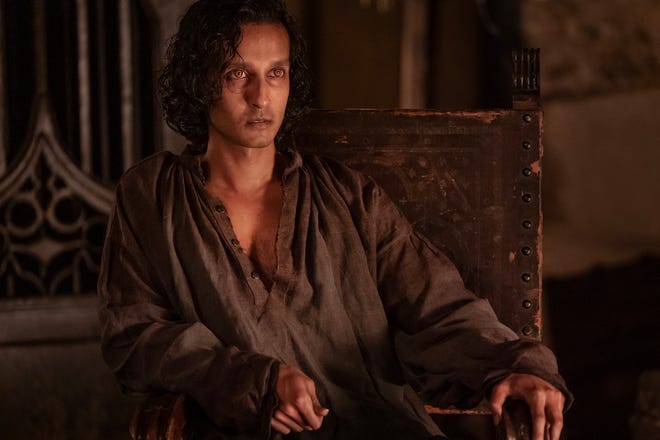 The critically acclaimed Interview with the Vampire series stars Jacob Anderson as Louis de Pointe du Lac, Sam Reid as Lestat de Lioncourt, Eric Bogosian as Daniel Molloy, Bailey Bass (season 1) and Delainey Hayles (season 2) as Claudia, and Assad Zaman as Armand. Additional recurring stars include Kalyne Coleman as Louis's sister Grace de Pointe du Lac, Rae Dawn Chong as Louis's mother Florence de Pointe du Lac, Chris Stack as Thomas Anderson, and John DiMaggio as Alderman Fenwick. The second season will also add Ben Daniels as Santiago to the cast.
Like the 1994 movie starring Tom Cruise and Brad Pitt, AMC's Interview with the Vampire is based on the 1976 novel by Anne Rice. The series also incorporates other elements from Rice's Vampire Chronicles, and has been praised for its depiction of the queer elements of the narrative. In the first season of the series, Louis once again summoned journalist Molloy for an interview, this one fifty years after the first.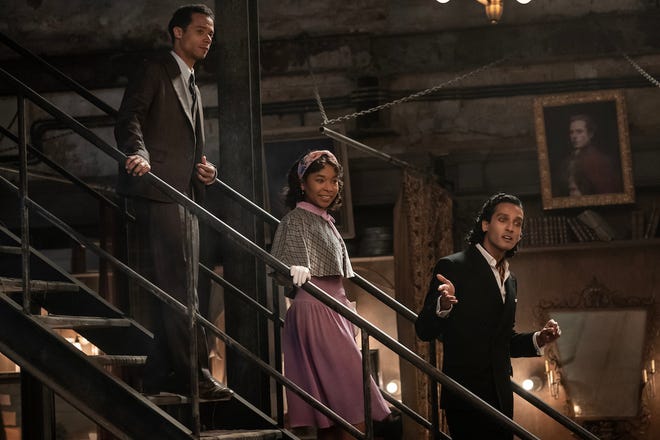 At the outset of Interview with the Vampire season 2, it is expected that audience members will have questions regarding the location of Lestat and the nature of the relationship between Louis and Rashid. However, since the first season of Interview with the Vampire covered the first half of Rice's novel, it seems reasonable to speculate that the second season will cover the remainder of the book.
You can watch the first look scene right here:
Interview with the Vampire season 2 is set to debut on AMC in 2024.
---
Popverse will be providing wall-to-wall coverage of New York Comic Con 2023, with an all-star crew of writers, editors, and video producers there all four days (and nights), as well as in advance of the show. You can follow along to this coverage as well as the panels we're streaming with our
NYCC Popverse coverage guide
.