Batman and Spider-Man artist Jorge Molina is the spotlight of a new career retrospective book
The hardcover collection is now crowdfunding on Zoop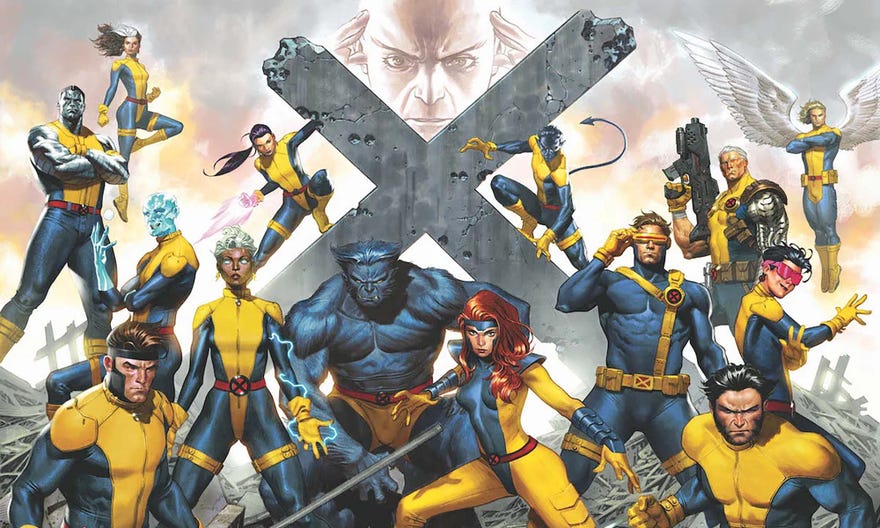 For years, comic book and video game fans alike have come to recognize Jorge Molina's name as a guarantee of quality. For more than a decade, he's worked on everything from Spider-Man, Star Wars, and the Avengers at Marvel to Batman at DC, while also providing concept designs for companies like Activision, Crystal Dynamics, Zynga, and more, and his work is constantly dynamic, exciting and surprising. Sounds like it's time for a career retrospective, doesn't it…?
Zoop Collective, the one-stop crowdfunding platform founded by Jordan Plosky and Eric Moss back in 2020 — you might know it from projects including the artist's edition of John Paul Leon's The Winter Men, charity project Comics for Ukraine, or Trina Robbins' Won't Back Down anthology — has unveiled ZURDO: The Art of Jorge Molina, a hardcover look back at Molina's career to date, featuring artwork chosen by the artist himself.
The name for the book comes from a nickname for the artist, as it turns out. This project is, after all, a very personal one for him.
Want a preview? We're happy to assist, with some particularly familiar characters in amongst the offerings. Click through the gallery below. (The X-Men group shot in particular is something to make fans of the late-period Chris Claremont run particularly happy…!)
More information on the newly-launched crowdfunding campaign can be found here. And for those looking for more Molina comics, he recently revealed that he's working with Jackson Lansing and Collin Kelly on a Batman: Black and White short for Batman: The Brave and the Bold #3…!
---
Popverse talked to creators Steve Horton and Chris Peterson about their own Zoop project, Nine Lives, earlier this year.