Jujutsu Kaisen Season 2 might be confusing for anime-only viewers, but that's not a bad thing
JJK is back with Shibuya Incident Arc after Jujutsu Kaisen 0 and Hidden Inventory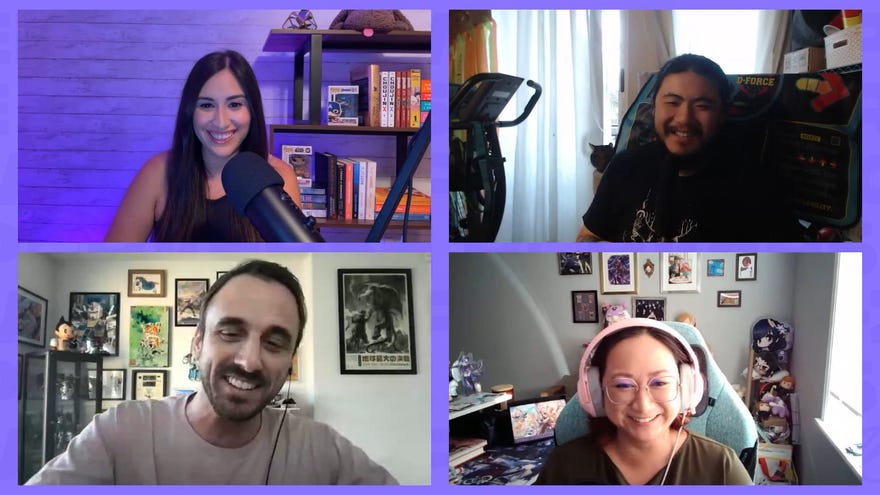 Jujutsu Kaisen returned for the Summer 2023 anime season with its second season, and fans can finally continue the journeys of Yuji Itadori, Megumi Fushiguro, and Nobara Kugisaki once again. Well… almost. After the events of season 1, fans were treated to a prequel film, Jujutsu Kaisen 0, and it appears that the start of season 2 will follow suit, exploring more of the show's timeline set in the past. For manga readers, this may have come as no surprise, but for fans who are only watching the anime, you may be wondering when we get back to those characters and storylines initially introduced. But being confused isn't necessarily a bad thing, according to the cast behind Jujutsu Kaisen.
In an extended interview with Popverse's Veronica Valencia ahead of their New York Comic Con guest appearance, the Jujutsu Kaisen English dub cast featuring Kaiji Tang (Satoru Gojo), Anne Yatco (Nobara Kugisaki), and Adam McArthur (Yuji Itadori), discussed returning to the series after a long break, and how the start of season 2 can be confusing for anime watchers.
"We all keep talking about our anime onlys," McArthur begins, "we want to care about you guys because A.) you don't know what's coming but B.) I also feel like this could be a very confusing time. The beginning of season 2 if you're anime only, you'd be like, "wait who? What? Where?" I actually kind of love that about JJK. Like it gives you credit to figure it out."
Watch the complete interview with the English dub cast of Jujutsu Kaisen on YouTube, or clicking the embed below.
---
Want more Jujutsu Kaisen? Get re-acquainted with the hit anime series with our watch guide here!