Justice League x RWBY: Superheroes and Huntsmen's David Erigo Jr. talks how he prepared to voice the Flash
It can be tough to take on a character with so much legacy
The newest Justice League animated film is a little different from other Justice League projects. For one, it's crossing over with long-running webseries RWBY, and thus interacting with a whole new cast. But, due to magical reasons, the movie also depicts the members of the Justice League as teenagers. So, there are twists upon twists here, and that impacts how the voice actors approach their roles.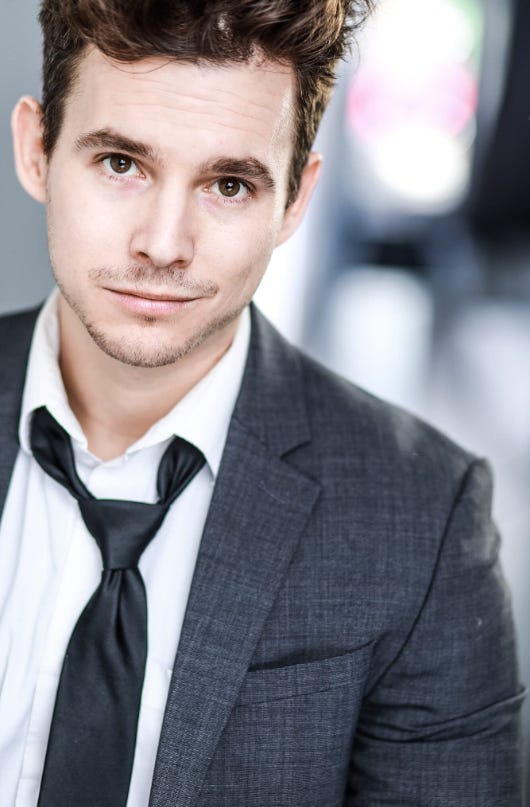 Ahead of the premiere of Justice League x RWBY: Superheroes and Hunstmen Part 1, Popverse had a chance to chat with David Erigo Jr., the voice of this film's Flash. When asked about what it was like to take on such an iconic and long-lasting character (The Flash has been around since 1940, with Barry Allen's version debuting in 1956), Erigo said, "I've been familiar with the Flash for years. Big fan of the CW show, big fan of, obviously, the Justice League animated series -- just any time that I've gotten to see Flash do various things, I've loved and sort of pseudo-cataloged 'who is this?' But then, for this specific project, it was all about honoring what was in the script. So you divorce yourself from the notion of 'Who is the Flash?' and instead have to marry yourself to the idea of 'Who is this Flash?'"
In other words, the way to approach a character with a long legacy isn't to dive deep into the legacy, but to look at the story being told and find the character within the story. Makes sense!
Justice League x RWBY: Superheroes and Hunstmen Part One will debut April 25th, 2023.
---
The Flash Family's One-Minute War makes a case for the anti-crossover event