Kickstarter's comics director speaks on the successes in 2022, and challenges ahead for the company and crowdfunding in general
Inside the successes and challenges of Kickstarter's comics division with director of publishing & comics outreach Oriana Leckert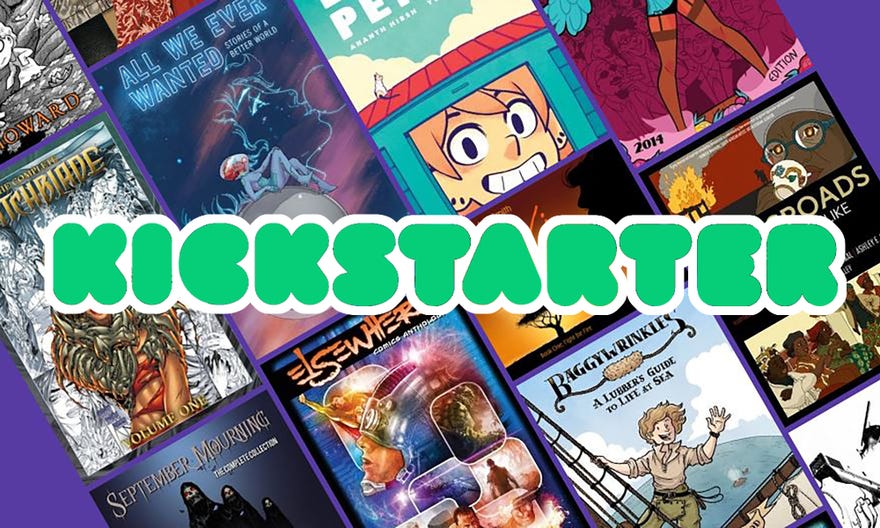 One of the biggest successes in the past decade for comics (and in creative endeavors in general) has been crowdfunding, and Kickstarter is almost synonymous with said movement. But the pandemic, supply chain issues, and the company's announced plans to be involved in the highly-suspect world of blockchain are bound to have affected the bottom line for Kickstarter comics, yes?
No, not really.
For the comics section of Kickstarter, 2021 was the best year ever - and 2022 is tracking to be similarly successful. According to Kickstarter's director of publishing & comics outreach Oriana Leckert, Kickstarter comics campaigns have raised over $5.5 million in the first quarter of 2022 - less than a $100,000 difference than in Q1 of 2021. The first quarter of 2022 has had some previous Kickstarter success stories return such as Let's Play and Stand Still. Stay Silent, as well as some new faces such as Kolchak: The Night Stalker and Arsene Lupin, Gentleman Thief.
Subscribe to Popverse to read this article
Become a member and get first access to tickets and badges to our events, photo ops, exclusive content, and more.