Lance Reddick, actor in The Wire, John Wick, and countless other productions, dies aged 60
The actor died at home of natural causes, according to representatives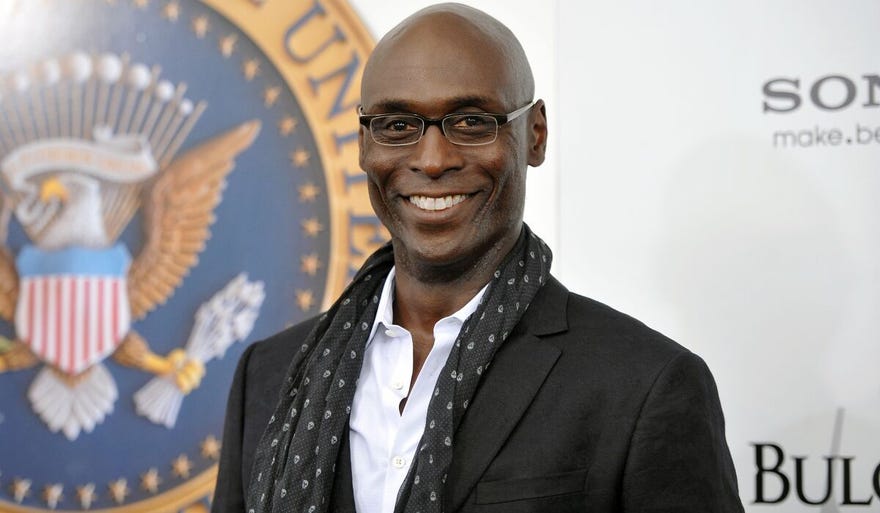 Actor Lance Reddick — a presence familiar to fans of projects as diverse as HBO's The Wire, the Destiny video games, and The Legend of Vox Machina — has died at age 60.
After appearing in guest roles on everything from The Nanny to The West Wing, Reddick came to most people's attention in the role of the no-nonsense Lieutenant Cedric Daniels in The Wire, with the actor appearing in all five seasons of the show from 2002 through 2008. After that show's conclusion, he moved over to a recurring role in ABC's Lost, as well as a lead role in Fox's Fringe, where he played Special Agent Phillip Broyles, one of the figures in charge of investigating the "fringe science" that gave the show its title.
In addition to these roles — and his roles on Prime Video's Bosch, and Netflix's Resident Evil, both of which kept him in the public eye on a regular basis for a number of years — Reddick made a number of guest appearances in everything from Comedy Central's Key & Peele, the animated Avengers: Earth's Mightiest Heroes, and Disney's DuckTales, while also building a side career as voice actor in video games such as 2014's Destiny and its multiple spin-offs and sequels, as well as Horizon Zero Dawn, and the upcoming Hellboy: Web of Wyrd.
As if all of this wasn't enough, Reddick also became a regular face on the big screen, appearing in every installment of the John Wick franchise, as well as 2020's One Night in Miami… and 2021's Godzilla vs. Kong. (That last one is echoes one of his first, uncredited, on-screen appearances in the 1998 Godzilla as a soldier.)
Reddick was, in fact, so productive that multiple projects are set to feature the actor posthumously, starting with John Wick 4, due for release later this month. Also upcoming are appearances in a remake of the 1992 comedy White Men Can't Jump, and Disney+'s long-awaited Perry Jackson and the Olympians adaptation, in which he plays Zeus.
Reddick was found dead in his Los Angeles home, according to TMZ, which first broke the news of his passing. His death, since confirmed by representatives, was from natural causes; he is survived by his wife Stephanie, and his children Yvonne Nicole and Christopher.