Lee Moder, artist and co-creator of Stargirl, dead at 53
Comics artist Lee Moder has passed away at age 53
Long-time comics artist Lee Moder has passed away at age 53. According to ComicBook.com, a family friend shared that Moder passed away in his home "sometime on or before January 15." The cause of his death is not yet known.
Moder is probably best remembered for the impact of his collaboration with writer Geoff Johns on the 1999 DC Comics series Stars and S.T.R.I.P.E, in which he and Johns co-created Courtney Whitmore Stargirl. Stargirl went on, decades later, to get her own CW television show, bringing renewed attention to Stars and S.T.R.I.P.E.
Over his decades of work in the comics industry, Moder worked on superhero series including Legion of Super-Heroes, Wonder Woman, and X-Force, as well as creator-owned comics including series Shinku and Dragon Prince with collaborator Ron Marz.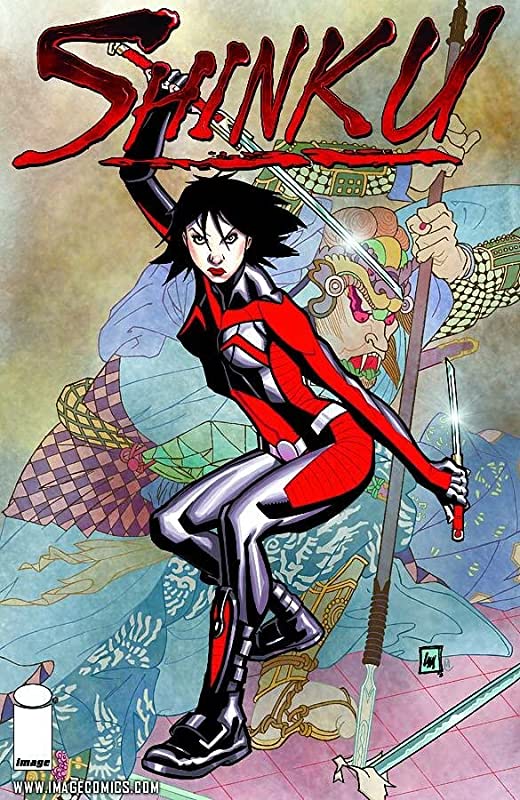 Fans who are looking to honor Lee Moder's memory at this time are encouraged to donate to The Hero Initiative.