DC has recruited Sherri L. Smith for a solo Jennifer Pierce / Lightning comic
Acclaimed writer Sherri L. Pierce is writing a solo Lightning graphic novel subtitled Changes for DC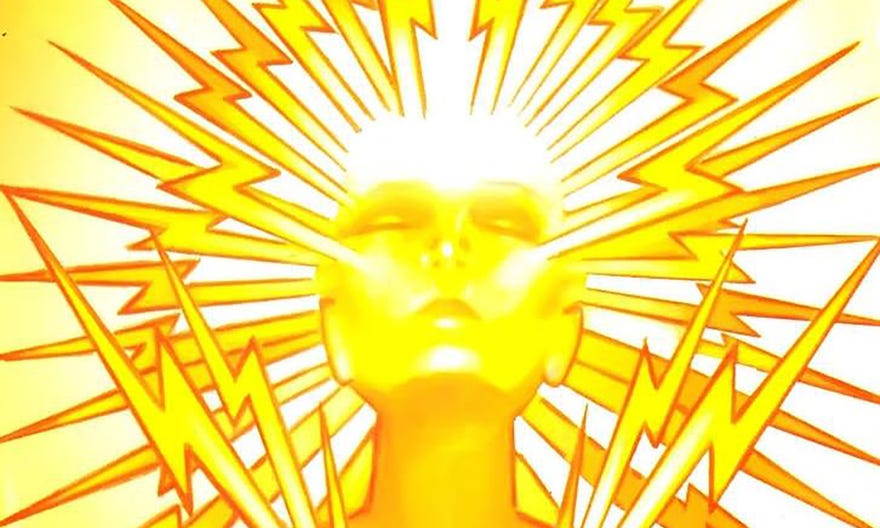 Some heroes are born, some do it through hard work. Count DC's Lightning among those.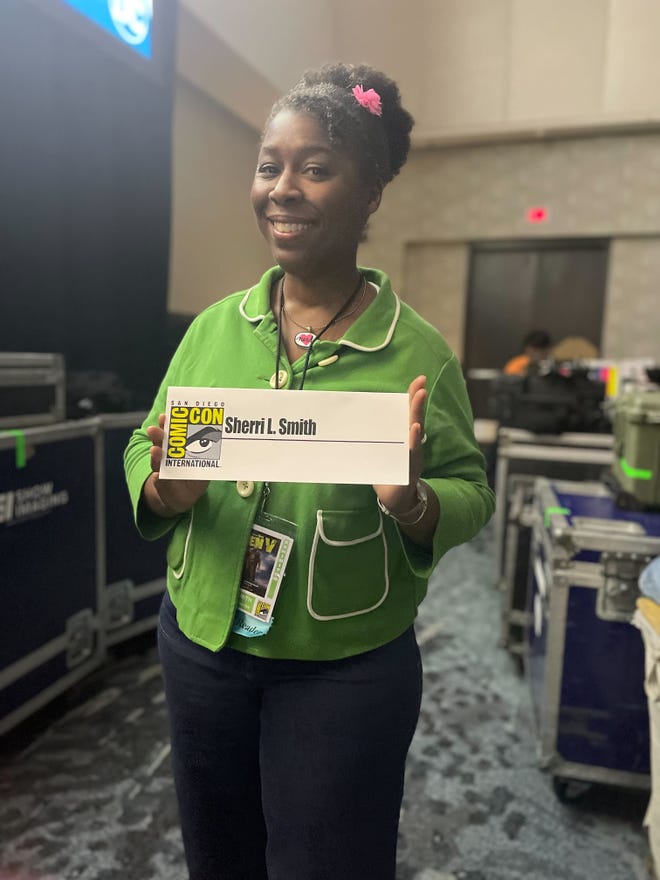 Lightning - AKA Jennifer Pierce, the daughter of Black Lightning, is stepping up to get her first solo comic since she was created back in 1996. And it's called Lightning: Changes.
The news, announced during DC's Books for Young Readers panel at San Diego Comic-Con 2023, will be written by acclaimed prose author Sherri L. Smith, who has written several comics inbetween her busy prose career.
\
Lightning: Changes will be drawn by Lily J. Allen, and here is a preview shown during the panel.
Lightning as created back in 1996's Kingdom Come, but came into her own a decade later as a member of the Justice Society of America. Through her appearances in the CW's live-action Black Lightning (as portrayed by CHina Annie McClain and Laura Kariuki), she became more well-known to the general public.