Fall 2020: 15 Books You Must Add to Your Reading List
Looking to curl up with a good book this fall? We've got you covered.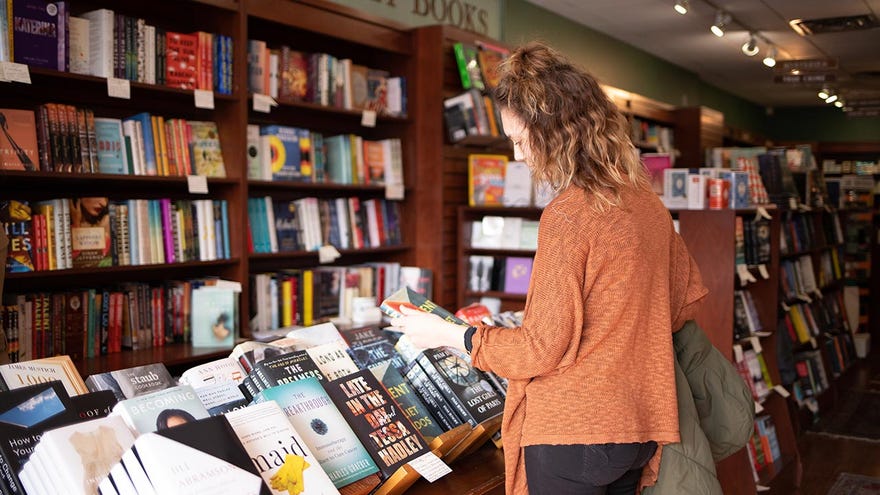 Fall is quickly approaching. You can already smell the pumpkin spice in the air and Halloween candy is filling the shelves. It's one of the best times of the year with leaves changing color, cozy sweaters, warm drinks, and everything spooky that comes with the season. And there's nothing better to do in the fall than curling up inside with a good book. With publication dates delayed due to the pandemic, there are even more books to read this fall than ever.
From swoon worthy romances to warm your heart to new twists on old classics, there's something here for everyone to enjoy. Here are 15 books you must add to your fall reading list.
Fantasy
1. Cemetery Boys by Aiden Thomas (September 1)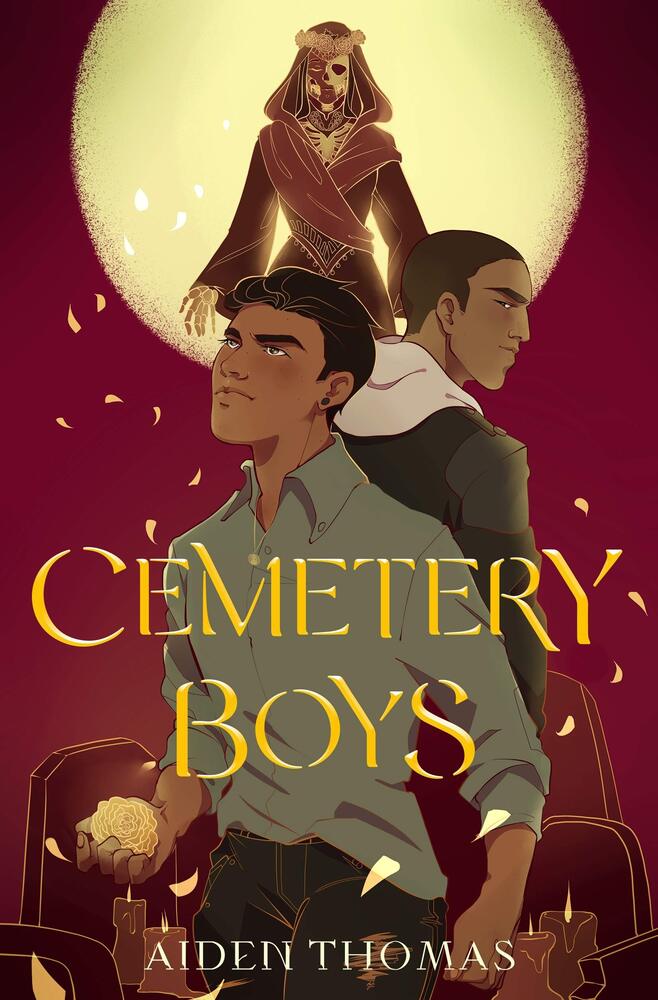 All Yadriel wants is to prove himself a true brujo and for his traditional Latinx family to accept his gender. With the help of his cousin, he attempts to summon a ghost of a murdered family member - and ends up raising Julian Diaz, the resident (dead) bad boy instead. Julian has plans of his own and now the two must work together to get what they both want. But what if Yadirel doesn't want Julian to leave?
Buy Cemetery Boys on Amazon or Bookshop.
2. Wayward Witch by Zoraida Cordova (September 1)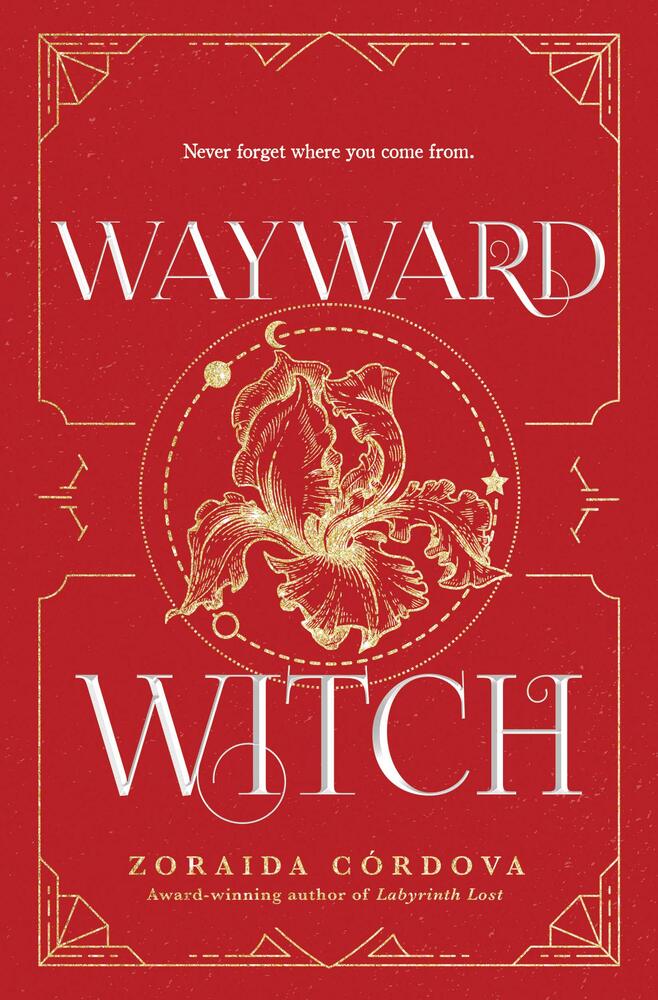 Wayward Witch is the newest book in Zoraida Cordova's Brooklyn Brujas series about the lives of the Mortiz sisters. This story puts the youngest, Rose, front and center as she learns to cope with her new and changing powers. On top of that, the girls' father is back after being missing for years and Rose learns that he may have been lying about his memory loss. On her Deathday, Rose and her father are transported to the magical fairy realm of Adas where Rose must learn how to survive on her own. What follows is a moving and lyrical story about embracing your power, sisterhood, and the many meanings of family.
Buy Wayward Witch on Amazon or Bookshop.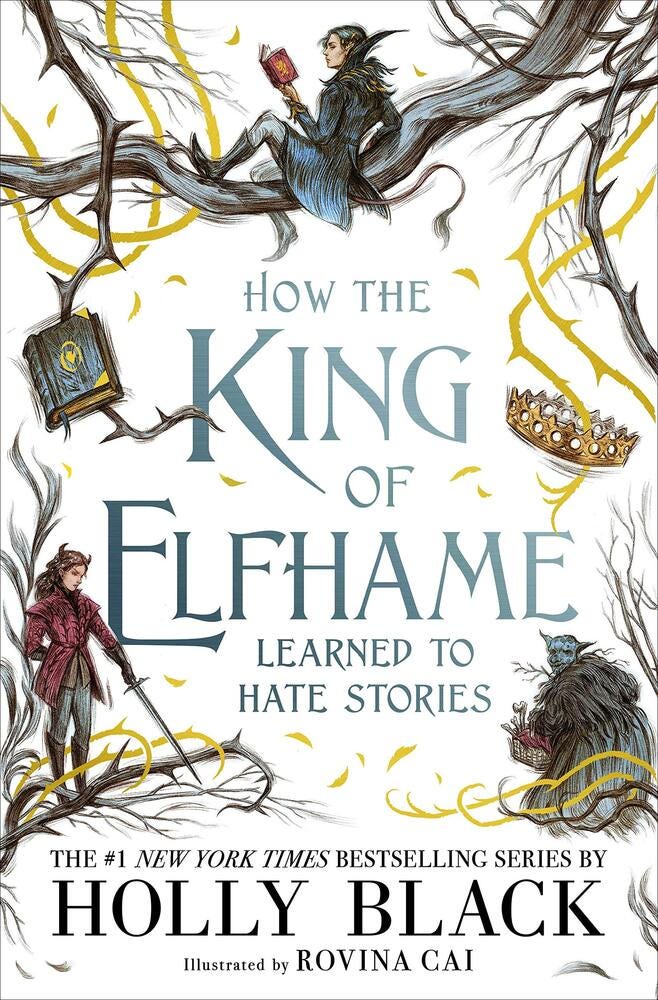 Holly Black isn't done with us just yet. For anyone that needs a little more Cardan in their life (and who doesn't), How the King of Elfhame Learned to Hate Stories takes readers back to the land of Elfhame to learn more about the life of Cardan as a faerie child. With illustrated chapters, the book reveals more details about the high king's life before The Cruel Prince as well as telling the stories we know and love from his own wicked perspective. If Black's previous novels are any indication this book is sure to leave you screaming and swooning.
Pre-order How the King of Elfhame Learned to Hate Stories on Amazonor Bookshop.
Science Fiction/Fantasy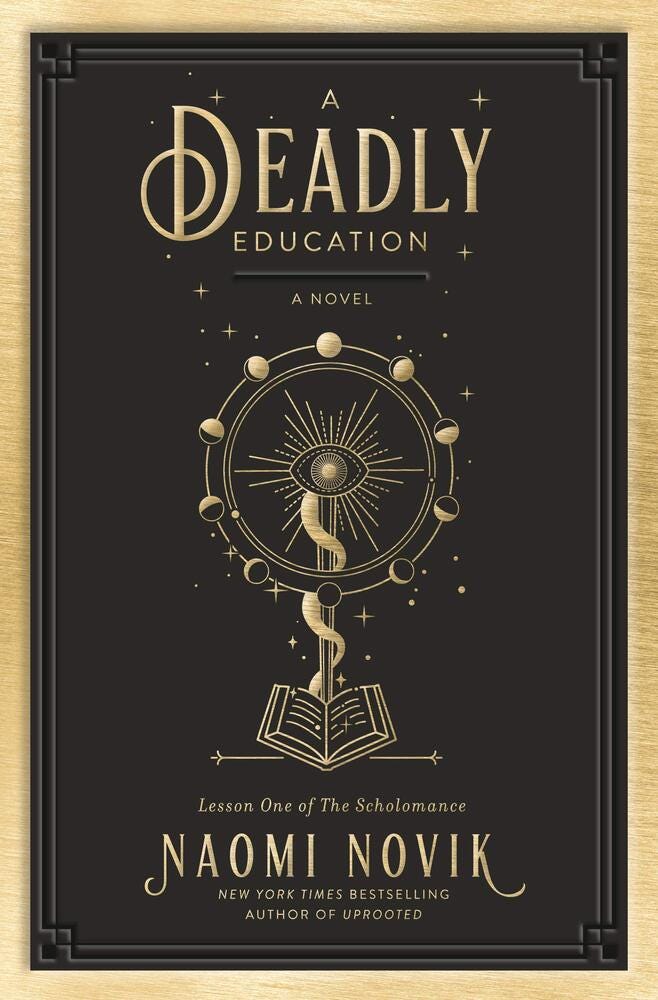 Fall is always the perfect time to read a book about magic and school and Naomi Novik combines both in the first book of her new series. A Deadly Education tells the story of a school of magic that's much darker than anything you've read before. Basically in this school failure means death and you can't leave until you graduate - or die (which happens much more often). El is willing to do anything to survive, but her dark magic might be the biggest threat yet.
Pre-order A Deadly Education on Amazon or Bookshop.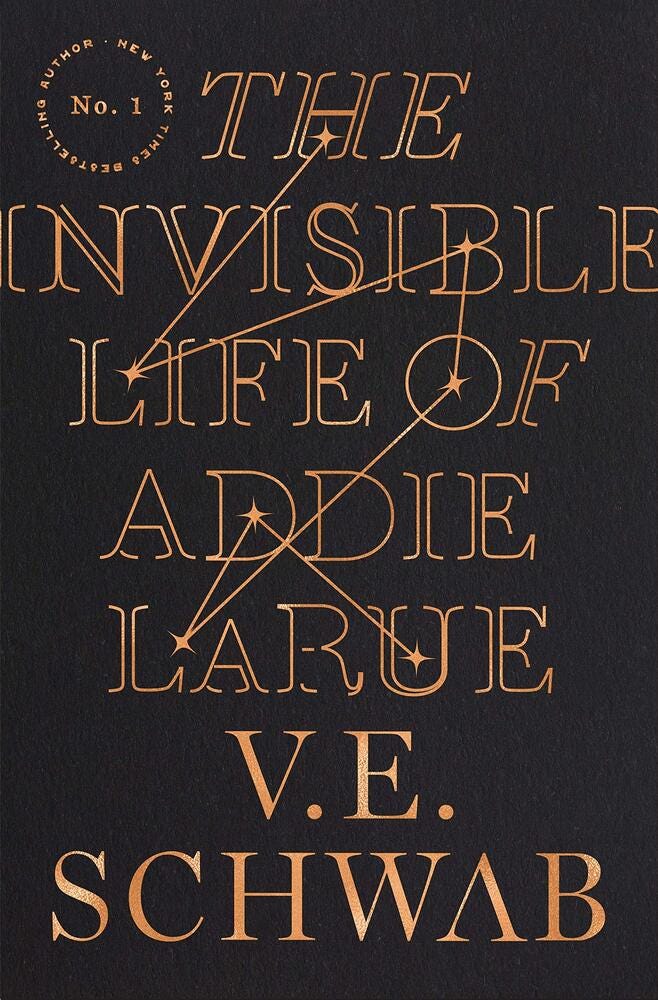 In 1714 France Addie LaRue makes a deal with the devil. She will live forever - but no one will remember her. Until one day, a boy in a bookstore does. What comes next is an extraordinary, epic story that spans decades and continents. Fans of V.E. Schwab are not going to want to miss her newest novel full of the joys and struggles of immortality, love, and life.
Pre-order The Invisible Life of Addie LaRue on Amazon or Bookshop.
6. Black Sun by Rebecca Roanhorse (October 13)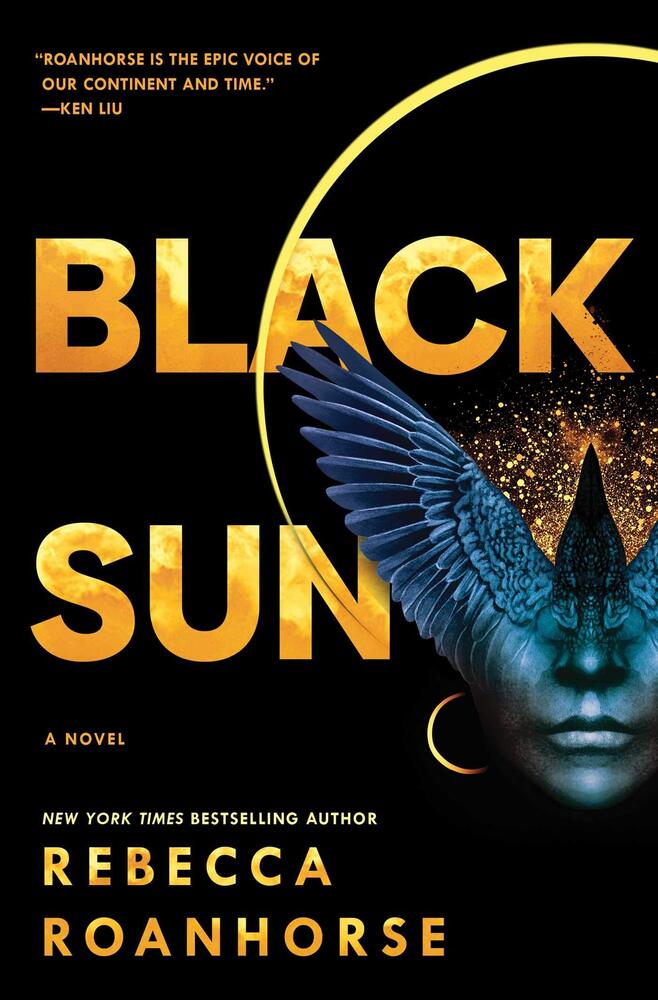 Black Sun is the first book in a new trilogy by Rebecca Roanhorse. This fantasy series is inspired by the civilizations and traditions of pre-Columbian America. It celebrates the author's own Native and Black heritage, combining both history and magic to create a world entirely unique. If you are looking for an epic story about adventure on the high seas, assassins, women led clans, and the intertwining lives of three individuals then this is the fall book for you.
Pre-order Black Sun on Amazon or Bookshop.
Retellings
7. Legendborn by Tracy Deonn (September 15)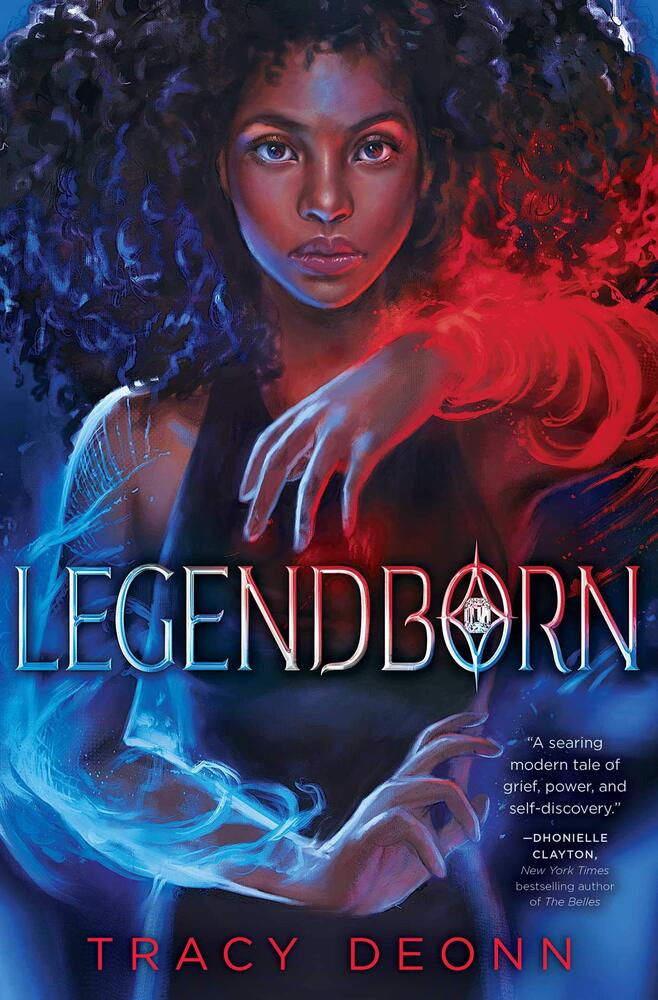 Legendborn is Tracy Deonn's modern day twist on the legend of King Arthur, mixing the classic tale of magic and knights with the very real issues of race and privilege. The night Bree's mother dies in an accident she is introduced to a whole new world - one where magic exists and a secret society has formed to hunt down demons. Bree plans to join this group, known as Legendborn, only to find out the truth about her mother's death - until she discovers they are the descendants of King Arthur's knights fighting in a magical war. Now Bree must decide if she should join their fight or continue on her quest for the truth.
Pre-order Legendborn on Amazon or Bookshop.
8. Never Look Back by Lilliam Rivera (September 15)
In Never Look Back, the myth of Orpheus and Perspohone gets a modern day update with a Bronx setting and a cast of Afro-Latinx characters. Eury has relocated to the Bronx following the devastation of Hurricane Maria. Pheis is a gifted bachata singer who just wants to win her over. But is their love strong enough to overcome the evil spirits that threaten their lives? Maybe it will turn out this time...
Pre-order Never Look Back on Amazon or Bookshop.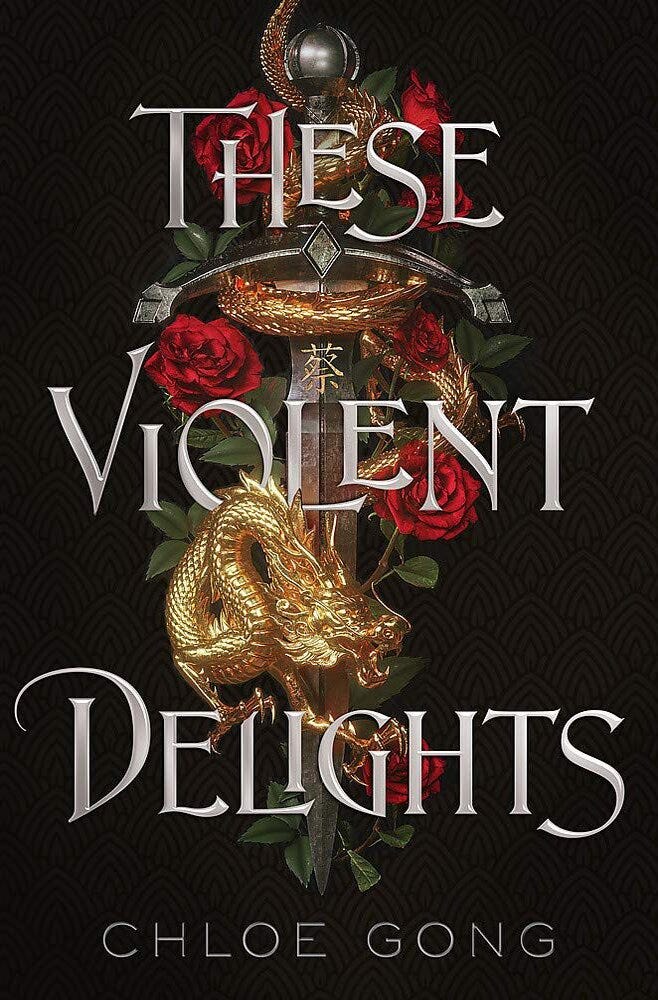 In Chloe Gong's These Violent Delights, Romeo and Juliet are Juliette Cai and Roma Montagov, children of rival gang leaders. Gong takes Shakespeare's tragedy and sets it in 1926 Shanghai - a world of danger, debauchery, and monsters. It is these monsters that brings Juliette and Roma together as they investigate their origin. Come for the lush jazz age setting and stay for the yearning (and bickering).
Pre-order These Violent Delights on Amazon or Bookshop.
Contemporary Fiction
10. Grown by Tiffany D. Jackson (September 15)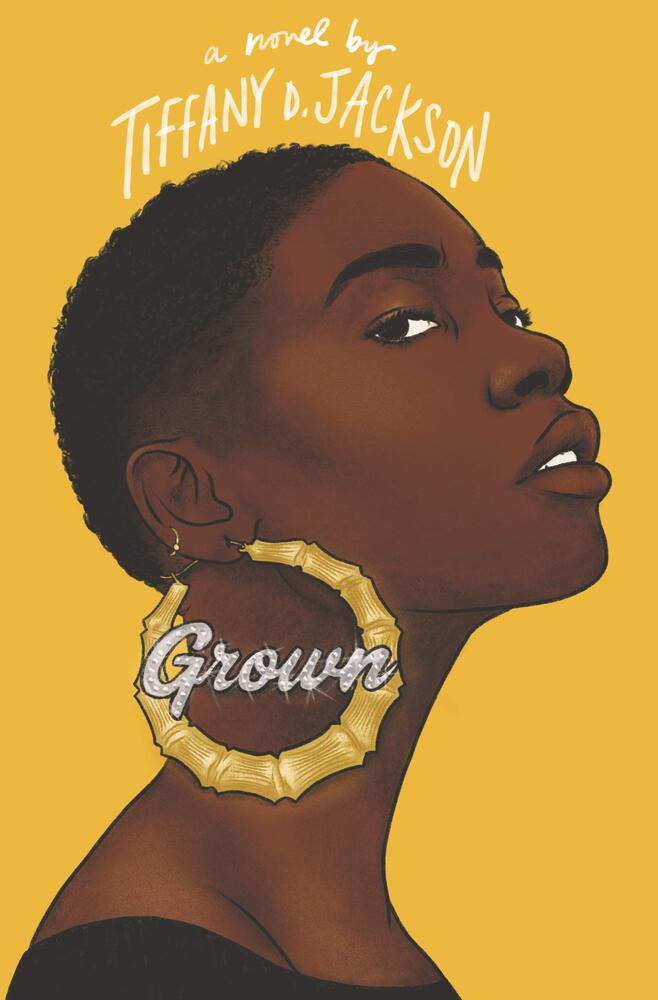 Enchanted Jones is an aspiring singer with big dreams. And it seems like legendary R&B singer Korey Fields is her ticket to stardom. Except Korey has a dark side. He's controlling and powerful - and now he's dead. All signs point to Enchanted, but did she do it? Grown is a timely story about the abuse of power, believing women, and surviving.
Pre-order Grown on Amazon or Bookshop.
11. Early Departures by Justin A. Reynolds (September 22)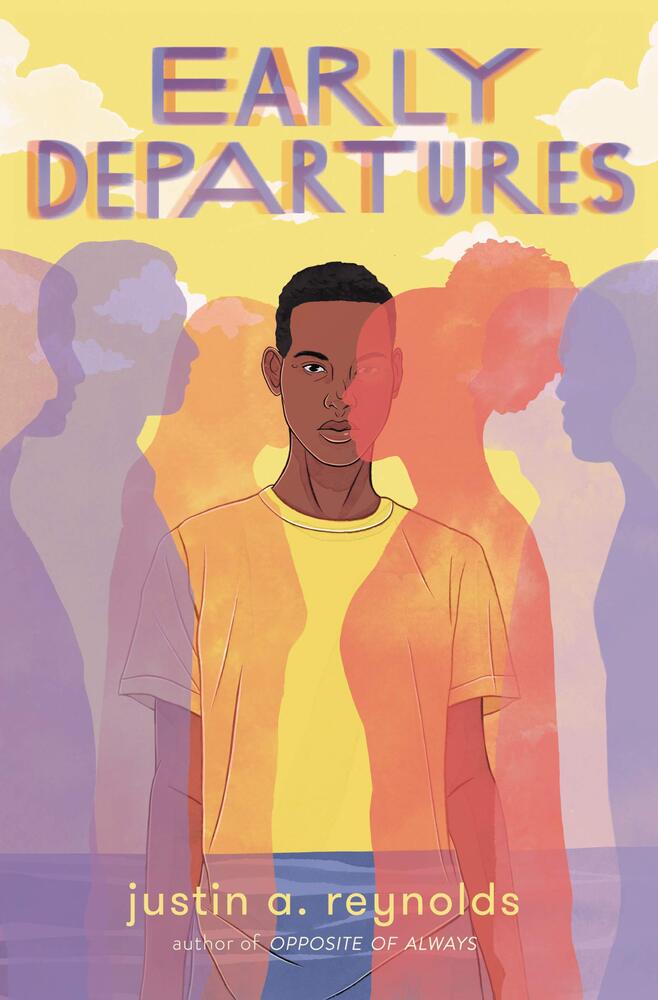 What would you do if you had a second chance with an old friend? That's the premise of Early Departures, but with a sci-fi twist. Jamal and Q haven't been friends for years, not since Jamal's parents died in a car accident he blames Q for. But then Q dies too and Jamal is given the opportunity to bring him back and make amends. However, Q will only come back for a short time before he dies again for good. Can they fix their friendship before it's too late? Justin A. Reynolds will have you feeling all the feels with this one.
Pre-order Early Departures on Amazon or Bookshop.
12. Ties That Tether by Jane Igharo (September 29)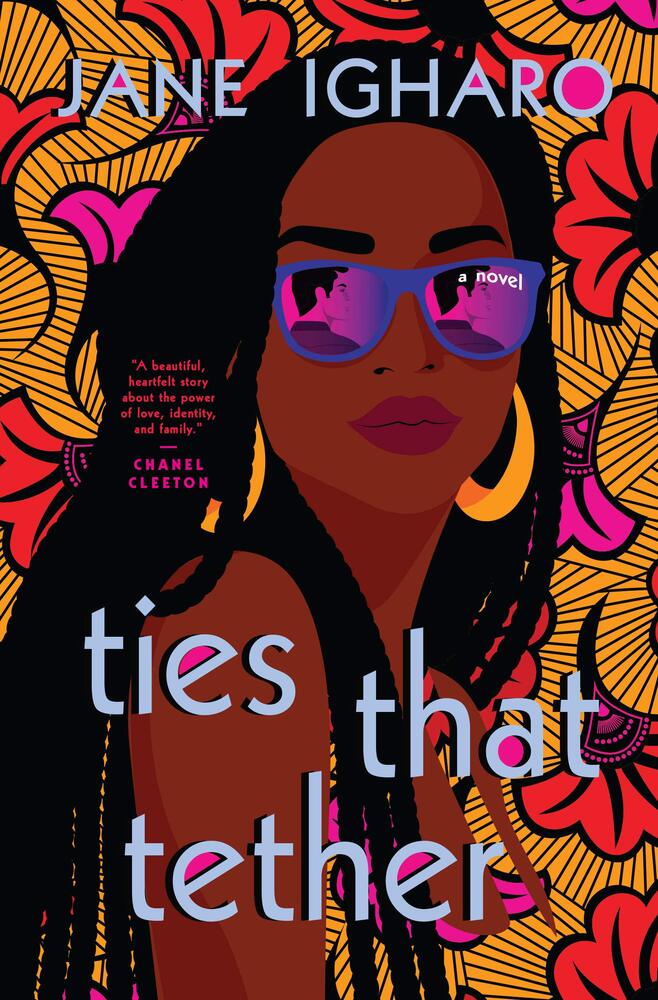 At 12 years old Azere promises her dying father she will marry a Nigerian man and preserve her culture. But after a one night stand with Rafael, a white man, she begins to question her decision. Azere finds herself torn between her family, her heritage, and her newfound love. Jane Igharo crafts a romantic tale about embracing happiness, finding yourself, and the struggles and joys of an intercultural relationship.
Pre-order Ties That Tether on Amazon or Bookshop.
Romance
13. In a Holidaze by Christina Lauren (October 6)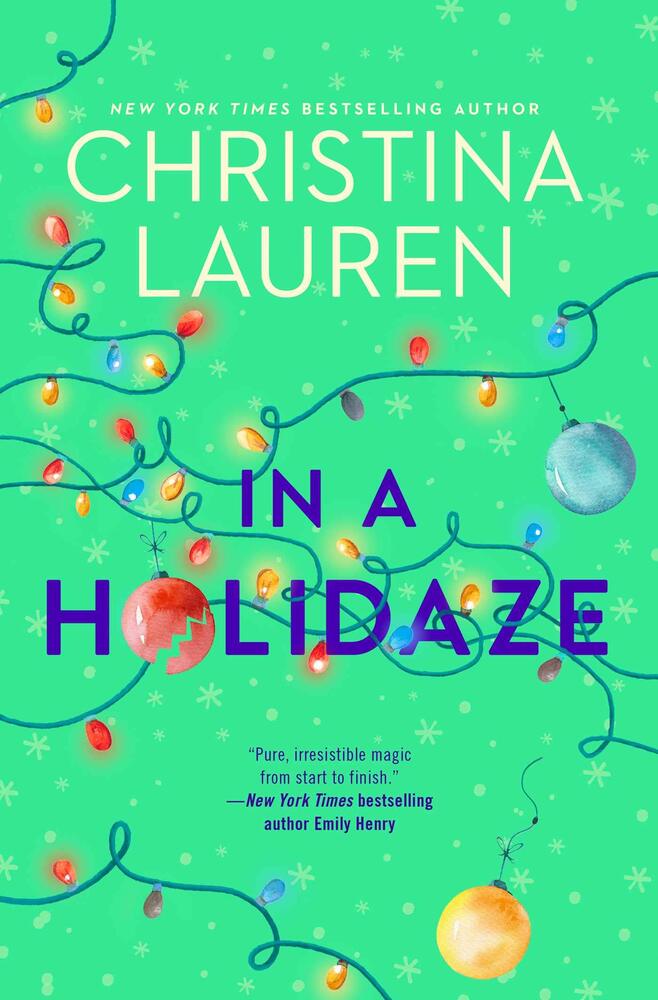 Fall might have just begun, but it's never too early to get in the holiday spirit. In a Holidaze, the latest book from Christina Lauren, is the perfect book to read while you wait for this year's batch of Hallmark movies. The Groundhog Day style story finds Mae reliving the same day over and over as she spends the last Christmas in her family's cabin with her two best friends. If you're looking for a cozy, hilarious, heartwarming romcom you are not going to want to miss this book.
Pre-order In a Holidaze on Amazon or Bookshop.
14. Spoiler Alert by Olivia Dade (October 6)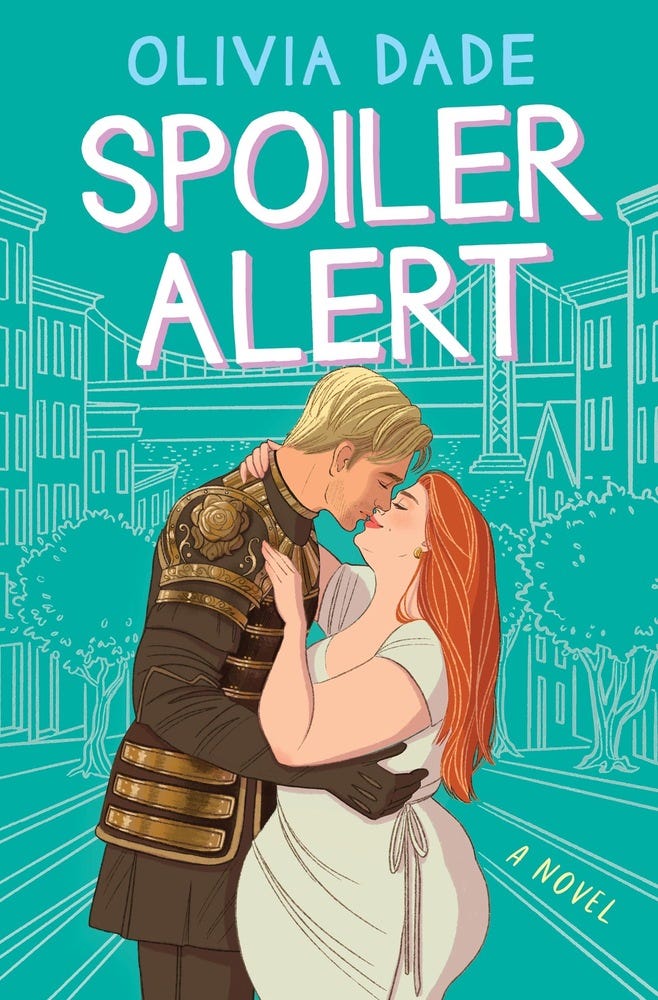 Marcus Caster-Rupp is the star of the popular TV show, Gods of the Gates. But what the world doesn't know is that he's also a secret fanfic writer, using his stories to vent his problems with the show. April Whittier is a fanfic writer and cosplayer who goes viral on Twitter and is unwillingly thrust into the spotlight. When Marcus and April are brought together they must navigate their newfound romance with Marcus' career and their shared fandom. A perfect book for anyone looking for romance with both squee and substance.
Pre-order Spoiler Alert on Amazon or Bookshop.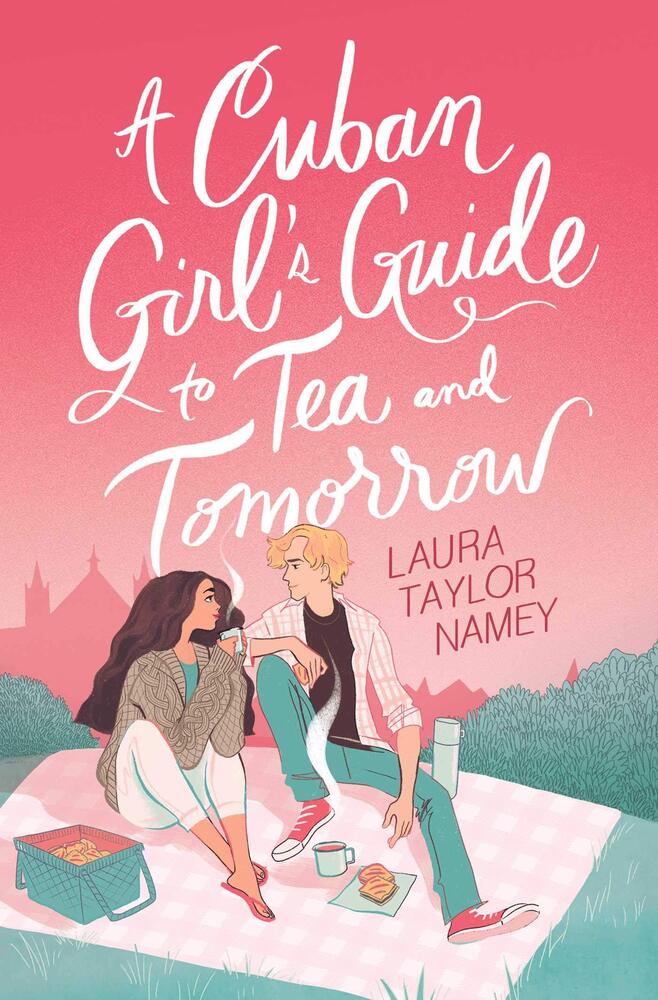 Lila Reyes is a budding chef eager to inherit her family's Miami bakery. However, after the death of her abuela, a particularly bad break-up, and being abandoned by her best friend, Lila's parents decide the best thing for her would be a trip to England for the summer. Being stuck in a small town with no Cuban food or sun isn't Lila's idea of a good time. Enter Orion Maxwell, the motorbike riding boy from the local tea shop. Suddenly, Lila finds herself falling in love - both with a boy and a new home - and must choose which part of her heart to follow.
Pre-order A Cuban Girl's Guide to Tea and Tomorrow on Amazon or Bookshop.