Geeky Gift Guide: 10 Best Gifts to Get the Book Lover in Your Life
Halloween is now officially over and Thanksgiving is almost here in the United States which can only mean one thing - we can now start thinking about the winter holidays! In particular, buying those special presents for our loved ones. If you're struggling to find the perfect gift for your friend or family member whose to-be-read pile seems to be getting taller and taller then look no further. I have concocted the perfect list of gifts that will knock their socks off!
Here are the 10 best gifts to buy the book lover in your life.
1. Fluffy Blanket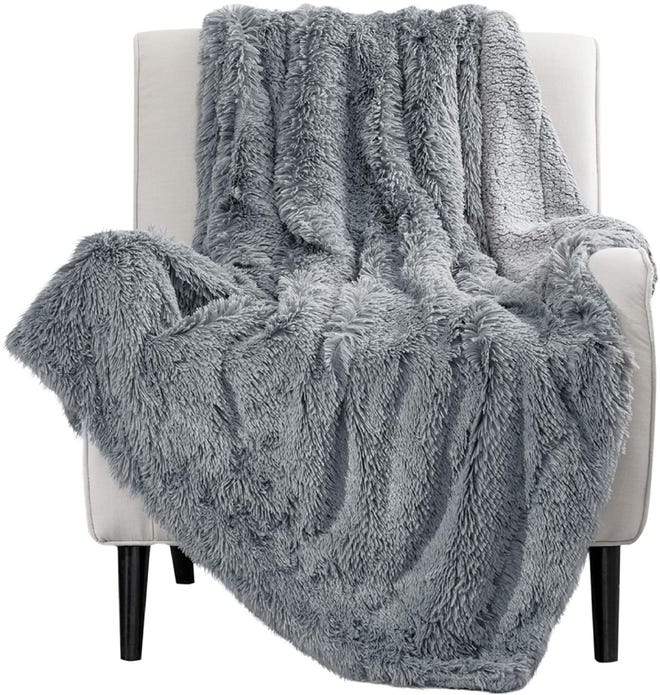 I don't think there is a better feeling than sitting in your favourite reading spot and curling up with a fluffy blanket. Especially one as soft as this one! Perfect for those wintery nights ahead to help you get lost in another world.
2. Reading Light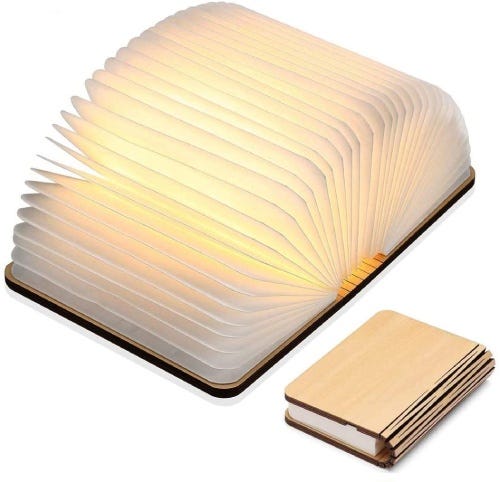 The perfect companion to staying up late and finishing that great book! Not only is it great for reading, but it looks super cool too. The ideal addition to any book lover's room.
3. Customized Library Stamp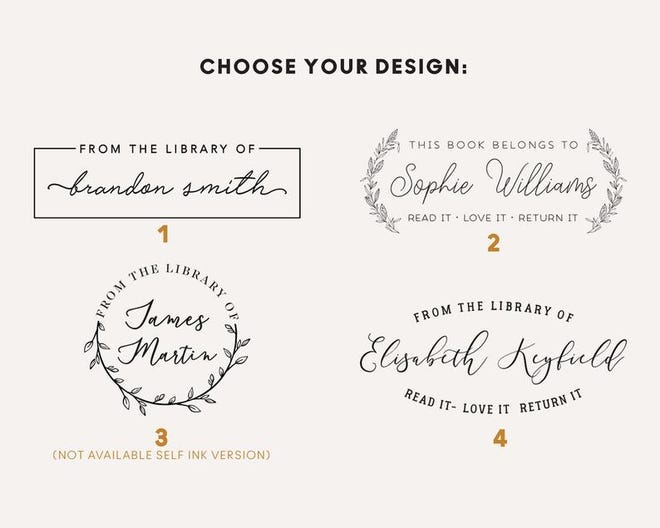 What better way to jazz up your favorite books than with a personalised book stamp? This is the perfect gift for that friend who is always lending out their favorite copies (and maybe not always getting them back)!
4. Floating Bookshelves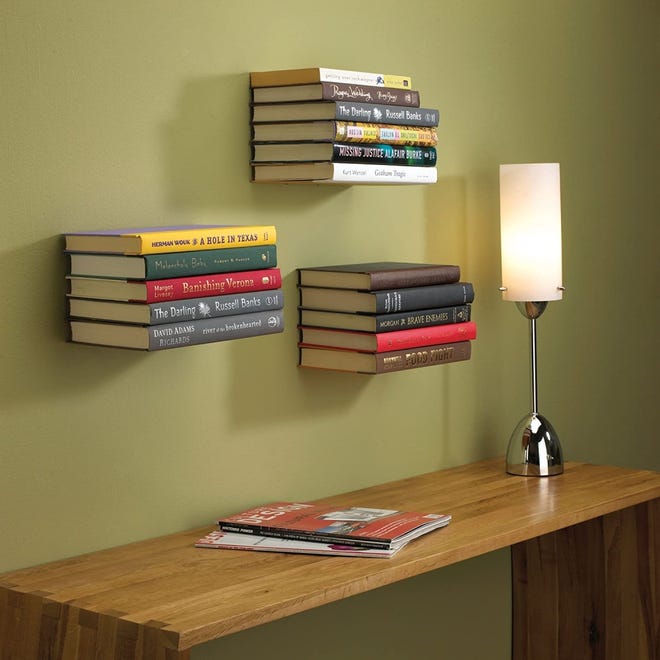 These floating bookshelves bring a magical touch to any room. And it's the best way to add on to an overflowing bookshelf.
5. Mug Warmer Coaster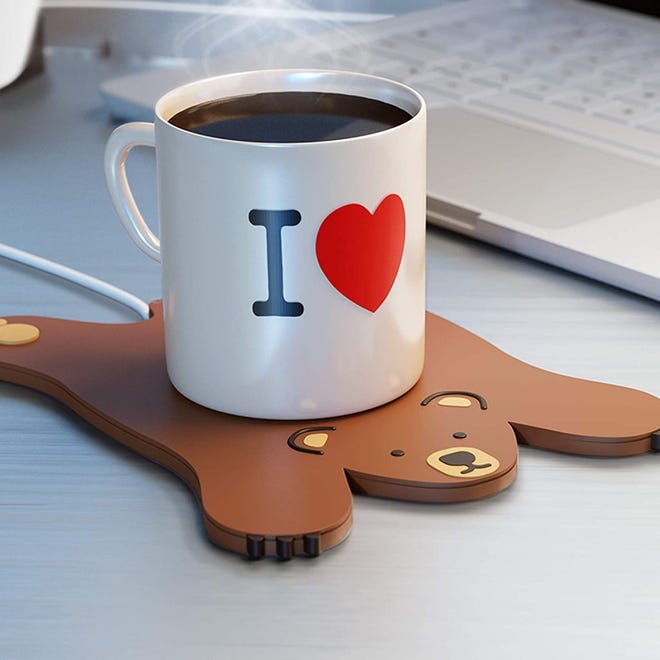 There is nothing worse than getting lost in a good book just to then realize the tea you made to accompany it has gone cold. This cute little warmer will keep a mug warm right through a reading spree.
6. Bathtub Caddy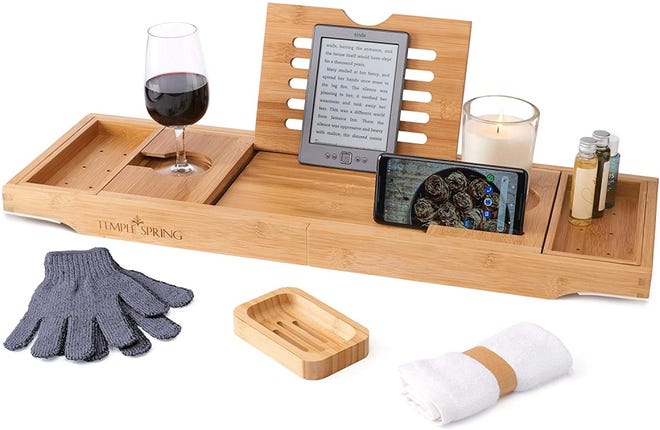 A relaxing bath is made so much better when you can have all your essentials in there with you. If you have a book and a drink you never have to leave! No more leaning over the edge of the bath to reach the sink (or the floor) to get your items.
7. Old Book Scented Candle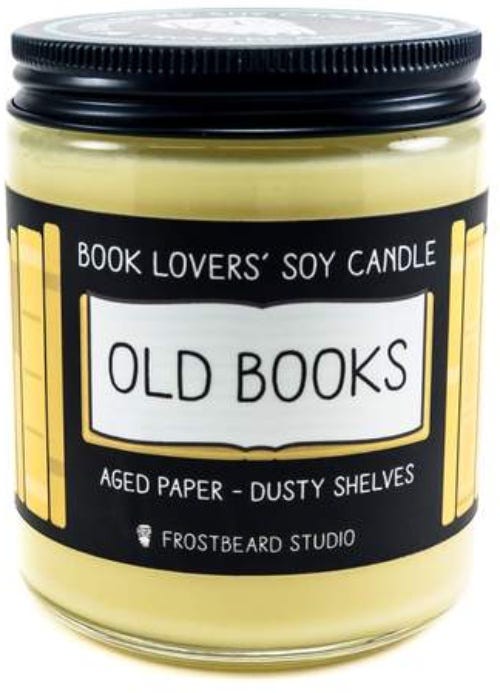 This candle is aptly named Book Lovers' Soy Candle so I don't think there is a better one to purchase for that special book lover in your life! Especially coming into the colder months, candles make everything so much more cozy.
UK delivery available, price confirmed at checkout
8. Book T-Shirt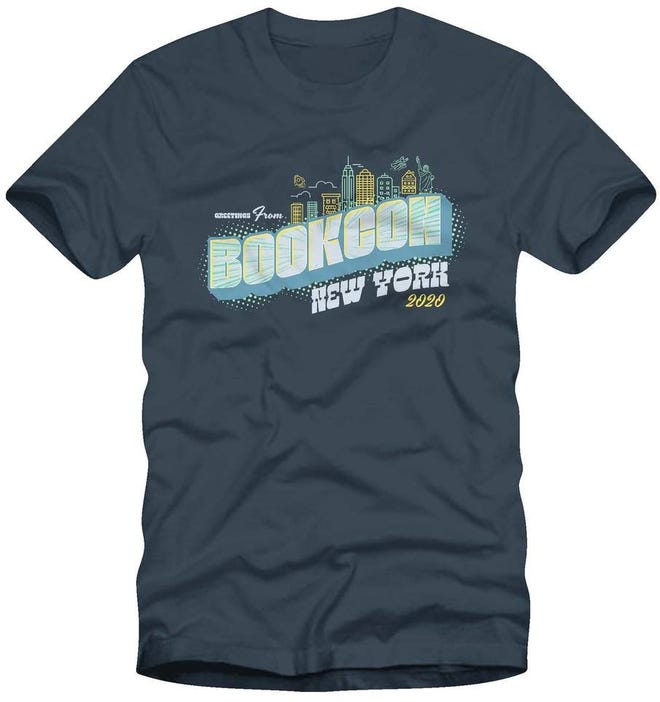 What better gift to give a book lover for the holidays than a book themed t-shirt! There are also sweatshirts, pins, and mugs so your favorite reader can rep their fandom.
Check out the complete list of items here!
9. Book Beau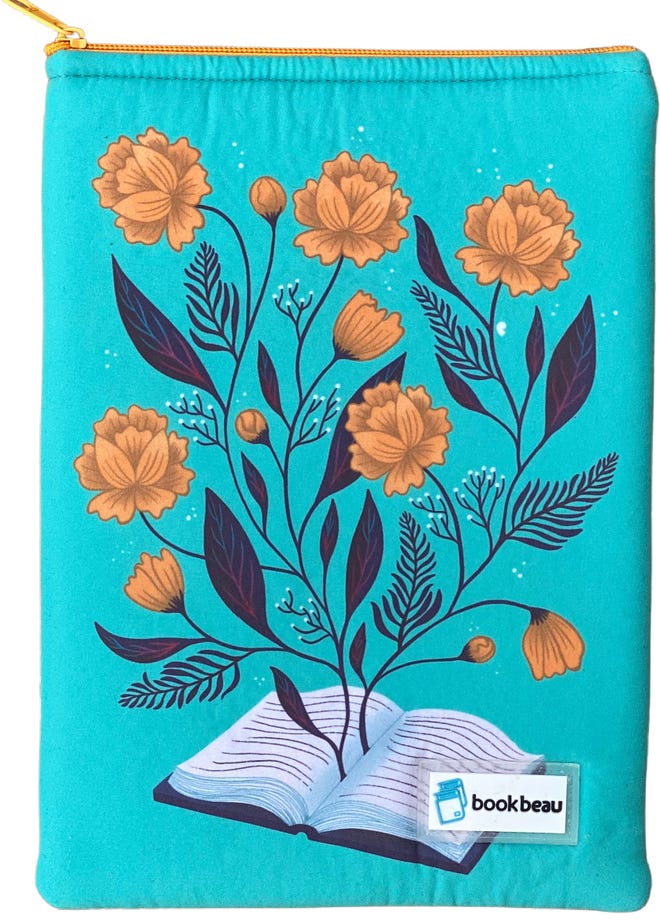 Chances are you know a book lover who is very particular about their books and keeping them safe. That's where Book Beau comes in! They make beautiful sleeves perfect for holding and transporting your books.
Available only in the US
10. Kindle Paperwhite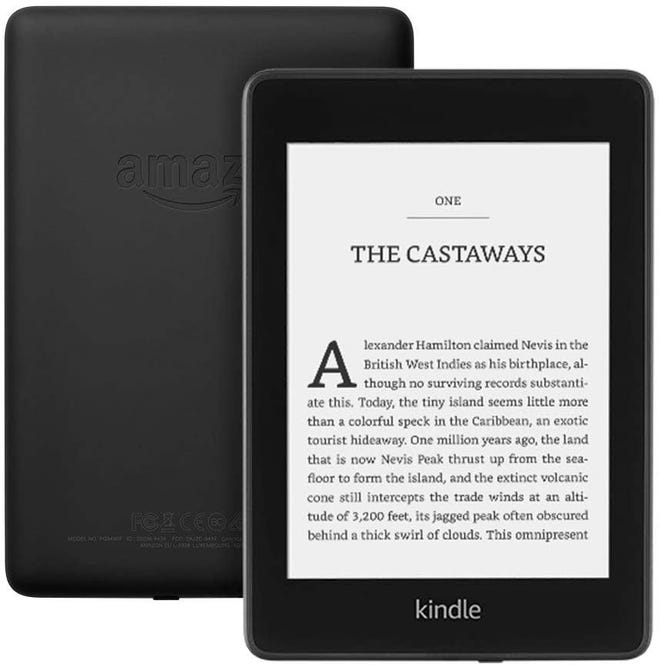 Obviously this is a more pricey purchase, but if the book lover in your life doesn't have a Kindle then this would be THE BEST gift. It took me a while to get used to it as I love the feeling of a book in my hands, but with the amount of money it has saved me in the long run, I cannot complain. Also, this version is waterproof so perfect for reading in the bath (with your bath caddy of course).
Want more geeky recommendations? Sign up for our newsletter and join our Discord server.