Quiz: Which Book Should You Read After NYCC x MCM Metaverse?
TBR list got you overwhelmed? We can help!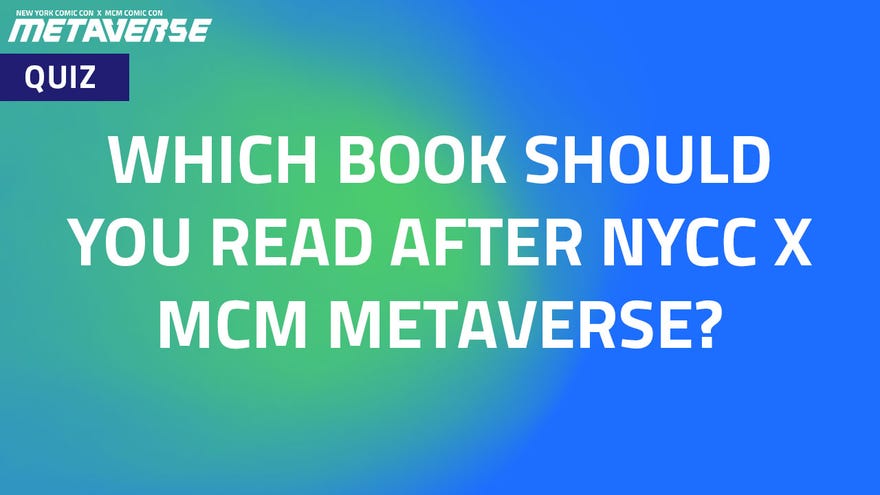 NYCC x MCM Metaverse is giving fans a front row look at new books and behind-the-scenes peeks at some of your favorite titles. With so many awesome books highlighted, it's hard to know what to read next.
Take this quiz to find out your next great read. Make sure to share your results on social - who knows you just might find your next book club!