15 Books to Add to Your Summer 2020 Reading List
A book where queer girls team up to take down the patriarchy? Yes please.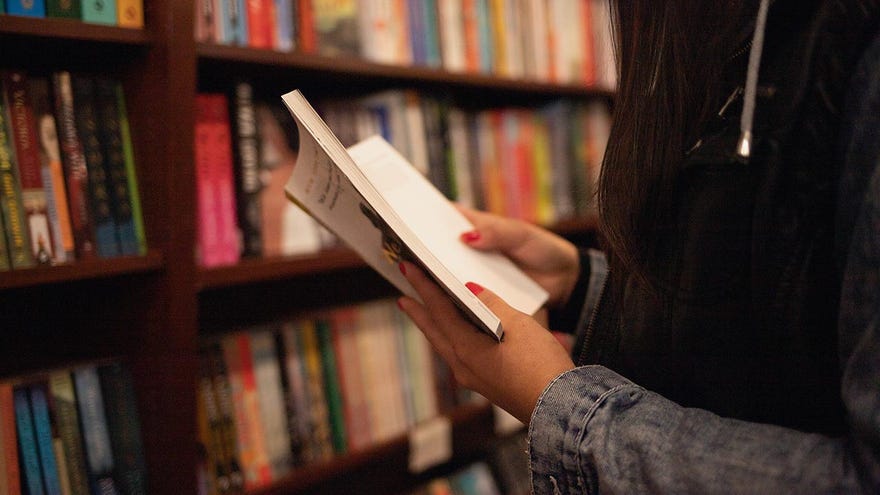 Nothing pairs better with summer than a good book. Whether you are looking to escape into a fantasy or want a thriller to keep you up at night I have a list for all your reading needs. Some of these books aren't out yet, so be sure to preorder them to support the authors and your local bookstores!
Here are 15 books to add to your summer 2020 reading list.
Fantasy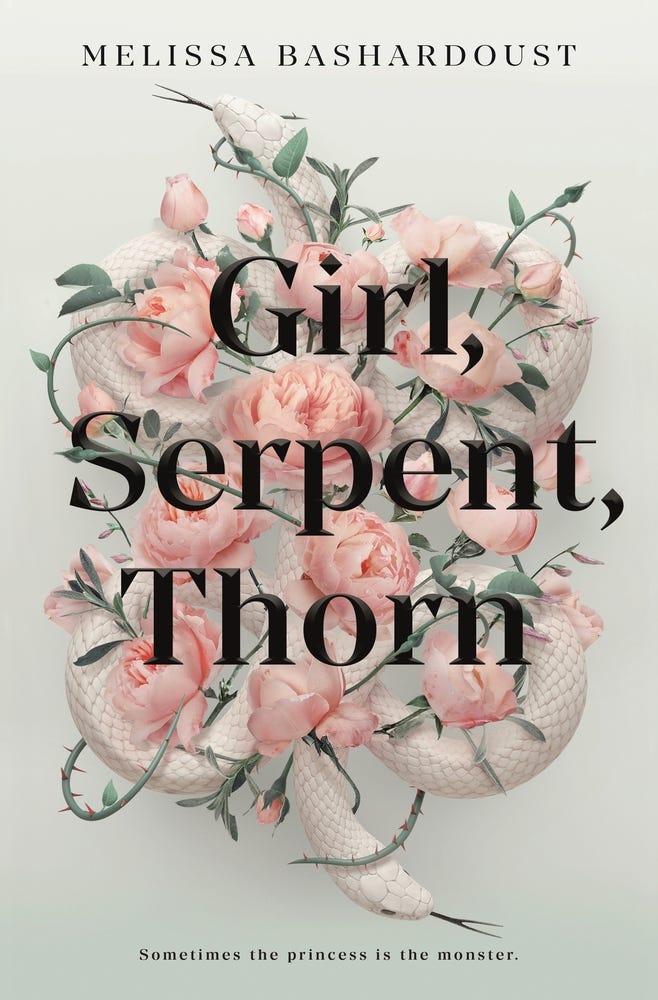 Girl, Serpent, Thorn is an original fairytale combining themes from "Sleeping Beauty" and "Rapunzel" with Persian mythology. The book tells the story of Soraya, a princess who has been cursed by a Div (demon) to be poisonous to the touch. She lives in isolation, until her twin brother, the Shah, brings home a captured Div. Now Soraya might have a chance to break the curse and gain her freedom – and learn the truth about herself and everything she thought she knew.
Buy Girl, Serpent, Thorn at Bookshop.org for $17.47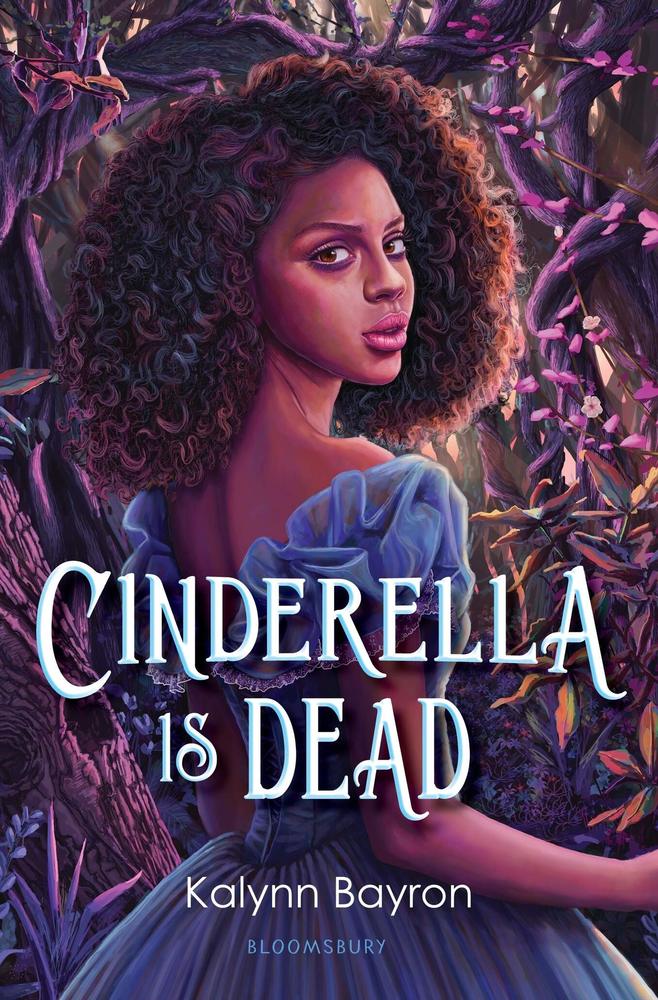 In this story by Kalynn Bayron Cinderella is real - and has been dead for 200 years. And 16-year-old Sophia is about to learn the truth about the Princess' story. When Sophia meets Constance, the last known descendent of Cinderella and her stepsisters, the women vow to take down the king. Sophia disagrees with the annual balls where women are required to find a husband - or vanish. A book where queer girls team up to take down the patriarchy? Yes please.
Buy Cinderella is Dead at Bookshop.org for $17.47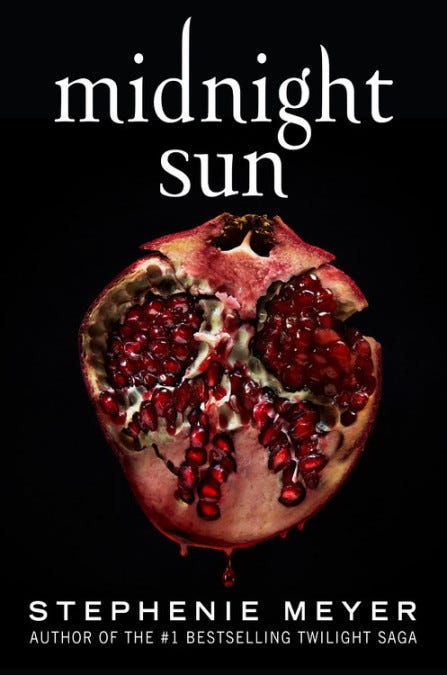 3. Midnight Sun by Stephenie Meyer (August 4)
It has been 15 years since the first Twilight book and in all that time fans have only known Bella's side of the story. Now, comes Midnight Sun, which tells the events of Bella and Edward's first meeting through the vampire's perspective. Fans have been waiting for this book which promises to be darker than the original and shed new light on Edward's past.
Pre-Order Midnight Sun at Bookshop.org for $25.19
Sci-Fi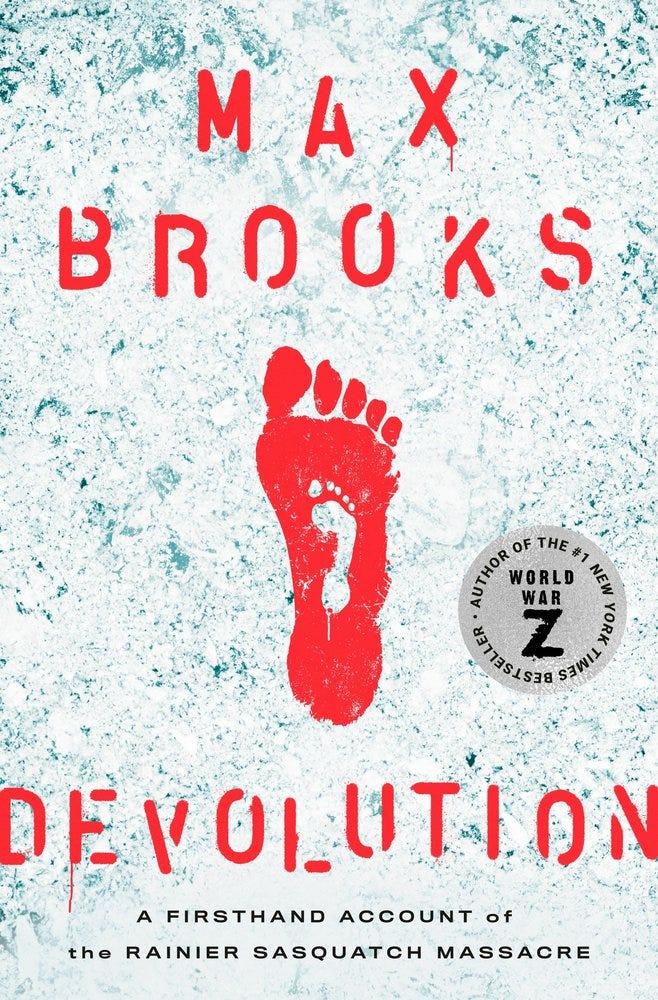 Max Brooks, author of the bestselling World War Z is back with his newest story of survival, Devolution. Through the journals of Kate Holland and the investigations of the narrator comes the story of the Greenlop massacre. Greenlop is a high tech community in the foothills of Mount Rainier - and when the mountain erupts the citizens find themselves in a battle for their lives facing down legendary beasts and inevitable death. Devolution begs to ask the question: Do you believe in Bigfoot?
Buy Devolution: A Firsthand Account of the Rainier Sasquatch Massacre at Bookshop.org for $25.20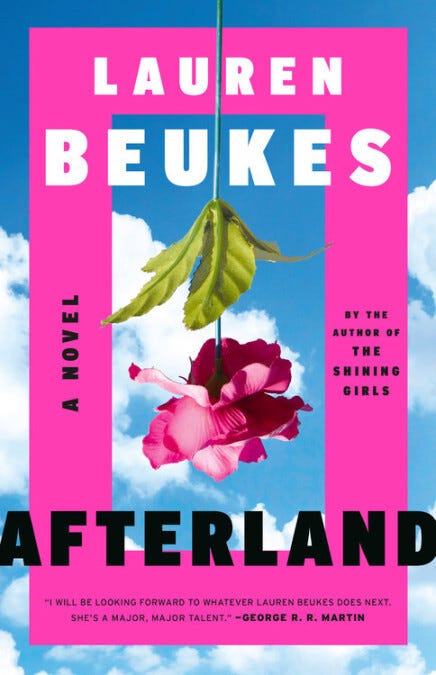 5. Afterland by Lauren Beukes (July 28)
It has been three years since a pandemic killed most of the men in America. 12-year-old Miles is one of the last boys alive and his mother, Cole, will do anything to protect him. Part Children of Men, part The Handmaid's Tale, Afterland tells the story of their journey as Miles and Cole look for safety and flee from the dangers of the new world.
Pre-Order Afterland at Bookshop.org for $25.20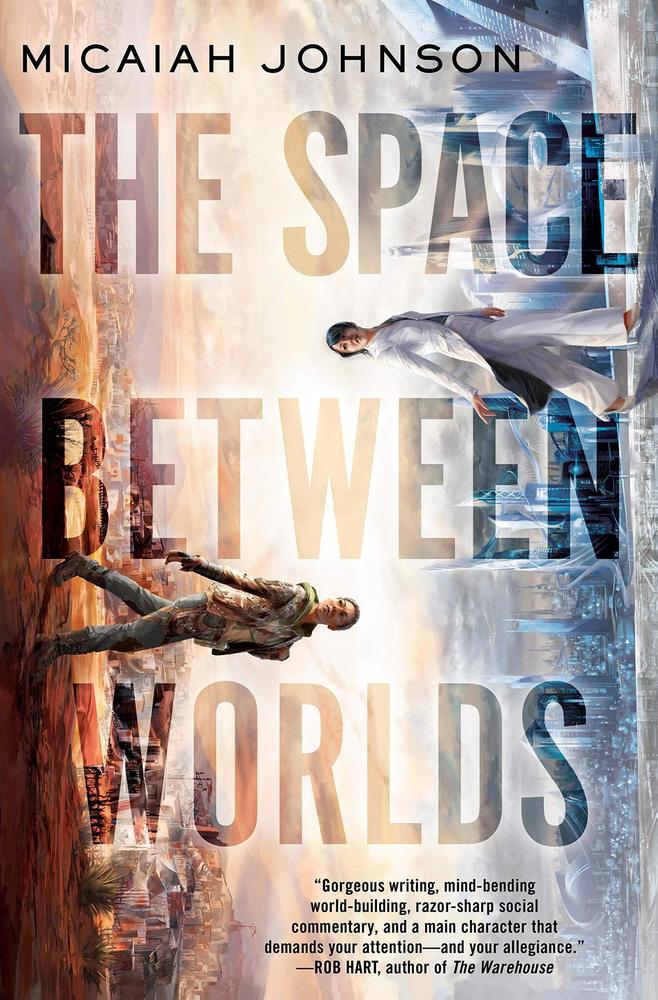 In the future, multiverse travel is possible, but only if your counterpart isn't alive. Cara happens to be lucky, her counterparts have died on 372 worlds total leaving her free to travel. It also makes Cara perfectly suited for a job as an outlier, traveling through the multiverse while overseen by her aloof handler Dell. But when one of Cara's counterparts dies under mysterious circumstances, she is pulled into a plot that could endanger the whole multiverse. Part world-trotting adventure, part sci-fi mystery The Space Between Worlds looks to be the perfect summer escape.
Pre-order The Space Between Worlds at Bookshop.org for $25.20
Mystery/Thriller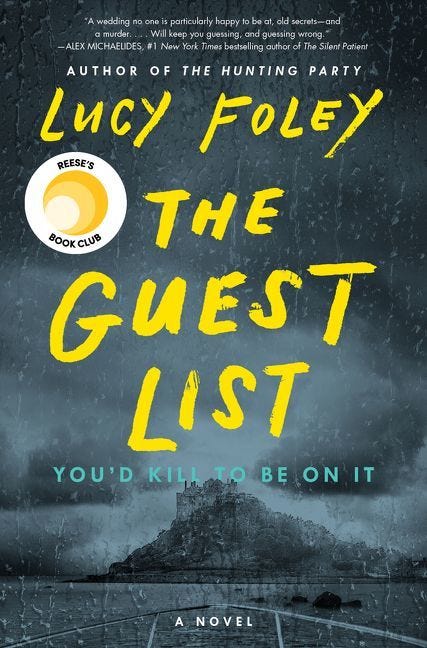 Take a classic Agatha Christie closed room mystery and set in on an island off the coast of Ireland during a wedding and you have The Guest List. A group of people have gathered to celebrate the marriage of a TV star and a magazine publisher, but before the night is over someone turns up dead. Who could be the killer? And what is their connection to the bride and groom? Find out in this page turning mystery.
Buy The Guest List at Bookshop.org for $25.19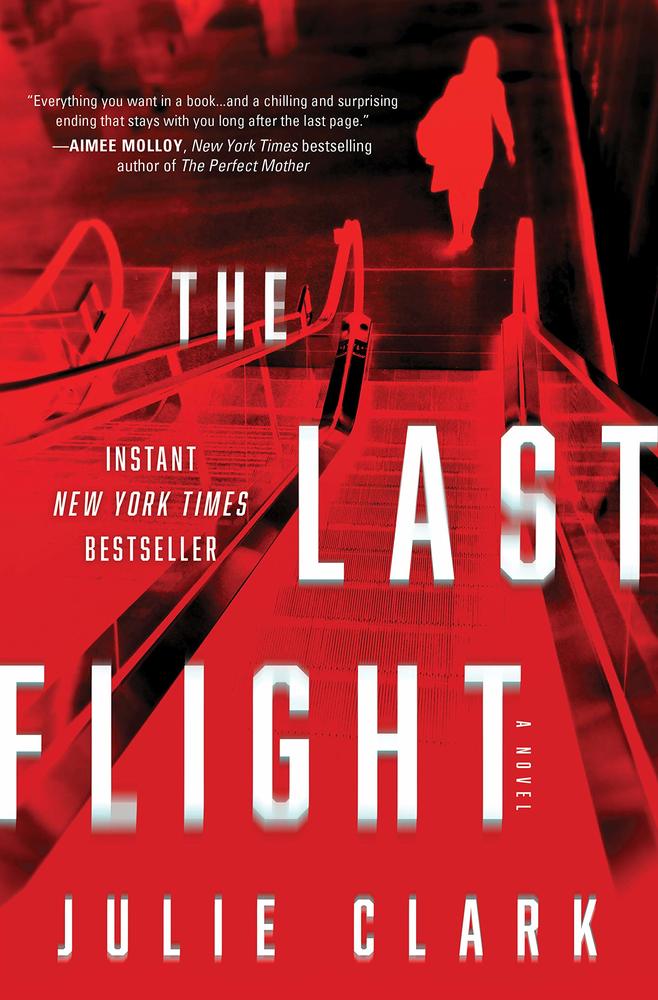 Claire and Eva meet at an airport and on a whim decide to switch plane tickets. Both women are seeking to leave their lives behind and start somewhere new. Claire is seeking an escape from her controlling husband, while Eva's reasons are more mysterious. But when Eva's plane goes down, Claire realizes she must now assume Eva's identity for good - along with all of her secrets. If you are looking for a captivating thriller, be sure to add
The Last Flight
to your summer 2020 reading list.
Buy The Last Flight at Bookshop.org for $24.29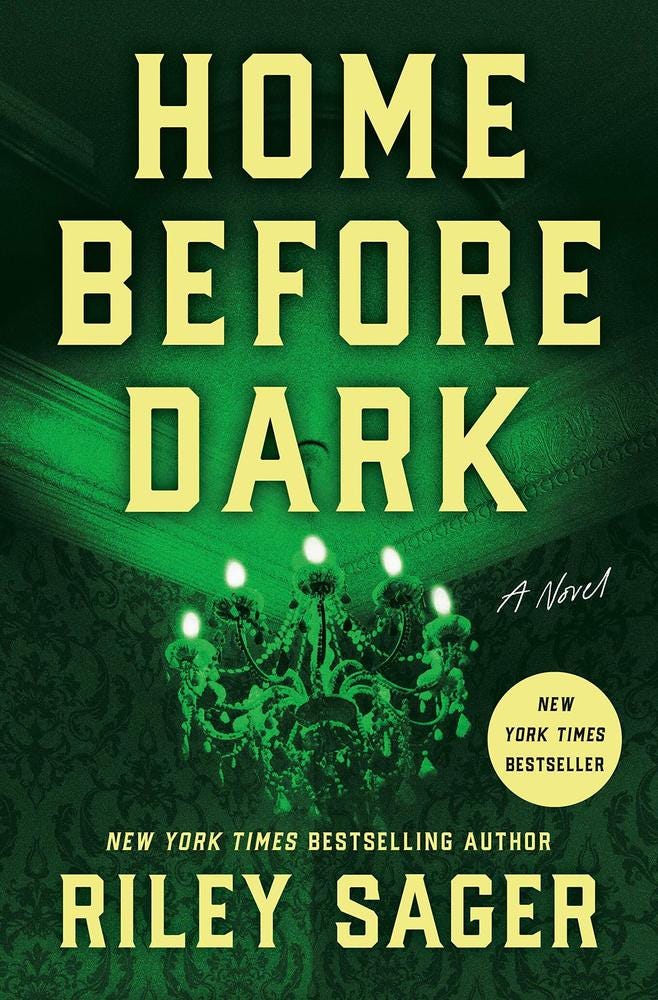 Fans of Riley Sager will be happy to know the best selling author is back with his latest novel, Home Before Dark. It tells the story of Maggie Holt, the daughter of a famous horror writer. When she was a child, her family moved into a Victorian estate in Vermont - and three weeks later fled in the middle of the night. Maggie's father wrote a book about the family's ordeal with the paranormal, leading to his fame. Now Maggie has returned to the house of horrors and must come to terms with her father's claims and the house's dark past. Add Home Before Dark to your summer 2020 reading list if you are looking for a book to keep you up at night.
Buy Home Before Dark at Bookshop.org for $24.30
Romance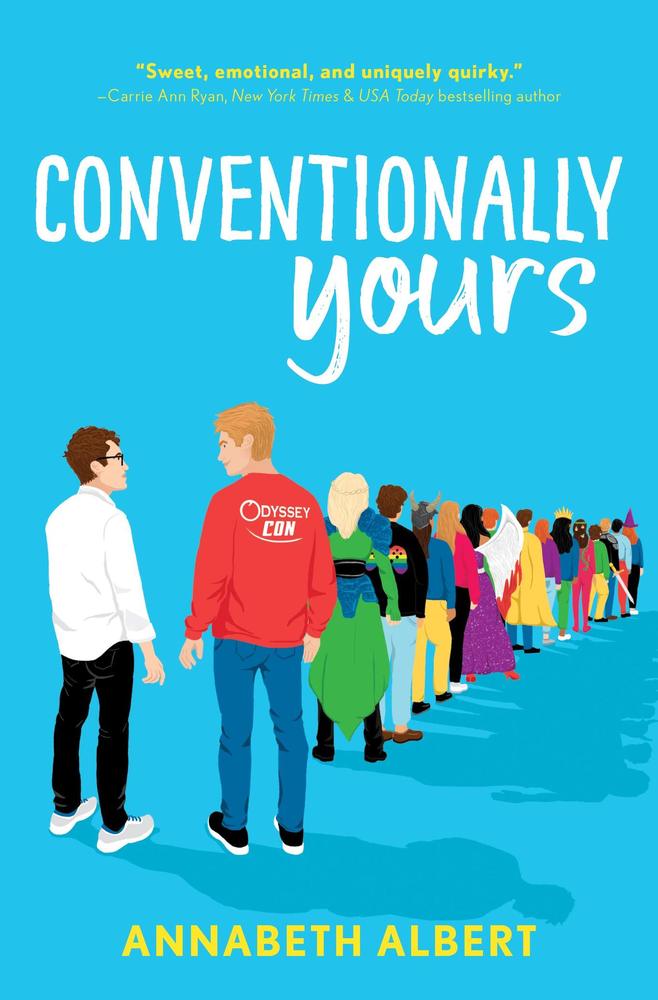 I'm a little biased, but I'm a sucker for a book set at a con. Conventionally Yours is the story of Conrad and Alden, enemies who get stuck traveling together to a tabletop gaming convention. Both boys are determined to win the Odyssey gaming tournament at any cost. But will their roadtrip change their feelings? Conventionally Yours is the perfect book for anyone missing the magic of cons, long car rides, and first crushes.
Buy Conventionally Yours at Bookshop.org for $13.79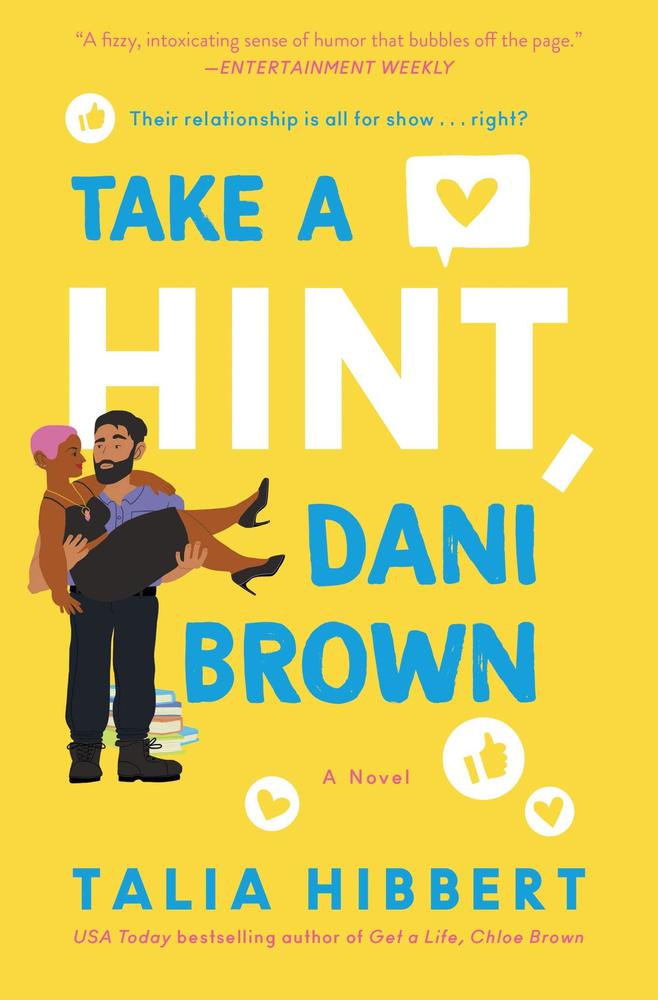 Take a Hint, Dani Brown is the second book in Talia Hibbert's series about the Brown sisters and their search for romance. This time Dani Brown is taking the spotlight when a fire drill in her office goes wrong. When she's rescued by former rugby player and current security guard Zafir the internet goes wild for #DrRugbae. Dani and Zaf decide the best way to gain publicity for Zaf's charity is to pretend to date. It is just for pretend, right? They totally won't end up really falling in love, right?
Buy Take a Hint, Dani Brown at Bookshop.org for $14.71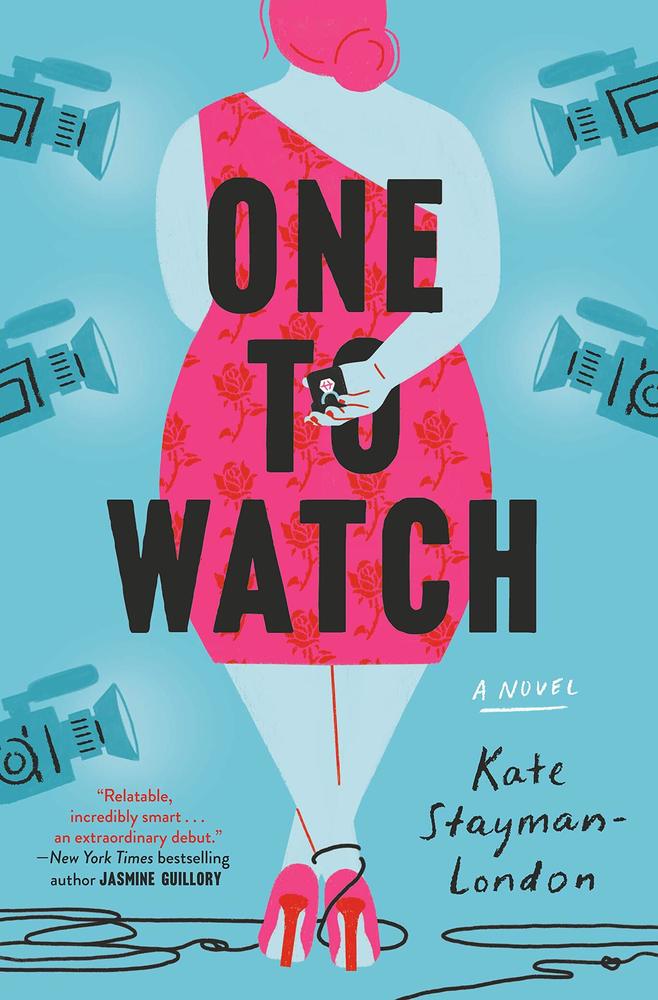 12. One to Watch by Kate Stayman-London
Fans of The Bachelor and The Bachelorette are not going to want to miss One to Watch by Kate Stayman-London. Plus-sized fashion blogger Bea Schumacher has sworn off love altogether - that is until she gets a call from her favorite reality dating show, Main Squeeze, asking if she wants to be their next contestant. Bea agrees under one condition: under no circumstances will she actually fall in love. She wants to use the chance to build her brand and subvert beauty standards only. But will Bea stay true to her plan once the cameras start rolling? Or will she get swept up in a happily ever after of her own?
Buy One to Watch at Bookshop.org for $15.64
Historical Fiction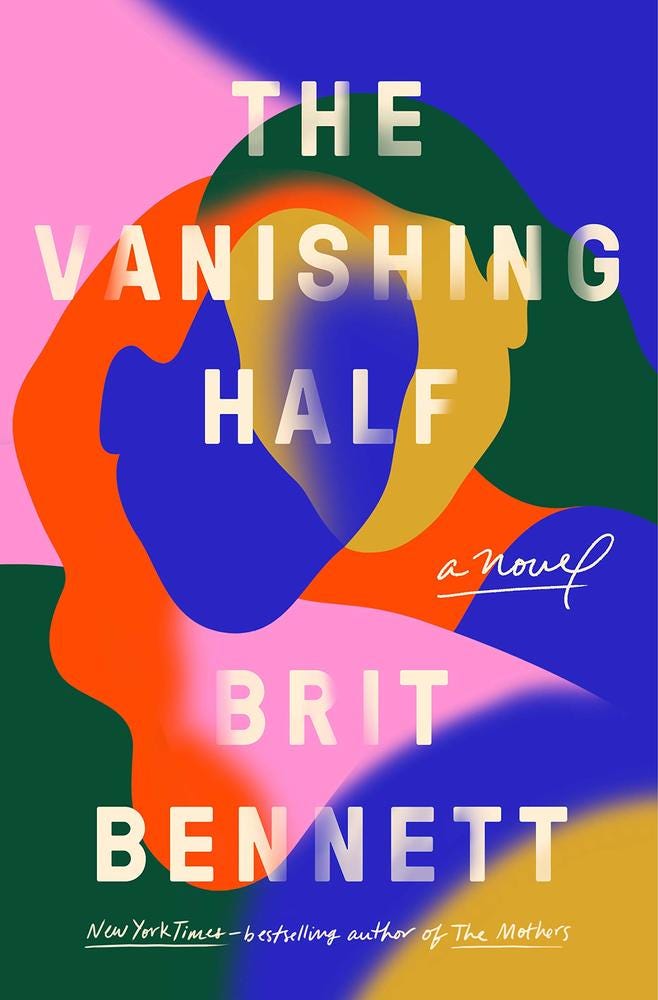 The Vanishing Half is the book everyone is going to be talking about this summer. Written by Brit Bennett, it tells the story of two twin sisters whose lives take very different paths. One sister returns to the small southern town where she grew up to raise her Black daughter. The other, secretly passes as white and tells no one, not even her husband about her past. Spanning from the 1950's to the 1990's, The Vanishing Half weaves together a story about family, decisions, and identity.
Buy The Vanishing Half at Bookshop.org for $24.30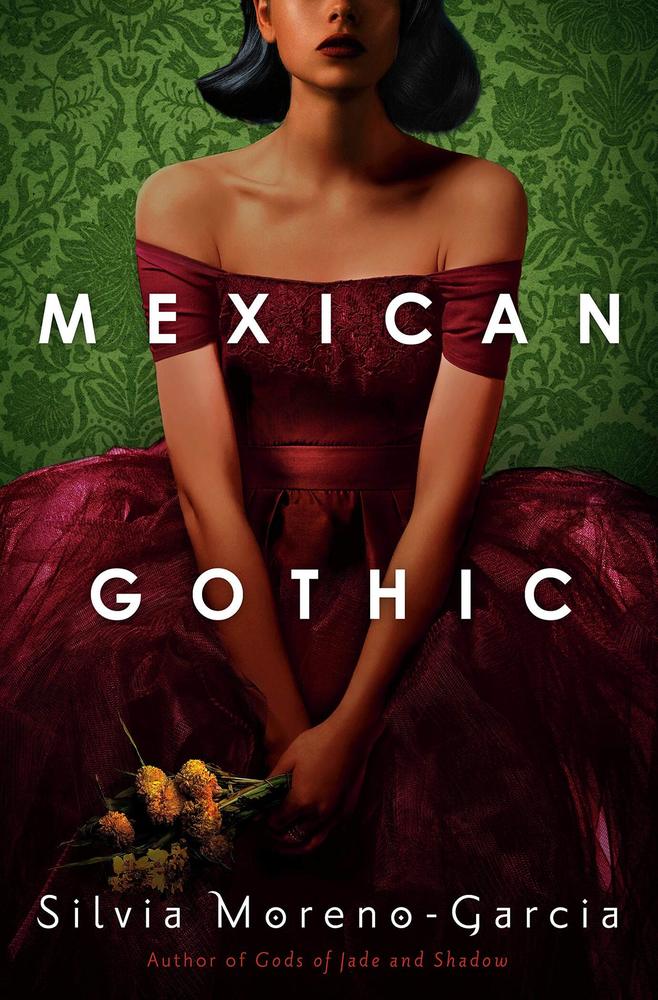 Set in 1950's Mexico, Mexican Gothic is perfect for anyone looking for a lush and suspenseful read this summer. When Noemi receives a frantic letter from her newly wed cousin she travels to High Place, an estate in the Mexican countryside to come to her rescue. However, Noemi is not prepared for the mysteries she finds waiting for her from her cousin's alluring English husband to the house itself which begins to haunt her dreams. As she begins to uncover the truth, Noemi is pulled deeper into the world of High Place and finds it harder and harder to get out.
Buy Mexican Gothic at Bookshop.org for $24.30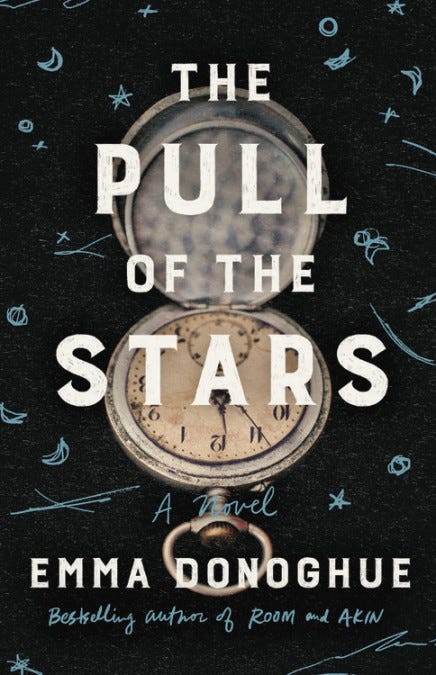 The Pull of the Stars could not be more timely. It takes place in a Dublin maternity ward during the 1918 Spanish Flu and follows three women: a doctor, a nurse, and a young volunteer as they deal with the pandemic. Over the course of three days the lives of these women change drastically as they work together to save their patients and cope with the new world. If you are looking for a story of hope and humanity in trying times this is it.
Pre-order The Pull of the Stars at Bookshop.org for $25.20
We hope you love the products we recommend! Just so you know, ReedPop may collect a share of sales from the links on this page.