Five shows to watch while you're waiting for the next episode of Disney+'s Loki
We've got time travel, vampires, and charming British men
I get it: The problem with Marvel's Loki is that there's just not enough of it. Even when the series is airing — the second season began October 5, with new episodes dropping every Thursday — that still leaves a week fans have to wait for more. What if there was an alternative? What if we could tell you about five shows that could give you that Loki feeling and are available to binge right now? Keep reading and find some new favorite shows.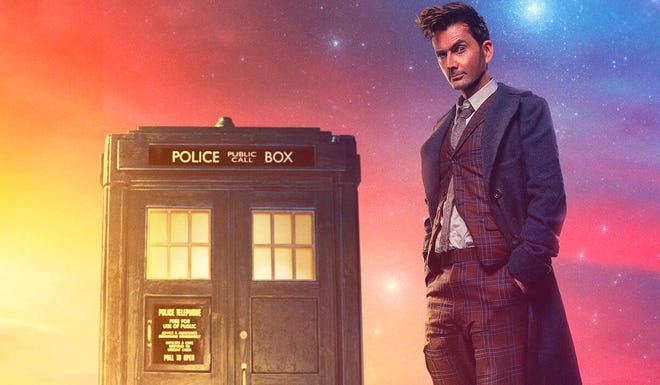 If the first season of Loki had any clear influences, it was Doctor Who; whether it was the partnership between Loki and Mobius, or the unlikely pairing of Loki and Sylvie — a couple that brought a new dimension to narcissism — the show had repeated reflections of the Doctor/companion set-up from the British sci-fi classic whole also, of course, being more than a little bit of a "wibbly-wobbly, timey-wimey" show show in its own right.
That's saying nothing about both Doctor Who and Loki centering around a charming British lead filled with secrets who may or may not know more that they're letting on about any situation — although, when it comes down to it, Loki is probably a little less useful to have in your corner than the Doctor…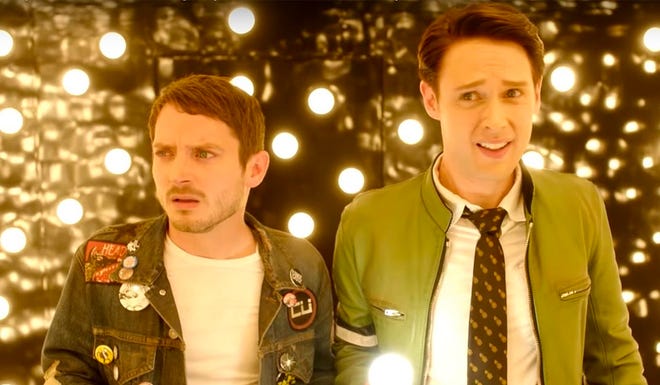 First off: No, the BBC America TV version of Dirk Gently isn't the same character as the one that appeared in Douglas Adams' original novels, and some of us — hi, it's me — took a while to get over that. But there's a lot of Loki-esque DNA in this two-season run about a detective who believes in the inter-connectedness between things, and therefore might end up investigating things that no-one else can understand… and not just because there are mysterious forces at work that our hero and his sidekick are trying their best to figure out. (Of course, Elijah Wood is no Owen Wilson, but who is…?)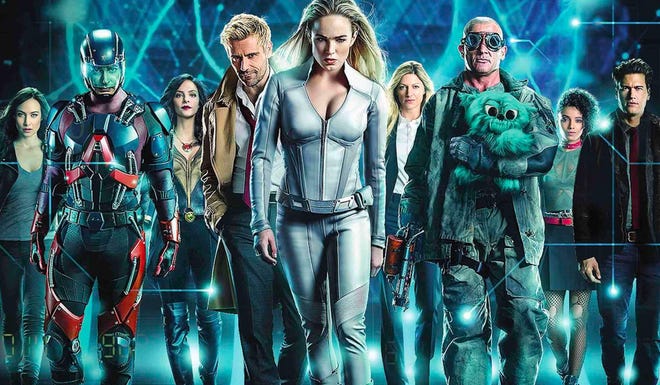 Loki is, as unlikely as it may seem, a show that follows in the footsteps of the CW's underdog spin-off from The Flash: a time-travel show that takes the villains out of their natural environment and throws them into stories that are a mixture of weird, intentionally ridiculous, and maybe a little queerer than what's around them. (In Loki's case, that's a very low bar, and one that it barely reaches, but let's hope the second season goes further.) Legends is a show that starts where Loki ends, however: a show that is knowingly stranger, sillier, and more willing to laugh at itself — think of it as Loki with the brakes off.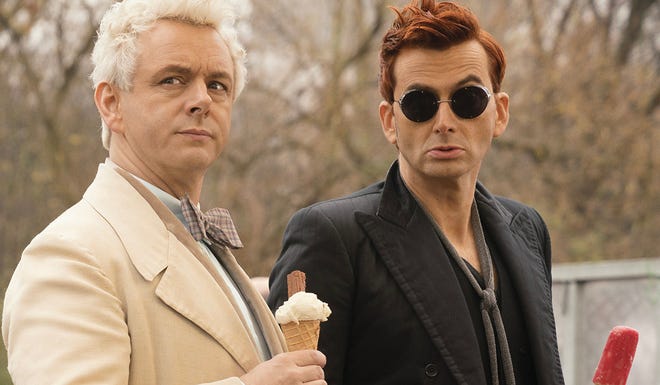 What, dear reader, is the truest selling point of Loki? Is it the way in which the show expands (and, to a degree) unpicks the Marvel mythology? Is it the playfulness with time travel and the idea of alternate realities? Or is it the sheer, winning charm of Tom Hiddleston? I'd like to cast my vote for that last option, and suggest that if you're looking for more of the same, the answer is to look at Good Omens, another show that deals with large cosmic concepts with no little humor in the face of existential apocalypse. Good Omens manages to double down on Loki's core offering, however, seeing the latter show's Tom Hiddleston and raising it with both David Tennant and Michael Sheen. How could you refuse?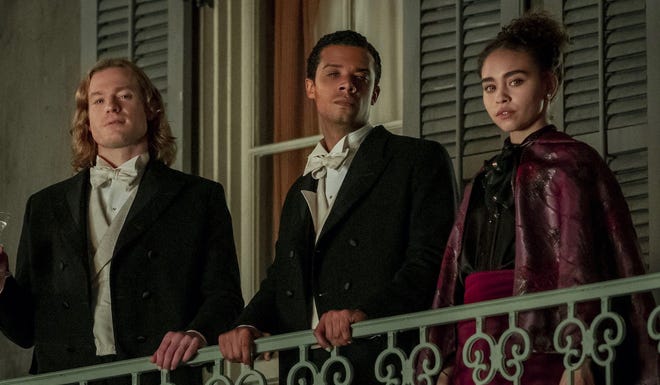 This one might seem like a wild card, but consider the uneasy relationship between Loki and Mobius, and how that powers so much of the Disney+ series… and then ask yourself: what if that, but even more so, and maybe they're vampires too? AMC's adaptation of the Anne Rice novels was a hit when it debuted in 2022, feeding — no pun intended — an audience that was ready for a smart, sexy take on gothic romance that's just a little bit queer. It's a show that leans into places Loki dare not, and is all the better for it… and one that can probably give a significant portion of Loki fandom what it's looking for, even if it doesn't know it yet.
---
Everything you could want to know about Loki Season 2 is available right here — aside from how to bend time and see more episodes faster.