Lord of the Rings: Cosplay characters from Tolkien's world
Here's our guide to cosplaying Galadriel, Elrond, and more
New posters for the upcoming Lord of the Rings series from Amazon, The Rings of Power, have dropped and has had the internet buzzing, both good and bad. But one of the best things it's done is re-inspire cosplayers to create some of the most beautiful and detailed costumes seen at conventions.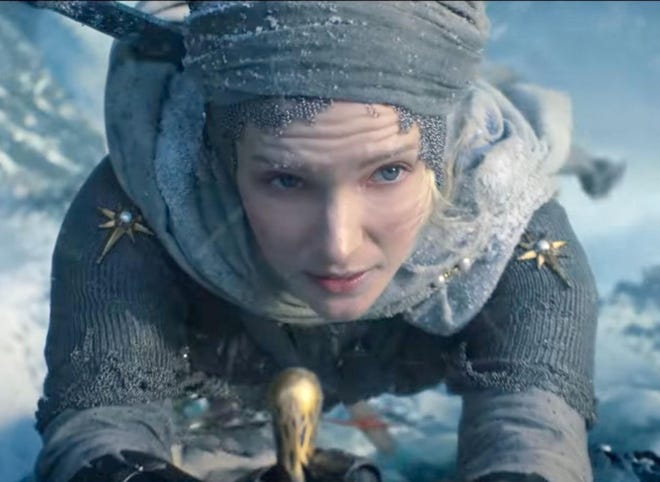 While full photos of costumes aren't readily available yet, here are some pointers and tips to get you ready to create a luxurious fantasy cosplay based on this classic series, including suggested fabrics and places to source them, skills to learn or brush up on and patterns to source.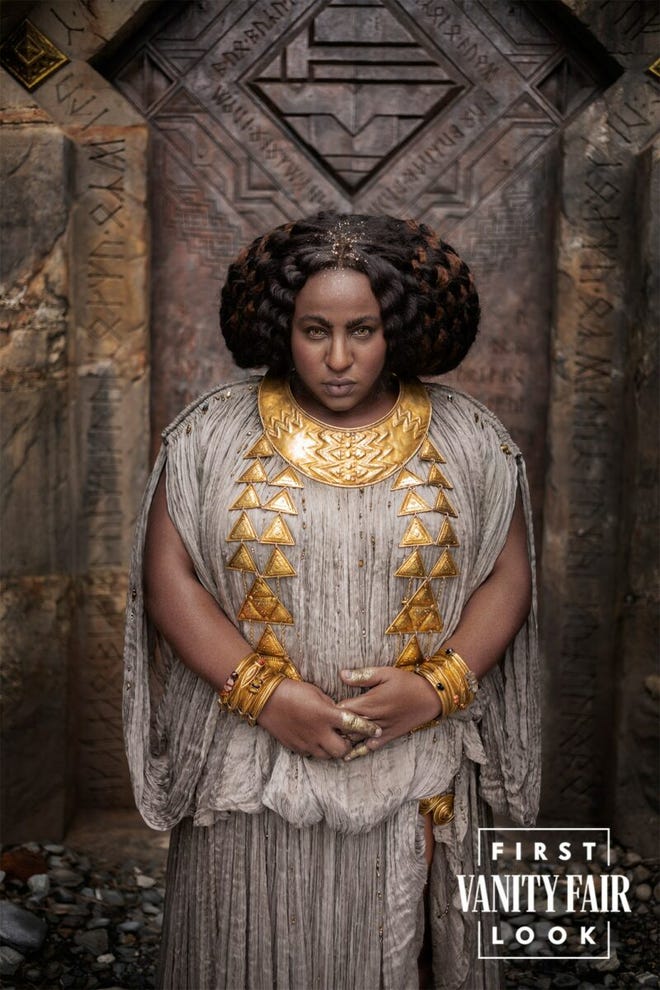 Some of the characters teased include younger versions of Elrond and Galadriel and newer characters such as Elanor "Nori" Brandyfoot, Arondir, Halabrand and Oren, just to name a few. While it's difficult to decipher each characters full outfit from the few photos available, the photos have highlighted some techniques that would be handy to know before getting started.
The primary skill necessary is at least a basic knowledge of sewing and a cheap sewing machine can easily be used for this project. Some stores have listed sewing machines on sale around $60-70 lately, so look for sales or even used options.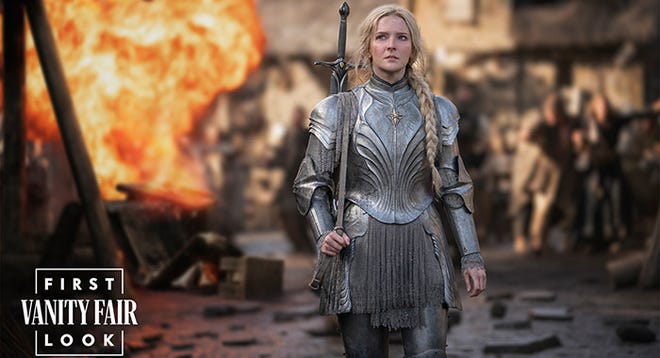 Next, for characters like Galadriel, some armor making skills will be needed, from pattern creation to detailing. There are a number of cosplayers who have written books teaching foam armor making from start to finish such as Kamui Cosplay or Punished Props.
For purchasing foam, TNT Cosplay Supply is just one online source for various thicknesses and even precut beveled trim to make armor making quicker and easier. If you prefer shopping in person, most craft stores now carry eva foam and depending on the store, you may be able to use coupons to cut costs.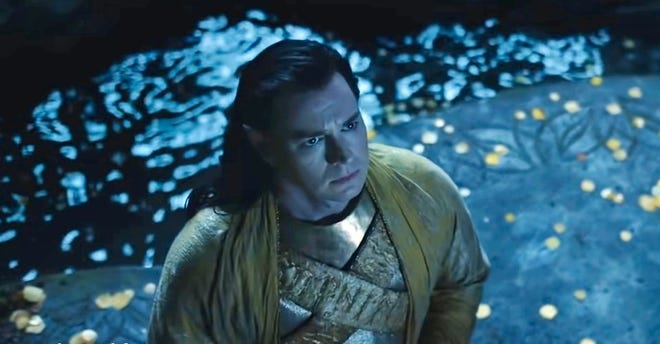 Additional skills to add to your repertoire are leatherworking and chainmail. Chainmail101.com is a great resource to learn chainmail techniques with 3D image instructions for numerous styles.
Speaking of where to source materials, any Lord of the Rings cosplay is going to call for luscious looking fabric. For those wanting to go for full luxury in terms of fabrics, Mood Fabrics is the best source for a variety of fabrics from economical to designer, but you can also try Fabrics & Fabrics for high end fabrics and Joanns, for in-store and more economical options. Before spending money on expensive fabric, always request a swatch, especially when purchasing online.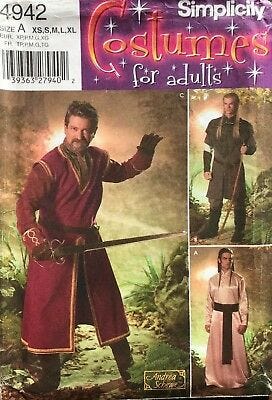 Last but not least, you'll need patterns. This is a great project to practice creating your own patterns made for your body, especially for armor pieces, and is the perfect time to create your own body form from duct tape and pillow stuffing if you don't have one already.
While there aren't official patterns available (yet, hopefully) there are some general Lord of the Rings inspired patterns that can get you started on the costume styles. A list of some of the patterns available are Simplicity 4940, 9891, 1551, 4942, 1582, 9089 and 10726 or McCall's 3789.
Now you have until Lord of the Rings: The Rings of Power premieres on September 2nd on Amazon Prime to search for reference photos, gather materials and learn some new skills. Are you ready for this new adventure?