Lunar Distribution's Christina Merkler talks about modern comics distro and the bright future she sees for the industry
"No-one ever asks 'How do we grow the readership?'"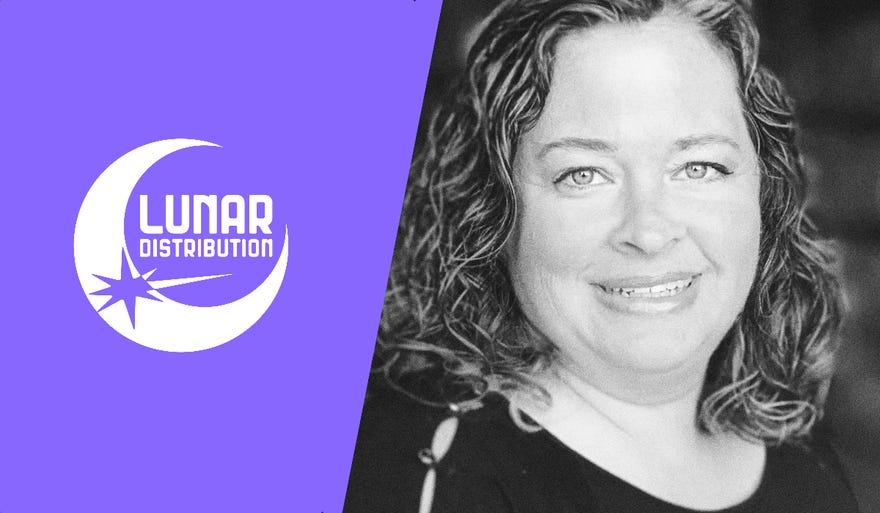 Christina Merkler is a busy woman.
As if being the co-owner DCBS and InStockTrades wasn't enough to keep her busy, in 2020, Merkler also became co-owner of Lunar Distribution — a newly-created company that signaled the biggest change to comic book distribution in more than two decades. Three years later, Merkler and Lunar alike are, if anything, even busier as Lunar continues to grow, with more publishers signing up.
Merkler and the Lunar team were part of the professional programming track of Emerald City Comic Con 2023, presenting the retailer breakfast on Thursday morning. Popverse took the opportunity to sit down with one of the most important figures in the comic book industry — not that she'd believe any such description herself — to talk about… well, everything.
Subscribe to Popverse to read this article
Become a member and get first access to tickets and badges to our events, photo ops, exclusive content, and more.