This is the way to Mandalorian merch, with Lucasfilm's Mando Mania
This is the way to buy the latest Star Wars merchandise
This week's return of The Mandalorian isn't limited to Disney+. Lucasfilm has announced the launch of Mando Mania, a program of weekly merchandise releases related to everyone's favorite 'Din Djarin and his perfect green son' show rolling out across the third season.
As part of Mando Mania, new merchandise and product will be unveiled each and every Tuesday ahead of the next episode of the show, which returns March 1 on Disney+, with items available for pre-order and immediate purchase to help fans celebrate their love of characters like the Mandalorian, Grogu, and Bo Katan.
Items of note in this first week of releases include: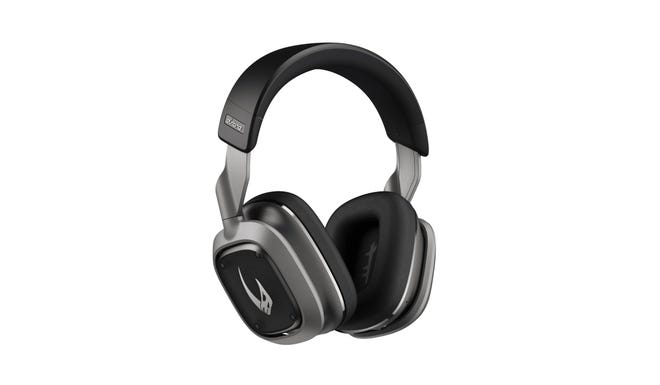 Special A30 Wireless Gaming Headset The Mandalorian Edition - featuring a special design incorporating both an image of the Mandalorian and his mud horn signet, the limited edition wireless headset manages to be both stylish and firmly devoted to its subject matter.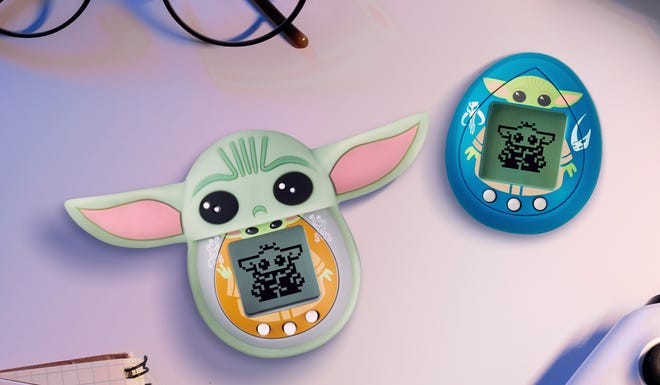 Star Wars Grogu Tamagotchi by Bandai - as if the a merging of two adorable fan-favorite offerings wasn't cute enough, this Tamagotchi comes in a special protective case that looks like Grogu himself.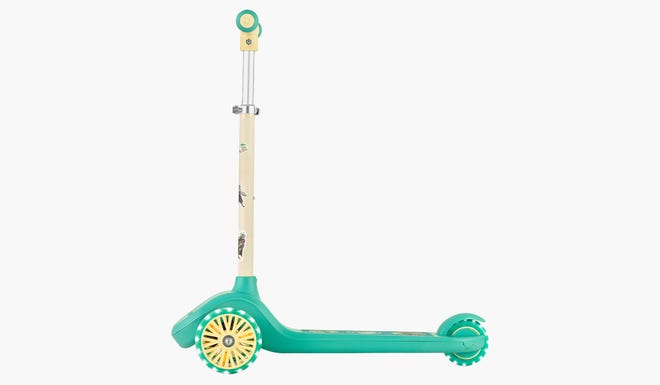 A customizable Grogu kick scooter from Jetson - Kids can get around in style with this Grogu-inspired design for the Jetson kick scooter, which doesn't exactly resemble a floating baby carrier, but we'll let it slide for now.
Additionally, there will be in-game events tying in with The Mandalorian and The Book of Boba Fett for Disney Emoji Blitz released across the next week.
Check out what's currently available for the first week of the promotion, and keep coming back week-on-week for more. The Mandalorian season 3 begins March 1.
---
Everything you need to know about The Mandalorian can be found here. This is the way.