Mark Ruffalo to make comic convention appearance at Seattle's Emerald City Comic Con '23
Avengers' Hulk actor Mark Ruffalo is coming to Seattle in March 2023 for Emerald City Comic Con
Actor/producer (and sometimes writer) Mark Ruffalo will be making a rare comic convention appearance this spring for ReedPop's Emerald City Comic Con 2023. Although this will be announced later today by ECCC, Popverse has it first: Ruffalo is scheduled to appear at the Seattle event on Saturday March 4 and Sunday March 5, taking part in autographs, photo opportunities, conversations with fans, and even a 1-on-1 panel.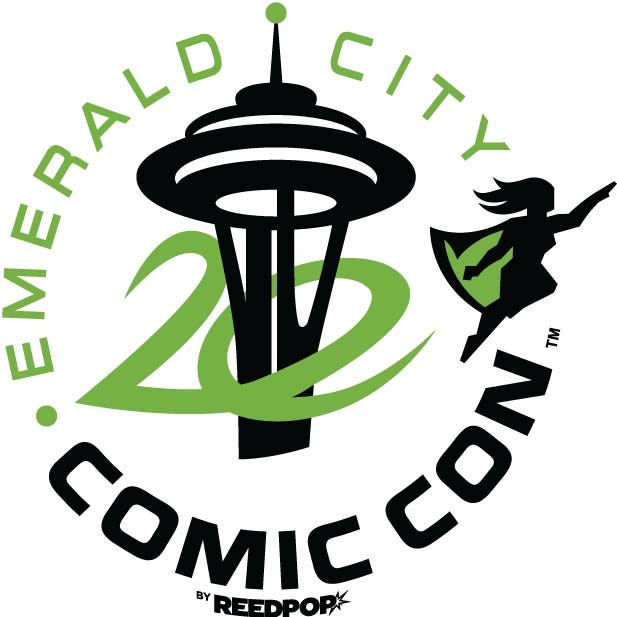 And thanks to the synergy between ECCC and Popverse as part of the ReedPop family, Popverse Superfan members have two weeks of guaranteed access to sign-up for the assuredly in-demand Mark Ruffalo autograph and photo-op sessions. Not a Popverse Superfan member yet? There's still time to become a Popverse member here.
You probably know Ruffalo best for playing Bruce Banner/the Hulk in various Marvel Studios movies such as Avengers, and Thor: Ragnarok, as well as the recent She-Hulk TV show. For us, we first met him on screen with 2000's You Can Count On Me and became enamored by him after performances in Spotlight and The Kids Are All Right. And in addition to all of that, Ruffalo has one of the most honest and earnest Twitter presences of all celebrities. (Yes, we're a follower!)
Popverse members at the Superfan tier have guaranteed access to buy photo ops and autographs for Mark Ruffalo at ECCC 2023 by Friday, February 17 at 5:00 PM PT. How? Click this link here! Further, if Popverse Superfan members have any issues getting the photo ops/autograph time, they can reach out to us by email at ECCCInfo@ReedPop.com for assistance.
Popverse will be at ECCC 2023 with Ruffalo, covering the entire four-day event with live reporting, on-site interviews, live-streaming of many of the biggest panels, and VOD filming of several others from the event. You can see our full ECCC 2023 plans here as they unfold.