Marvel artist Humberto Ramos swings into Enter the Popverse to talk Spider-Man, Strange Academy, and more
Popverse's Ashley V. Robinson is back for another episode of Enter the Popverse, talking DC news, ECCC, Humberto Ramos, and more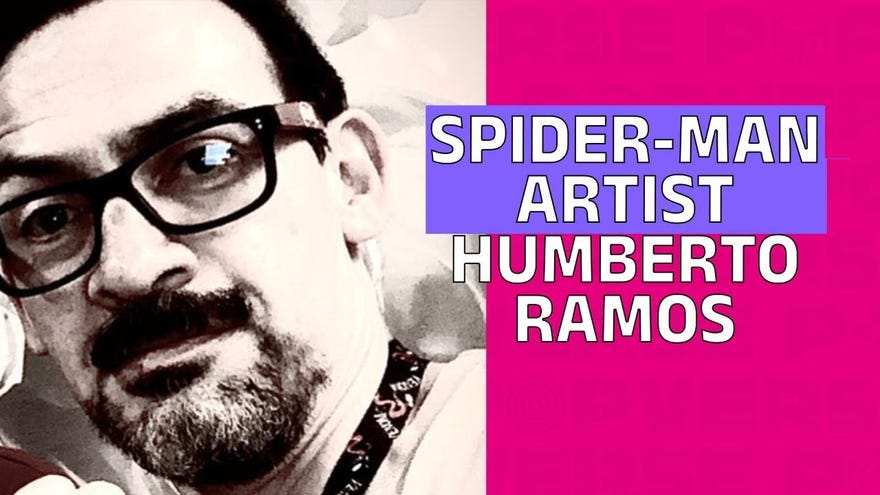 As we live in the post-show glow after Emerald City Comic Con 2023, Enter the Popverse returns to talk about today's big DC anouncements, the newest in movies and TV, and share some morsels from our recent jaunt to Seattle.
The centerpiece of that is a preview of our interview with long-time Marvel artist Humberto Ramos, talking about his iconic work on Spider-Man, his recent series Strange Academy, and how he sees himself after 30 years in the industry.
Humberto Ramos and his work will be just one of several topics Enter the Popverse will cover in its first episode - expect it to touch on all the biggest breaking news in the worlds of comics, tv, and film.
The fifth episode of Enter the Popverse will go live on YouTube (and here) Friday, March 10 at 1 pm EST. Watch below:
You can watch it live or come back later for a full replay! And come back every Friday at 1pm EST to watch more from Popverse with Enter The Popverse!