Marvel Comics' top executive Joe Quesada is leaving the company after 20+ years
One of the men who helped modernize Marvel Comics and build the basis of the MCU is leaving the company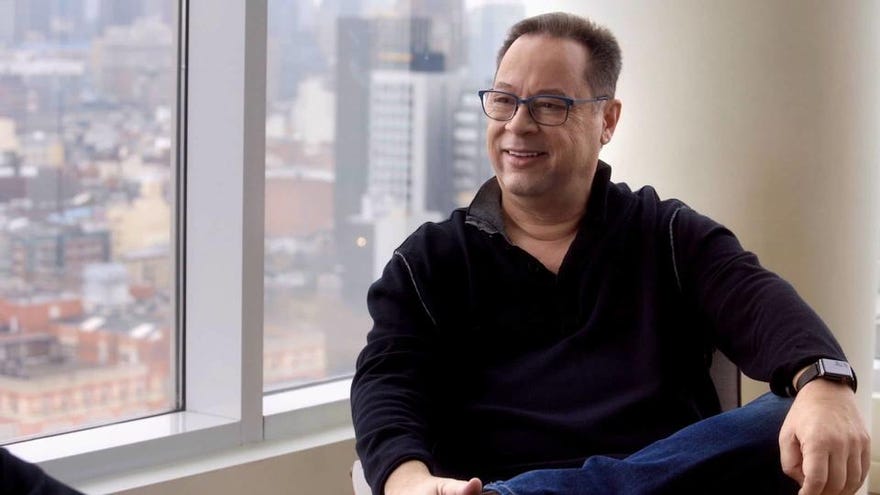 Long-time Marvel Comics executive Joe Quesada has announced he has decided to exit the company.
"...it's both exciting and bittersweet that after discussions with both my family and my family at Marvel, after two plus dedades (has it really been that long?), the time has come for me to move on," Quesada writes in a letter shared on Twitter. "As you can imagine, my love for the company, its characters, and all my coworkers runs deep, and I have an exciting new chapter that's about to begin, so the time feels right."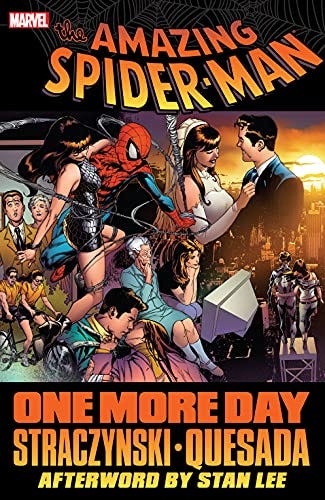 Quesada, arguably the second-most-popular Marvel executive ever after the late Stan Lee, joined Marvel Comics in 1998 as a freelance editor (alongside partner Jimmy Palmiotti), and by 2000 became its editor-in-chief. Working with then-president Bill Jemas and the Marvel Comics editorial team, worked with creators to usher in a vibrant new era at the publisher with the Ultimate Comics line, the relaunch of the Avengers franchise, and the revolutionary Civil War event series. Over the course of 10 years, Quesada and his team repositioned Marvel Comics to be a market leader and also set the stage for the burdgeoning Marvel Cinematic Universe.
In 2010, Quesada was named chief creative officer of Marvel Entertainment (the parent company of Marvel), and was involved in the conceptualization of the MCU in its early days. He was a member of the MCU steering committee during Phase 1, and even directed webepisodes of Agents of SHIELD.
Quesada departed the Marvel Comics' editor-in-chief role in 2011, but remained involved to some degree even through the most recent era with current editor-in-chief CB Cebulski. In 2019, Marvel Studios President Kevin Feige was named chief creative officer, with Quesada shifting to the side with a new title - executive vice president and creative director.
"Now this doesn't mean you're getting rid of me that easily. I won't ever be too far away, cheering my Marvel family on and contributing from time to time, including something I'm thrilled about for later this year," Quesada continues. "I also have several insanely cool projects of my own that you'll be hearing about in the coming months, including a short indie film I'm writing and directing. Stay tuned!"
Popverse can confirm that Quesada has also been working on a new comic book project for at least the past year.