Disney paid $4 billion dollars for Marvel Entertainment - we look into how their investment paid off
Was the 2009 Marvel purchase a good deal for Disney?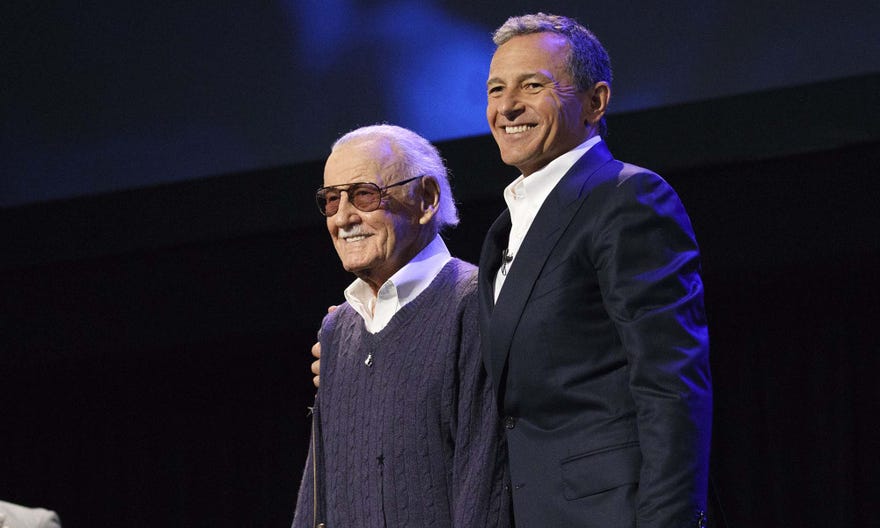 It's been over 13 years since the Walt Disney Company made the surprise announcement that it had purchased Marvel Entertainment in a deal that would permanently transform both companies. At the time, Disney CEO Bob Iger said that "adding Marvel to Disney's unique portfolio of brands provides significant opportunities for long-term growth and value creation," which feels like quite the understatement from today's point of view where four of the top 10 grossing movies of all time are Marvel movies.
The 2009 deal had been in the works for some time without it being leaked, including what were reportedly three months of solid negotiations before the deal was announced; the final deal was worth something in the region of $4 billion at the time — that would be in the region of $5.5 billion today — and it is, by any estimation, one of the smartest deals Disney has made in recent memory.
How good of a deal is it? Well, last year, Marvel had an estimated value of roughly $53 billion, so… yeah. I'd argue that a 1375% return on your investment, all things considered, counts as a pretty big win.
Subscribe to Popverse to read this article
Become a member and get first access to tickets and badges to our events, photo ops, exclusive content, and more.