The Marvels: How (and where) to watch Photon's MCU adventures in release and chronological order
Where to find Teyonnah Parris' third member of the Marvels trinity ahead of her big screen debut
If there's one thing that The Marvels establishes once and for all, it's that Monica Rambeau (Teyonah Parris) is most definitely than a force to be reckoned with... and a major player in the Multiverse Saga as it continues to build. The daughter of Captain Marvel's best friend, Rambeau would go on to work for S.W.O.R.D., an organization created to monitor alien activity on Earth… and then, in the process of investigating a strange occurrence in a New Jersey town, she found that her DNA had been rewritten, giving her increased strength and endurance, and the ability to absorb energy and see beyond the visible spectrum.
Since then, she's been out of view of the MCU faithful, working undercover with Nick Fury as part of his S.A.B.E.R. initiative, keeping the planet safe from potential alien invasions. Sound like quite a story? It is — and if you want to see it for yourself, here's how you can make that happen ahead of the character's appearance in The Marvels.
How to watch Monica Rambeau in release order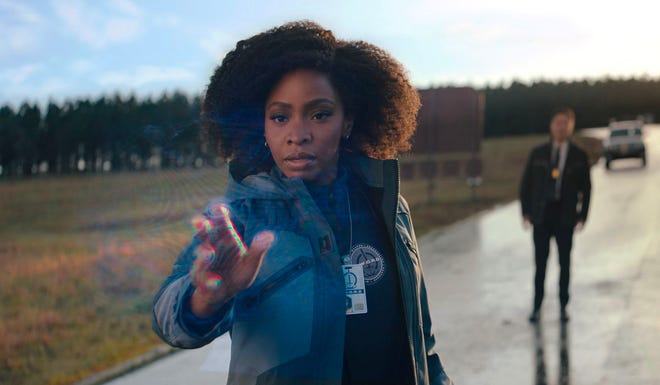 It's actually surprisingly easy to follow Monica Rambeau through the MCU, given that she's only made a handful of appearances to date. Here's how you do it:
How to watch Monica Rambeau in chronological order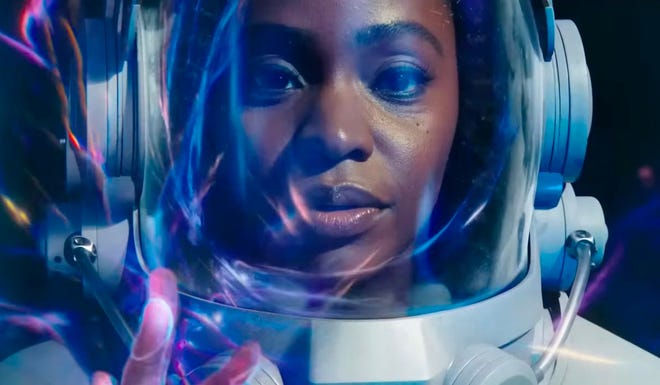 For the most part, Monica's story was released chronologically, with the exception of the fact that the fourth episode of WandaVision is, in part, a flashback within the series, so parts of it take place prior to, and then concurrently with, earlier episodes. (Parts also take place after earlier episodes, hence its appearance twice on the list below.)
What should I watch before The Marvels?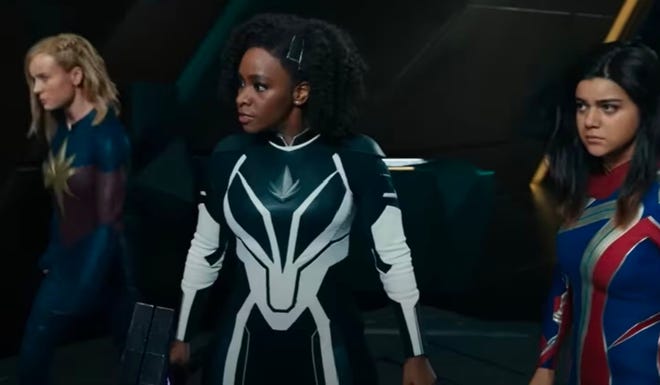 While Monica's story is relatively self-contained inside the larger MCU mythology — no team-ups with the Avengers just yet, although that's surely on the cards at some point — her origin story being connected to Wanda Maximoff's false reality might make you consider following the events that led to its creation, in which case you'll want to check out the following movies which follow Wanda's story:
If that means you end up following Wanda's story through both WandaVision (2021) and then Doctor Strange in the Multiverse of Madness (2022), feel free… but it's mostly tangential to Monica's experience.
What about Carol Danvers and Kamala Khan?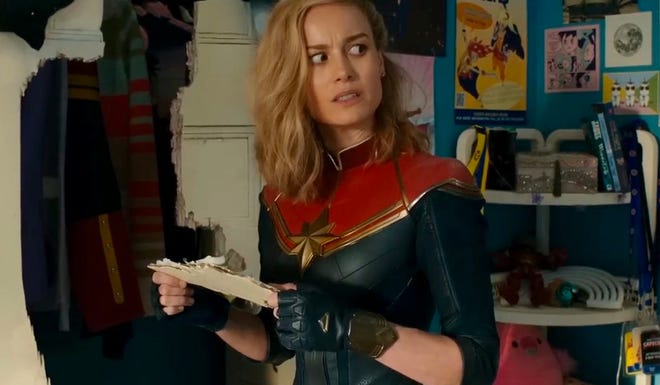 What is the thing that connects Monica, Captain Marvel, and Ms. Marvel? You'll have to watch The Marvels for a definitive answer to that question (no spoilers here), but let's just say that it isn't because, in the real world, Carol Danvers inherited the Captain Marvel name from Monica, while Kamala did the same for the Ms. Marvel name from Carol. (Although, wouldn't it be weird if that was what it was?)
If you want to keep track of Captain Marvel's adventures in the MCU prior to the release of The Marvels, we have you covered, though.
Where can I stream Monica Rambeau's life story?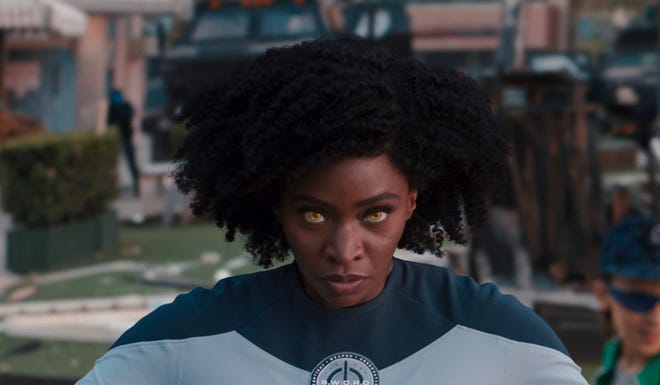 Both Captain Marvel and WandaVision are available to stream on Disney+. The Marvels is currently in theaters. Buy tickets on Fandango or Atom Tickets.
---
Maybe this makes you want to rewatch all of the MCU to date. That's probably a really good idea.