Inside the 2023 Monsters & Dames artbook debuting at Emerald City Comic Con
Exclusive art from some of the world's top artists is inside ECCC's Monsters & Dames artbook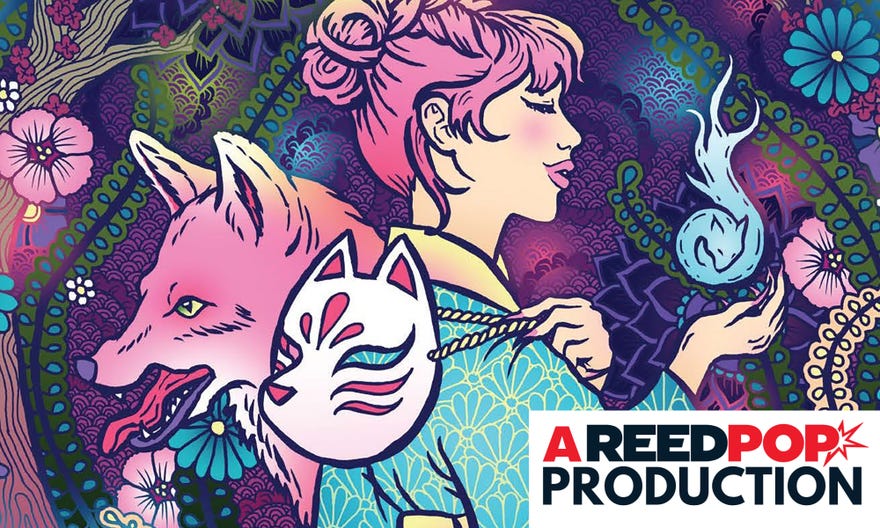 Editor's Note: Popverse is owned by ReedPop and is a sister comany to Emerald City Comic Con.
If you're going to Emerald City Comic Con 2023, you'll want to make sure you get a copy of its artbook Monsters & Dames. If you're not going to Emerald City Comic Con 2023, you probably still want to get a copy of the artbook -if not for the exclusive art, than for the good cause it supports.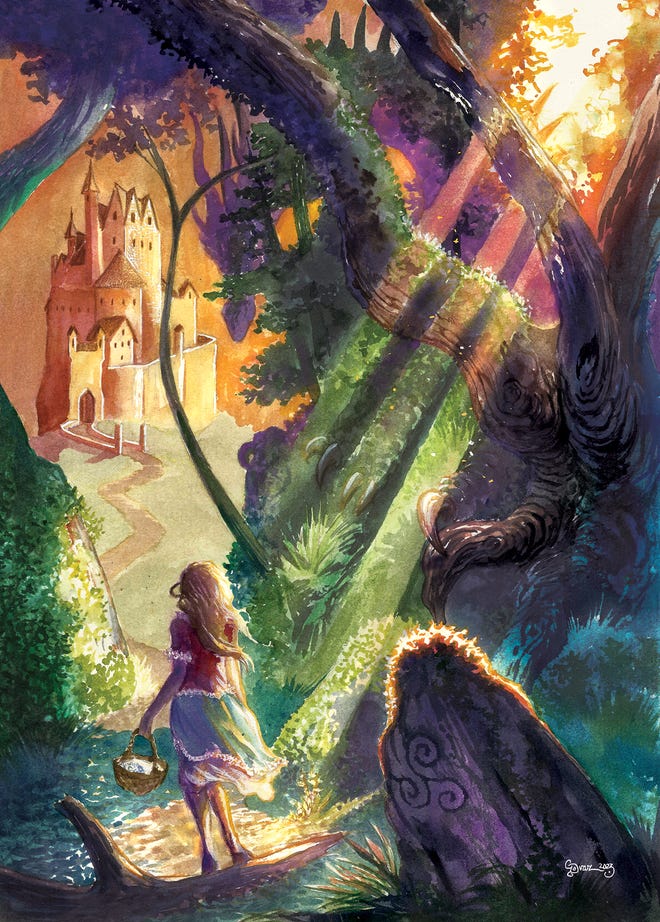 Monsters & Dames is an annual art book published every year by ECCC's organizers ReedPop, highlighting original, exclusive artwork by the marquee artists attending the show. The art book is meant to be both a showcase at the creativity on display during the event, but also a keepsake to remember it by. Getting your copy autographed is not only encouraged-- it's recommended.
The 2023 Monsters & Dames artbook features a front cover by Priscilla Wilson and a back cover by Daniel Govar. Among the artists within the pages of this ECCC staple are Aaron McConnell, Ben Templesmith, Dan Doughety, Mai Van, Fabrice Sapolsky, GABO, MissChibiArtist, Myisha Haynes, John Bivens, Justin Greenwood, K. Lynn SMith, Kelly McMahon, Livio Ramondelli, Tony Moy, Tony Parker, Phil Foglio/Cheyene Wright, Phillip Sevy, Sarah Wilkinson, and Yili Fang.
Here's a preview of some of those interior pin-ups from the 2023 Monsters & Dames artbook:
Since ReedPop took over Emerald City Comic Con in 2016, its Global Comic Talent Manager Mike Negin has been heading up the Monsters & Dames project - and brings a love of art, a love of live events, and a love of supporting good causes to the project. The annual Monsters & Dames artbook (along with sales of related art from the artists included) has raised over $150,000 which has been donated to child health care causes over the years.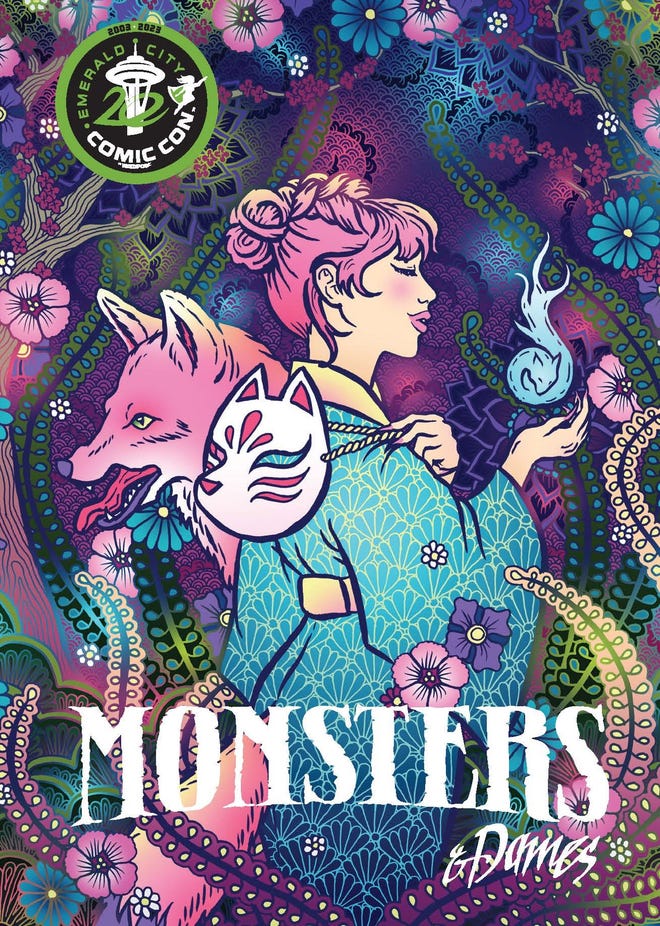 "I love working with the artists for an amazingly worthy cause, and it's truly one of my favorite things I get to do as a part of my job," Negin shares with Popverse. "Monsters & Dames is just what it says, its monsters and dames!"
For this year's Monsters & Dames, Negin and ReedPop are adding some bonus material - highlighting past covers of the Monsters & Dames artwork over the years, which is hard to find due to the limited edition nature of the Book. The 2023 Monsters & Dames will include previously out-of-print artwork from Frank Cho, Jo Chen, Adam Hughes, Adi Granov, Bruce Timm, Arthur Adams/Nathan Fairbairn, Mark Brooks, Fiona Staples, Terry and Rachel Dodson, Mike and Laura Allred, Joy Ang, Mike Mignola and Dave Stewart, and Rachael Stott.
Each of the 400 copies of the 2023 Monsters & Dames art book are individually numbered. The 2023 Monsters & Dames will debut at Emerald City Comic Con Show Store, where you can get it signed by many of the artists in the book. The remaining copies will be sold online at TheHaul.com.