Ms. Marvel: Cosplay the MCU's biggest new star
Here's our guide to cosplaying Ms Marvel from the upcoming Marvel show.
The trailer for Disney+'s upcoming series Ms. Marvel was just released and fans can barely wait for it to premiere on June 8th. Not only did audiences get a look at some possible changes to her powers but also a view of some upgrades to her comic book costume. This includes some very Captain Marvel inspired detailing. A bit of a departure from the more comic accurate outfit that leaked last year and that remained unseen in the new trailer.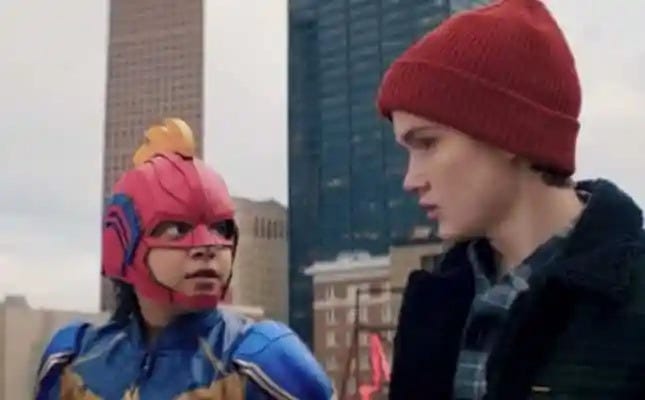 While Kamala Khan's uniform has changed over time in the comics (and seemingly also on the show), the previously seen Disney+ version seems to take her comic book dress-over-bodysuit look and gives it the Marvel Cinematic Universe touch with metallic accents and detailed fabrics. Here's some tips to create your own in time for the show to start.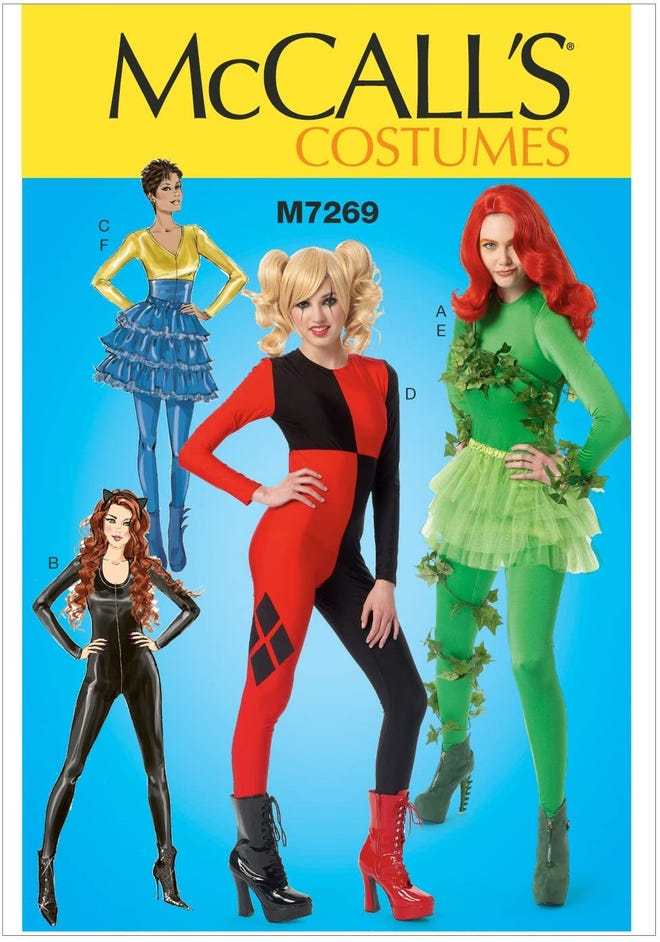 The uniform pieces are fairly simple in design but the detailing and fabrics make it a bit more challenging. For ease, and comfort, a two-piece design using a bodysuit base and an A-line dress on top would be best. Bodysuits can be made from scratch using patterns like McCall's M7269 and M7341 or Simplicity 8286 and 8670. You'll need to alter the pattern to take into consideration the different seams seen on her arms and legs.
Another option is to purchase a dye-sub suit, whether pre-sewn for you or sent as just the printed fabric so you can sew it yourself. Pattern creators like Gun Head Design have many dye-sub patterns available on their site or can be commissioned to create ones they don't already have.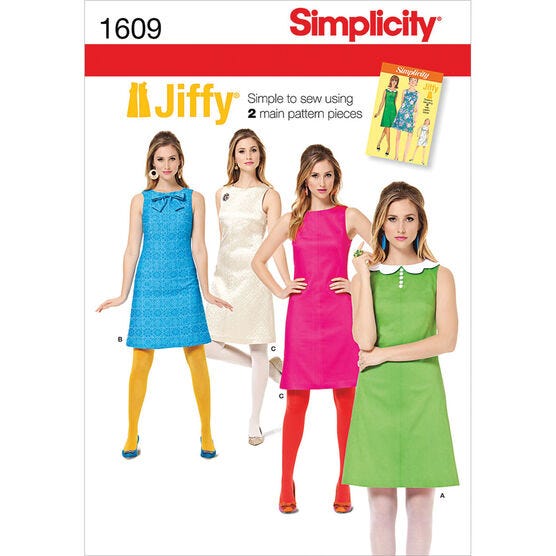 Once you purchase the pattern from a designer, then you can have it printed through a zentai suit printer like Zentai Zone (now printcostume.com) or Zentai-Zentai.com. (You can check out this Spider-Man suit article on our site for more information on purchasing dye-sub suits.)
The A-line dress is a simple shape to pattern out yourself based on a similar dress you may already own or you can use a pattern like Simplicity 1609 as a starter. If you use a stretchy spandex fabric, which is perfect for mobility in superhero suits, you lessen the need to use a zipper unless you want a tighter fit on the dress.
The superhero logo design can be placed as a layer on top of the base dress by top stitching the pieces but make sure to use a zigzag stitch where the fabric will stretch so that the thread doesn't snap. Similar to the base suit, the dress can also be created as a sub-dye piece as well.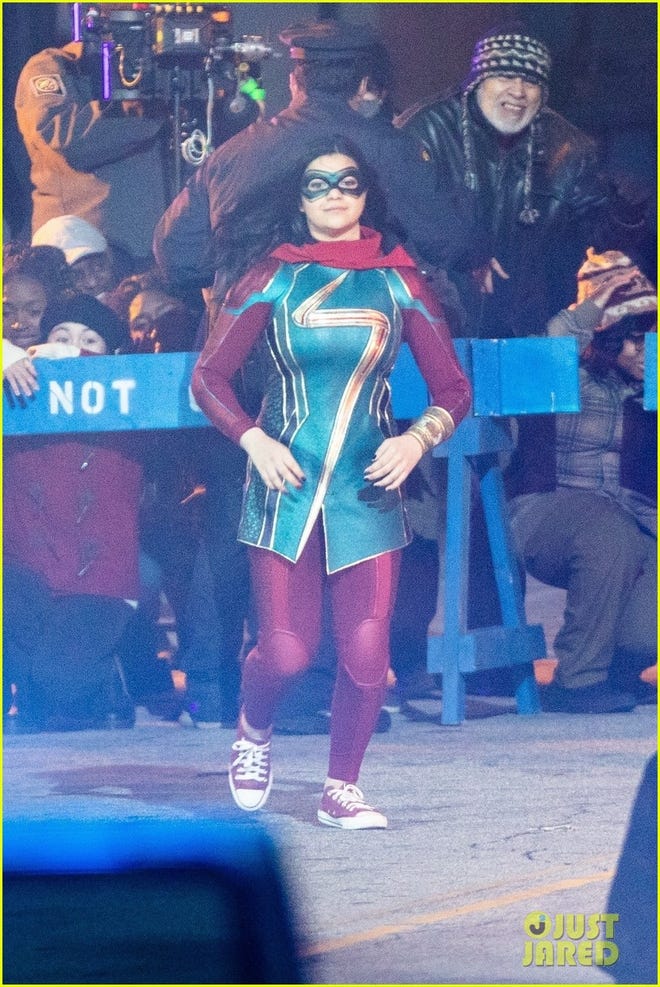 Now for the details. Add a red scarf, some red Converse sneakers and a mask. The mask can be created from many different materials from cardboard, leather and foam to fabric covered worbla. To take it up a notch, you can even cast and mold a mask out of polyurethane rubber that fits your face perfectly and learn a new skill that you can use forever.
Get ready for the show to premiere in June and become the next hit for Disney Plus.