The man behind the new Muppet Gerald Teeth is coming to to Enter the Popverse
Yup. (Trust us, David Bizzaro will have more to say than his character, Gerald Teeth).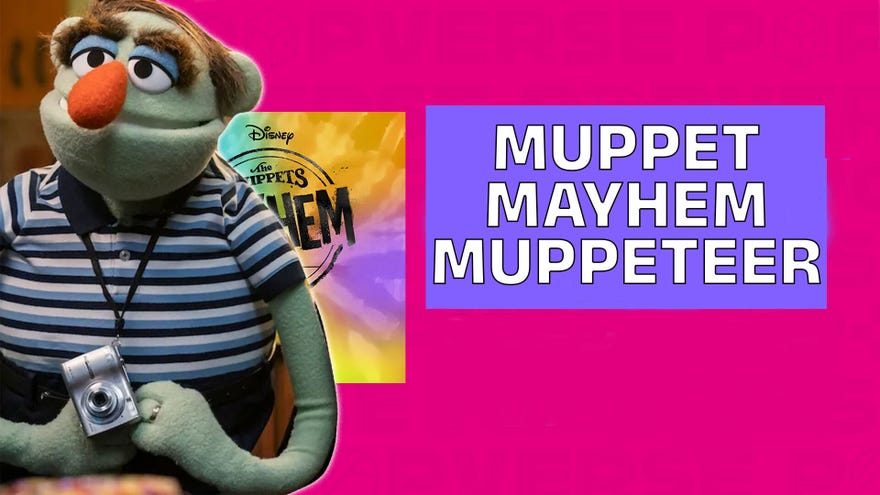 We've done it. After months of trying, the Muppets are coming to Popverse.
Disney+'s Muppet Mayhem muppeteer David Bizzaro, who is the magic behind the new character Gerald Teeth (yes, he's related to Mr. Teeth, is coming on our weekly YouTube show Enter the Popverse on Friday, July 7.
We'll also be having Popverse Deputy Editor Tiffany Babb on to talk about the recent Anime Expo 2023, and of course the unofficial Enter the Popverse co-host Graeme McMillan will be there (whether he knows it or not).
You can watch this week's Enter the Popverse live Friday, July y beginning at 1 p.m. EST - or come back later for the full replay.