My Hero Academia cosplayers take on All Might, Deku, Froppy and more
Check out these cosplayers that brought the My Hero Academia superheroes to life.
My Hero Academia has become one of the most popular anime and manga worldwide the past two years and the fanbase is only growing. The show has a huge selection of characters with a wide range of personalities and powers for cosplayers to draw inspiration from. So to inspire you, here are 10 cosplays from casual to elaborate that will hopefully have you running to find your perfect MHA character cosplay.
1. Remy Domino Cosplay as Street Fashion Deku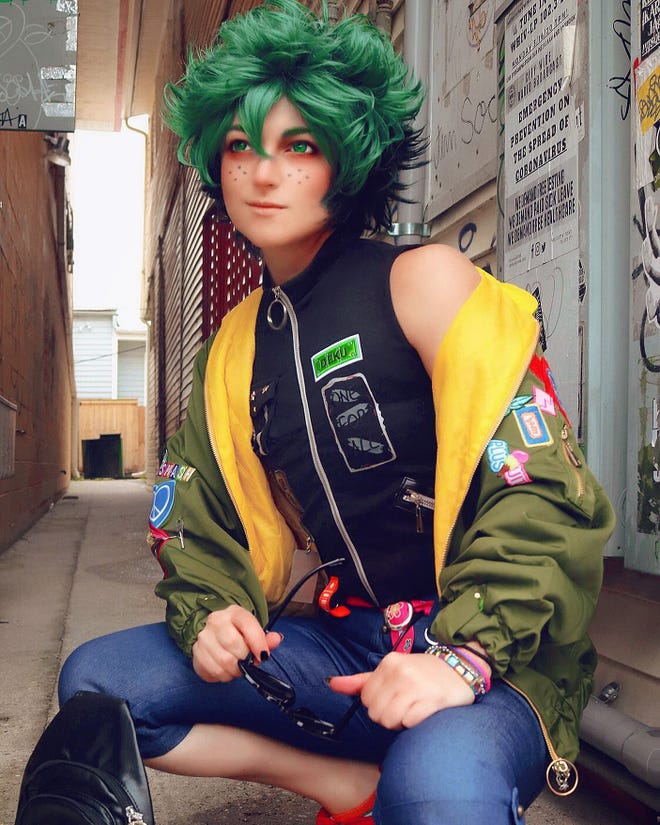 This fun and fashionable cosplay of Deku from Remy Domino Cosplay is made even better with the spot on wig and makeup. The little details of the cosplay are emphasized by the confidence and personality that the cosplayer exudes. Really looks like a MHA streetwear fashion ad.
2. Kinpatsu Cosplay as Nejire Hado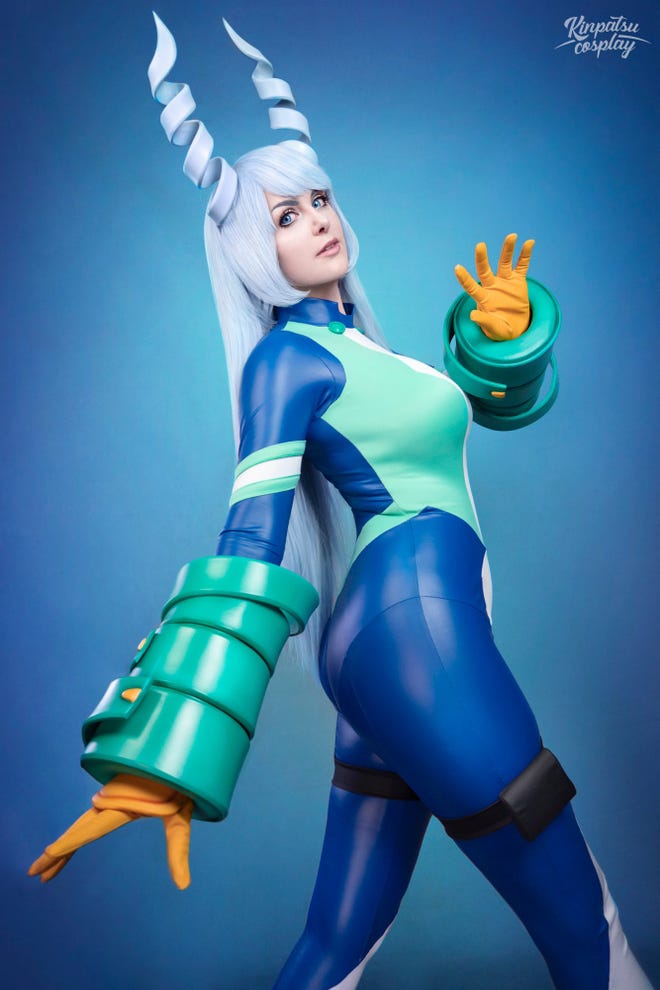 South African cosplayer and now Canadian resident, Kinpatsu Cosplay, is known for her spot-on accurate costumes and she doesn't disappoint with her Nejire Hado cosplay. Not only is the bodysuit perfectly patterned and fitted, but her accessories are large and attention getting. Especially those elaborately sculpted horns.
3. Leiracosplays as Miruko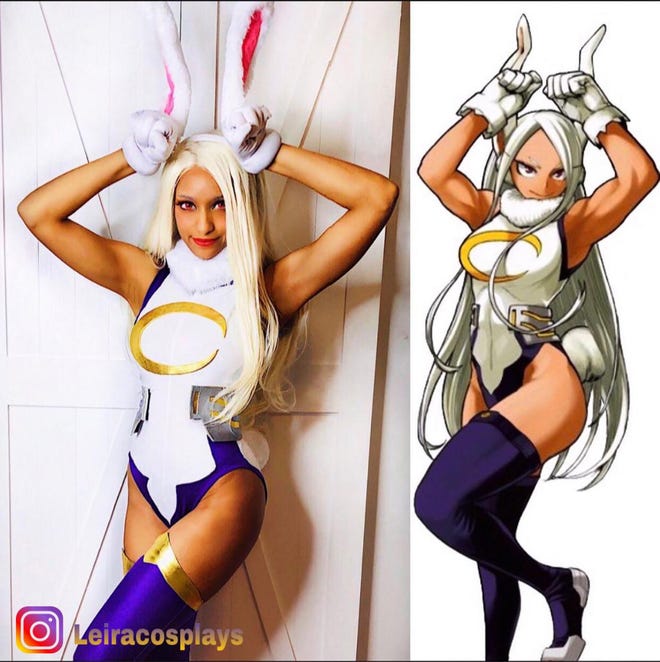 Leiracosplays has a slew of fun character looks on her social media and one of her best is her Miruko cosplay. The posing is perfection and she exudes the confidence of the character in her expression. This cosplayer is a true chameleon.
4. Anto-kun as Todoroki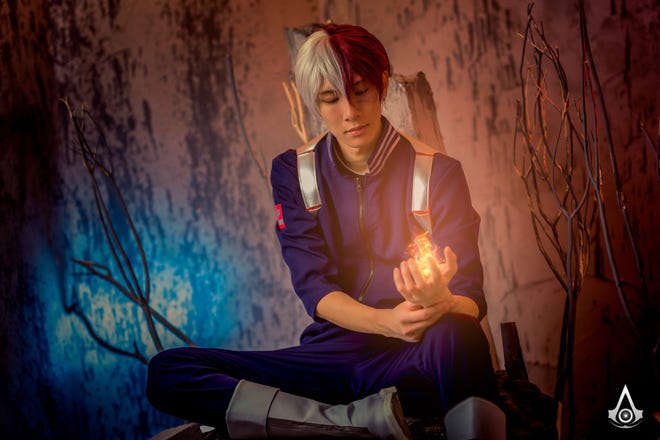 This photo immediately drew my attention when I saw it. A perfect creation from a team-up of cosplayer, Anto-kun and photographer, Creed Photography. The lighting is cinematic and with the addition of the special effects, this could easily be a live-action movie character shot.
5. Sammyscosplay as Momo Yaoyorozu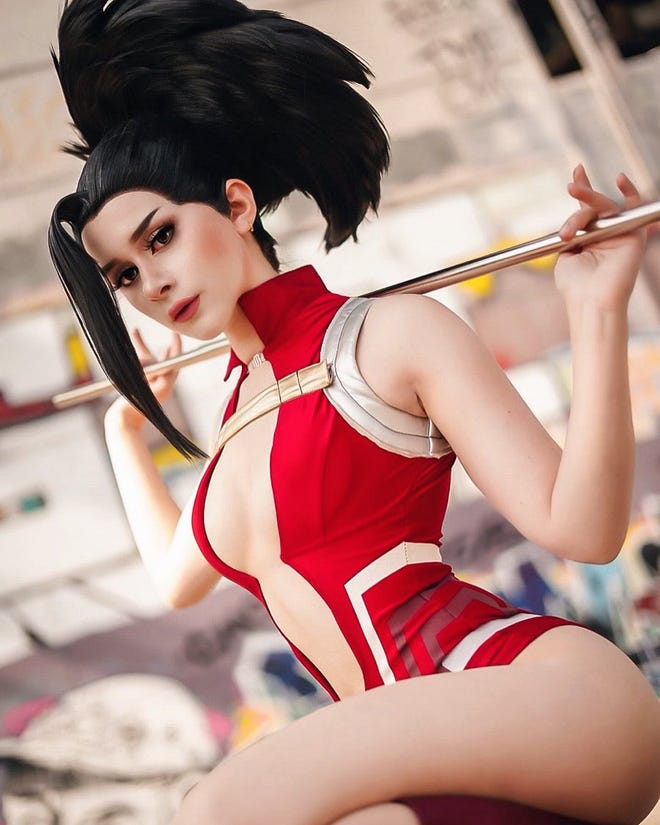 Dutch cosplayer, Sammyscosplay uses the term Transformation Artist to describe herself and it's completely accurate. This cosplayer can transform into any character imaginable and one of their most requested MHA cosplays is absolute perfection as Momo Yaoyorozu. From the wig and cosplay to the posing and framing, this photo is…*chef's kiss* (Photo by Kevin Jeukens)
6. Omachi Emily as Froppy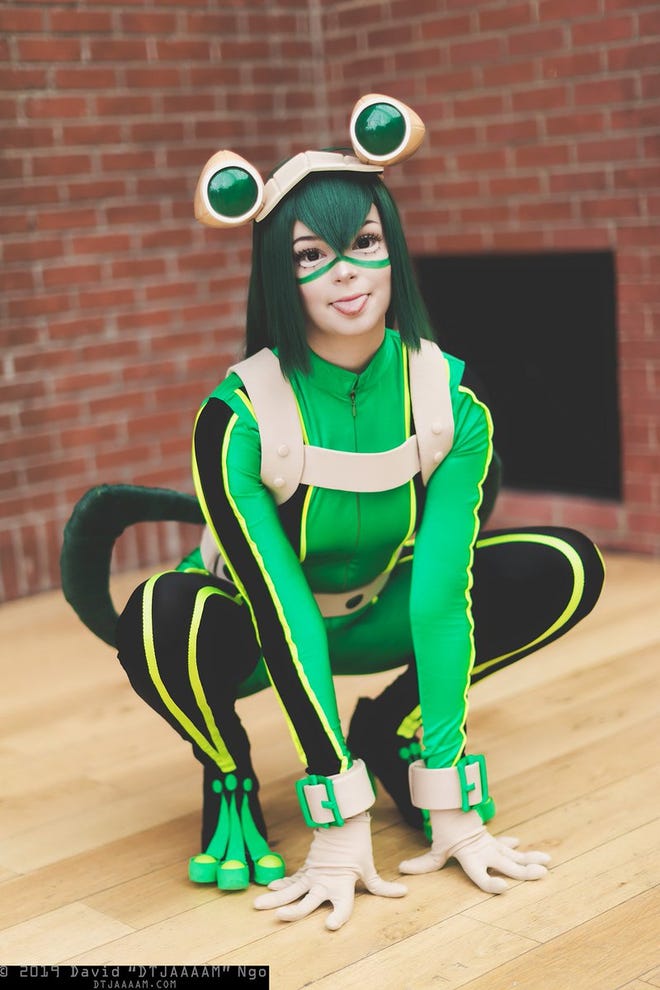 How cute is cosplayer, Omachi Emily as my personal favorite MHA character, Froppy? She captures the adorable look and attitude of the character with her makeup and expression. I love the feet of the cosplay and the way she posed for photographer, DTJAAAAM.
7. Trey_swayze as All Might and Lexi.the.first as Nana Shimura
Team ups are always a lot more fun than cosplaying solo and this duo of Nana and All Might from Trey_swayze and lexi.the.first is a perfect representation of that. Gil Photography really captures the enjoyment of cosplaying with friends in this image.
8. RageGearProps as War Machine Bakugou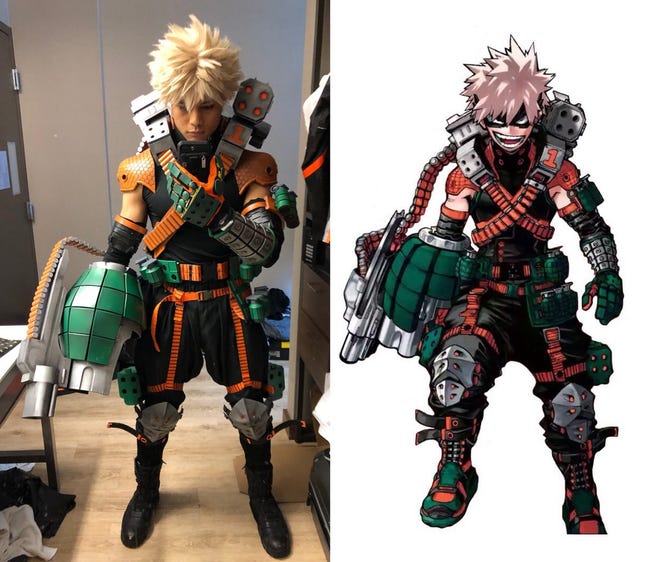 If you want to talk about an intense My Hero Academia cosplay, then look no further than the War Machine Bakugou created by cosplayer RageGearProps. The amount of foam work is insane and each piece is incredibly detailed down to the hex foam used for the shoulder pieces.
9. Geeky the Model as Ochaco Uraraka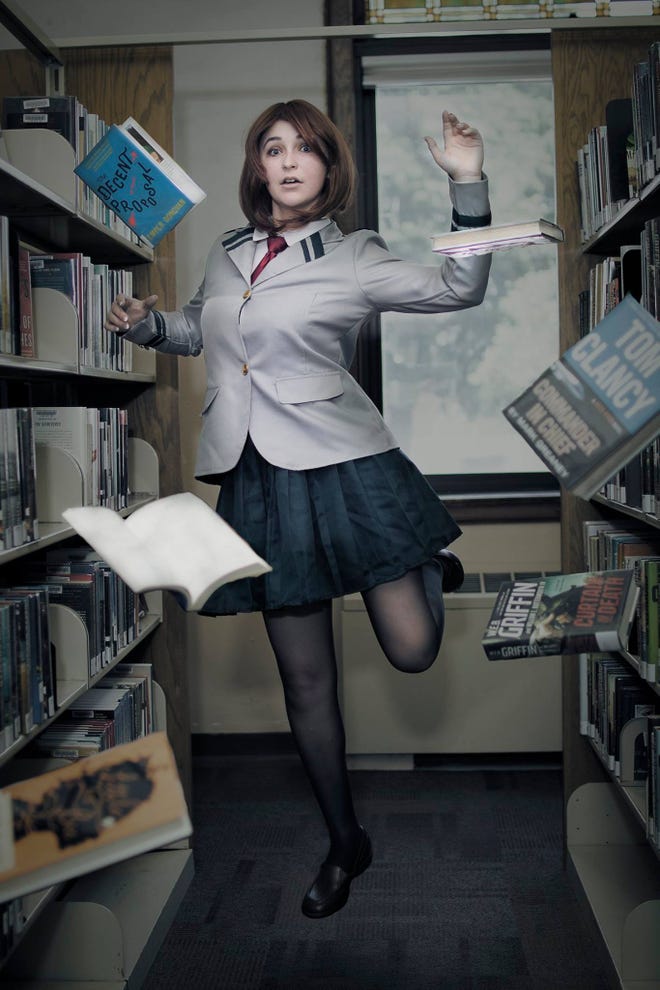 Here's another example of a talented cosplayer meeting up with an equally talented photographer to create cosplay photo magic. Geeky the Model really brings Ochaco to life while JMD Foto creates the scene and adds in special touches to bring a single instant to life.
10. Shermie Cosplay as Mina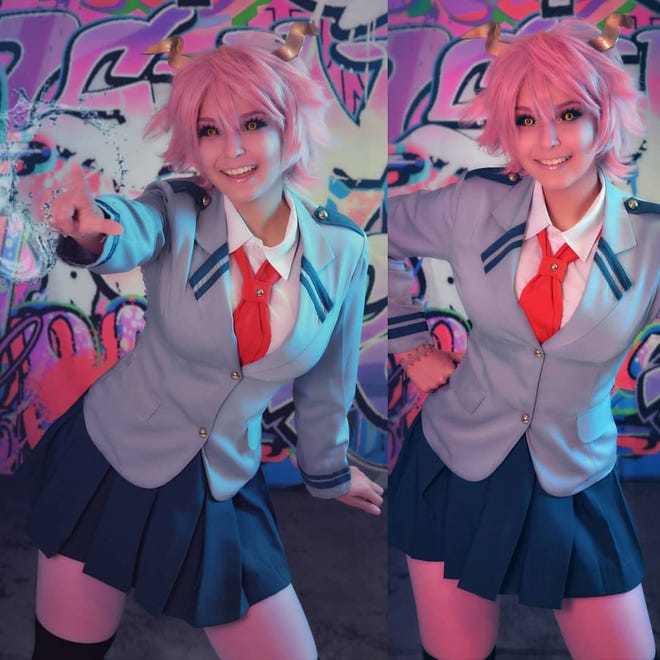 Brazilian cosplayer, Shermie Cosplay, created a picture perfect and pink Mina. Her personality really shines through in this photo and we can only hope that she will one day create the character's hero suit since the character suits her so well.