Naruto anime: How to watch every episode and movie in order
How to get started with both Naruto and Naruto Shippuden.
Naruto is one of the most popular animes and mangas of all time, but for first timers it can be a bit tricky to know where to start. With hundreds of episodes and numerous movies for Naruto and its sequel Naruto Shippuden, trying to figure out the correct watch order can feel a bit overwhelming for anyone new to the franchise. And that's even before taking into account the Boruto follow-up.
But with Naruto recently celebrating its 20th anniversary, there's no better time to get into the hit anime and find out for yourself why it's so popular. If you need a helping hand getting into Naruto we've got details below on how to watch Naruto in chronological and release order, and where you can watch it for free.
How to watch Naruto in chronological order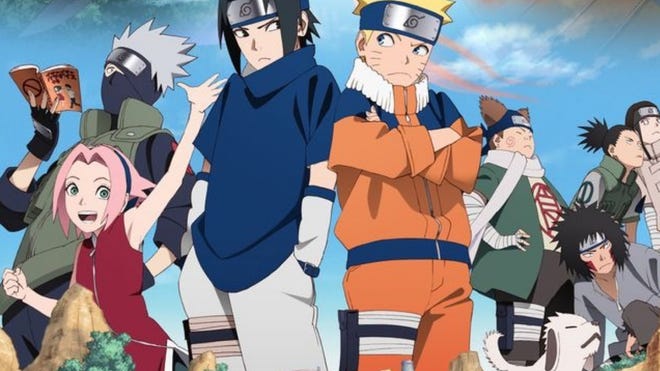 The best way to watch Naruto is in chronological order, which is slightly different to release order. You'll want to watch episodes of Naruto and Naruto Shippuden in order and then stop to watch the movies when they take place in the timeline.
For those not in the know, Naruto is the first part of the story and Naruto Shippuden is the follow-up. There are also 10 Naruto movies.
You can find out below how to watch Naruto in chronological order:
How to watch Naruto in release order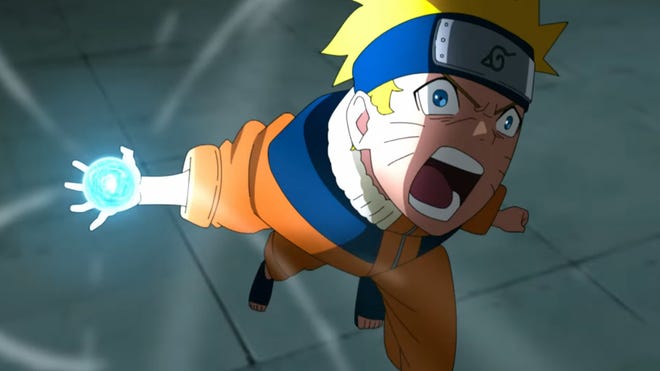 During its original run in Japan some of the Naruto movies were released slightly out of sync with the events of the series. So the events taking place in the movies could be happening at a later or earlier point in the timeline than what the anime had got up to.
This means it's not advised to watch Naruto in release order, and it's best to just stick to the chronological order above.
But in case you're wondering here's how to watch Naruto in release order:
What is next for Naruto?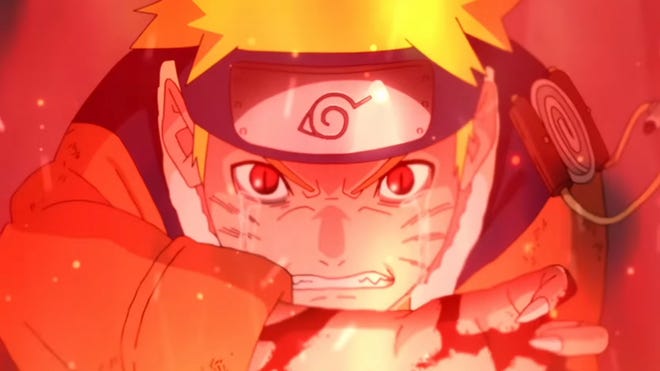 It has been confirmed that as part of the Naruto 20th anniversary celebrations four brand new episodes will be released in 2023. These episodes will begin airing in September 2023.
Besides this, Boruto: Naruto Next Generations - which is a follow-up to Naruto and Naruto Shippuden - is still airing and is being streamed on Crunchyroll. The series began in 2017 not long after Naruto Shippuden finished.
Minor spoiler alert to follow so if you don't want to know anything about Boruto skip forward.
Still here? OK.
Boruto: Naruto Next Generations is about Naruto's son and his team of ninjas. It's a spin-off series so don't worry about starting on that until you've finished Naruto, Naruto Shippuden and the associated movies.
Where can I watch Naruto?
Naruto, Naruto Shippuden and Boruto: Naruto Next Generations can all be watched on Crunchyroll.
The first seasons of Naruto, Naruto Shippuden, and Boruto: Next Generations can also be watched entirely for free on the anime streaming service.
Simply head to the Naruto Crunchyroll page, Naruto Shippuden Crunchyroll page or Boruto Next Generations Crunchyroll page and choose the first season. Then, click on the episode you want to watch. These episodes are available to watch for free with ads.
To watch every single Naruto episode you'll have to sign-up to a Crunchyroll Premium plan, which is available from $7.99 a month.
---
For more Naruto content find out what was said during the Naruto panel at the C2E2 2023. Or, for help getting into other popular animes visit our guides on the Demon Slayer watch order, Dragon Ball watch order, One Piece watch order and Sailor Moon watch order. And if you want to tune into one of the biggest anime releases of 2023 read up on everything we know about Demon Slayer season 3.