Ocean's Eleven prequel movie welcomes Margot Robbie to cast
Birds of Prey's Margot Robbie is joining a new crew in a new Ocean's Eleven prequel movie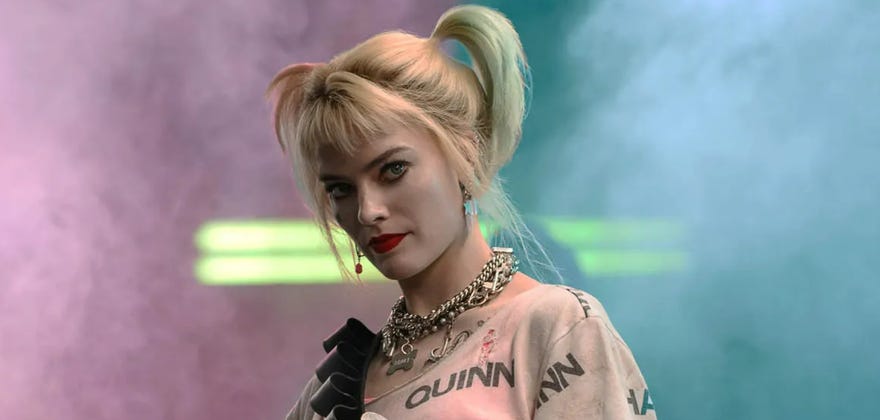 Margot Robbie will star in and produce (alongside LuckyChap production banner partner Tom Ackerley) a new Ocean's Eleven prequel movie, according to The Hollywood Reporter.
The Australian actress has been garnering more and more star-powered momentum as she has leapt between Oscar-nominated dramas like I, Tonya and Bombshell and superhero fare like Birds of Prey and The Suicide Squad.
The contemporary Ocean's Eleven franchise was launched with Steven Soderbergh's 2001 smash success remake of the 1960 Frank Sinatra casino film. Soderbergh's Ocean's Eleven featured a star-studded cast including George Clooney, Brad Pitt, Julia Roberts, and Matt Damon and was followed by two sequels: Ocean's Twelve (2004) and Ocean's Thirteen (2007). The series was then semi-relaunched in 2018 with Ocean's 8, featuring an all-female crew of thieves, starring Sandra Bullock and Cate Blanchett.
Ocean's 8 was connected to the world of Ocean's Eleven, as Sandra Bullock's character was Danny Ocean's sister, and the film even included a cameo from Qin Shaobo, who played "The Amazing" Yen in the original trilogy. While we are not certain whether this prequel will touch on any of our favorite criminals from past Ocean's movies, we can be certain that there will be glitz, glamor, and a twisty plot.
This new Ocean's film will be directed by Jay Roach, who also directed Bombshell, for which Margot Robbie was nominated for an Oscar for best supporting actress. Roach is also known for directing the Austin Powers film and Meet the Parents.
According to The Hollywood Reporter's insiders, this prequel project has not officially been greenlit by Warner Bros, though it is in active development with hopes to begin production in spring 2023.