Netflix's One Piece: Everything we know about the upcoming live-action series based on the hit manga and anime
Imagine Luffy in live action, and prepare yourself for the reality with the upcoming Netflix show One Piece
The first poster for the highly-anticipated live-action One Piece TV show has been released by Netflix - along with a rough idea of when the show will debut.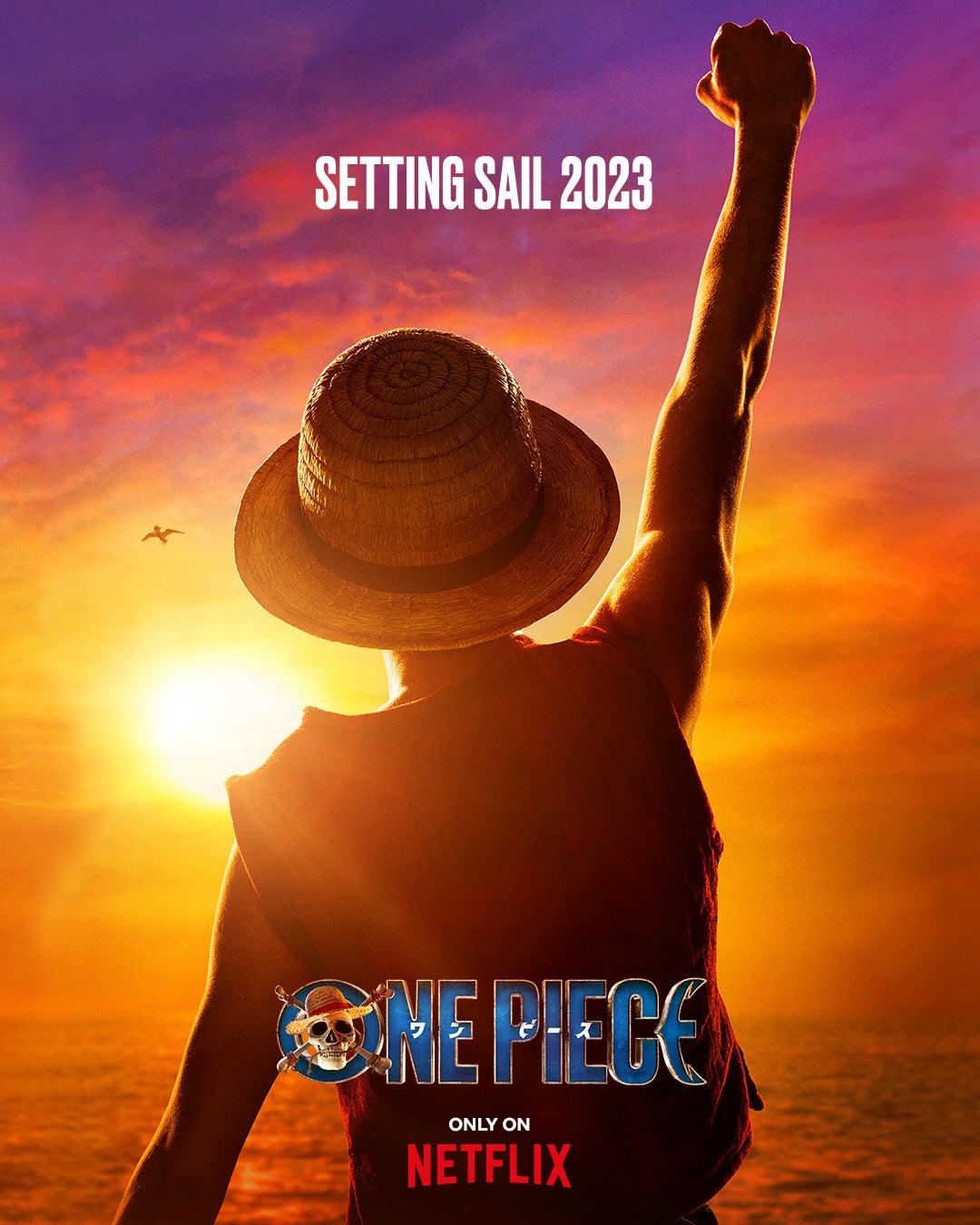 That there is Iñaki Godoy in his first official picture as Monkey D. Luffy, star of One Piece. He will star in the upcoming Netflix live-ation adaptation of Eiichiro Oda's popular manga series. The project is being headed up by showrunners Matt Owens (Luke Cage, Agents of S.H.I.E.L.D.) and Steven Maeda (Lost, Lie to Me).
Netflix is the largest streaming service in the world, but it'll be its heart and dreams (to borrow a phrase from Luffy) to decide if the live-action One Piece will be as good as the original manga and anime series, and veer away from the sad trajectory that most manga/anime to live action paths that fans have seen from other beloved franchises.
When is the One Piece release date?
Netflix has confirmed that the first episode of the live-action One Piece will debut in 2023 - although they are being sneaky as to when in 2023.
Given that filming wrapped up in August 2022, barring any major delays we could expect it as soon as summer 2023.
What is the One Piece plot?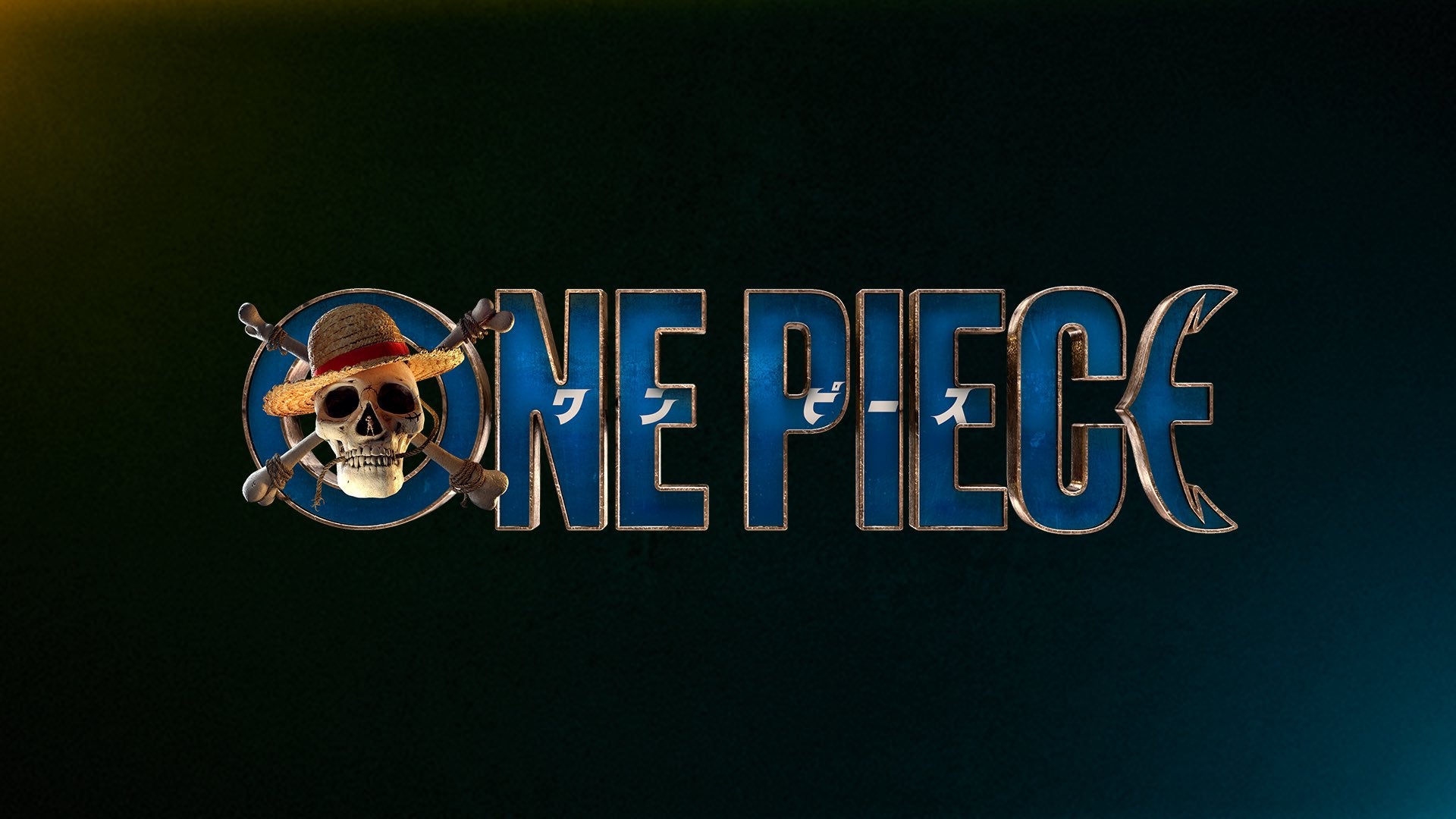 The live-action One Piece looks to be a faithful adaptation of the original manga (and the anime adaptation) - with even the first two episodes borrowing the title of the first volume of the manga, 'Romance Dawn.'
Assuming that, expect early episodes of the live-action One Piece TV show to focus on Luffy has he slowly transitions from being a wannabe pirate to an actual pirate - beginning when he has a run-in from actual pirate Shanks. Look for Luffy to begin assembling his pirate crew in search of actual pirate booty (the 'One Piece' of the entire series).
Who is the One Piece cast?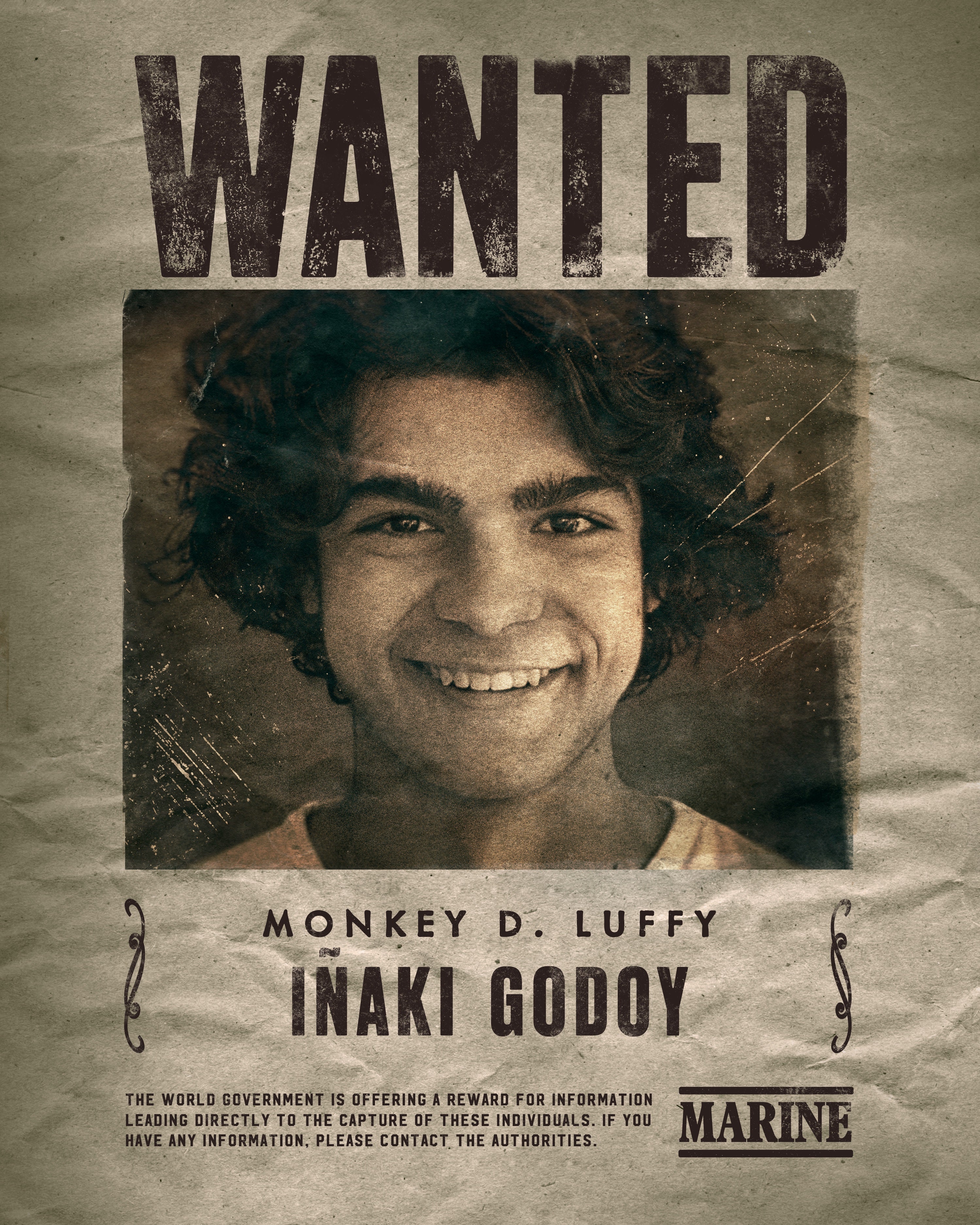 Netflix has assembled quite a number of fresh faces for the live-action One Piece show. Here is the core cast:
Monkey D. Luffy played by Iñaki Godoy
Roronoa Zoro played by Mackenyu
Nami played by Emily Rudd
Usopp played by Jacob Romero Gibson
Sanji played by Taz Skylar
That quintet is joined by supporting actors Peter Gadiot (Shanks), Morgan Davies (Koby), Ilia Isorelys Paulo (Alvida), Aidan Scott (Helmeppo), Langley Kirkwood (Captain Morgan), Jeff Ward (Buggy), Celeste Loots (Kaya), Alexander Maniatis (Klahadore), Biance Oosthuizen (Sham), Chante Grainger (Banchina), Craig Fairbrass (Chef Zeff), Steven Ward (Dracule Mihawk), McKinley Belcher III (Arlong), Chioma Umeala (Nojiko), Vincent Regan (Garp), Grant Ross (Genzo), and Tamer Burjaq (Higuma).
How many One Piece episodes are there?
Netflix has greenlight One Piece for a 10-episode first season, to be led by a two-part series premiere titled 'Romance Dawn.' The two-part episode is directed by Marc Jobst, based on a script by Matt Owens & Steven Maeda.