Oni Press' two top executives (and former co-owners) are out in what current owner calls "personnel changes"
Longtime Oni Press executives James Lucas Jones and Charlie Chu are no longer with the company
The two top executives (and former co-owners) at the comics publisher Oni Press are out in apparent realigning of the company by its owners, according to report by the Beat's Heidi MacDonald. Oni Press' publisher James Lucas Jones and excecutive VP of creative & business development Charlie Chu are no longer employed by the company, in what is called "personnel changes" by an unnamed spokesperson from the publisher's parent company Oni-Lion Forge Publishing Group (which itself is a subsidary of a larger company, Polarity) to the Beat.
"Oni-Lion Forge Publishing Group, LLC, recently made personnel changes and will continue in its mission of publishing groundbreaking stories by the best creators in the industry, with a focus on diverse, inclusive, and unique stories," reads the Oni Press-Lion Forge Publishing Group statement.P
Jones has confirmed to Popverse that he no longer is with the company. We have reached out to Oni Press, Polarity, and Charlie Chu for additional comment.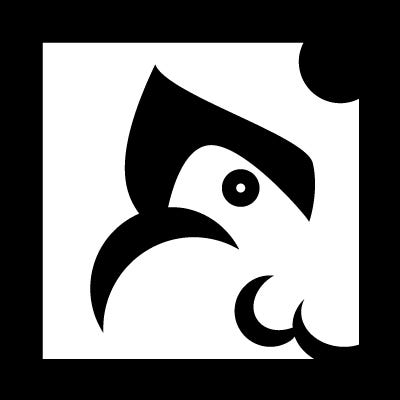 2022 is the 25th anniversary of Oni Press, with James Lucas Jones being employed by them for 18 of those years - going from the company's webmaster to becoming its publisher.
Charlie Chu joined Oni Press, coming from 20th Century Fox. His initial role there was senior editor, but his knowledge about project management and dealing with movie and tv studios led to him unofficially, and then officially, heading up that as part of Oni's film/TV division, Oni Entertainment.
Both Jones and Chu acquired an ownership stake in Oni Press in the late '10s, prior to the company's acquisition by Polarity in 2019.
This move seems rather quick, as on Tuesday Oni Press' publicity team was offering interviews with James Lucas Jones at July's Comic-Con International: San Diego as the company's key representative. As part of the convention, Oni has planned several panels to celebrate the company's 25th anniversary.
With Jones and Chu's departure, the senior figures at Oni are Steve Ellis (senior VP of games and operations), Alex Segura (senior VP of marketing & sales), and Michelle Nguyen (associate publisher).
Look for more on this developing story here at Popverse.