What to watch after Only Murders in the Building on Hulu
Check out these fun murder mystery shows
Only Murders in the Building has finally finished out its third season, and now we know that the murderer was... [redacted]. (As if we were going to tell you!) Now, we just have to wait for the next season to find out who was responsible for the admittedly shocking murder of one of the show's favorite characters... But that's going to take a while. So, what to watch before the next season of Only Murders in the Building comes out? Well, that's what this guide is for.
While these following murder mystery shows might not have a podcast at the center of them - nor do they have Steve Martin, Martin Short, or Selena Gomez - they all share a whole ton of charm and handfuls of chill murder mysteries to solve.
Poker Face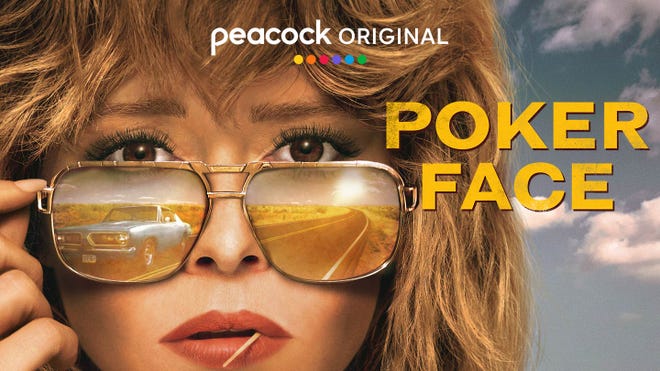 For those of you who want something a bit more contemporary, you can't go wrong with Rian Johnson and Natasha Lyonne's Poker Face. Sure, the gimmick that Charlie Cale can always tell when people are lying may not feel all that relevant at times, but the mysteries are good, the characters are engaging, and Natasha Lyonne, as always, is a star.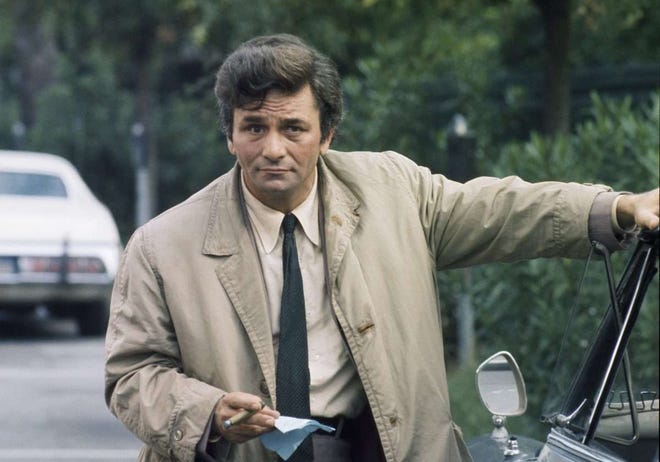 Speaking of stars, there is no bigger star in detective television than the hapless but brilliant Lieutenant Columbo. And for good reason! Not only are the mysteries great, we get the fun of knowing who the murderer is at the beginning of each episode - and how the murder was pulled off. That makes for a fun time as we watch Columbo unravel every murderer's wicked plot with his trademark shuffle and grin.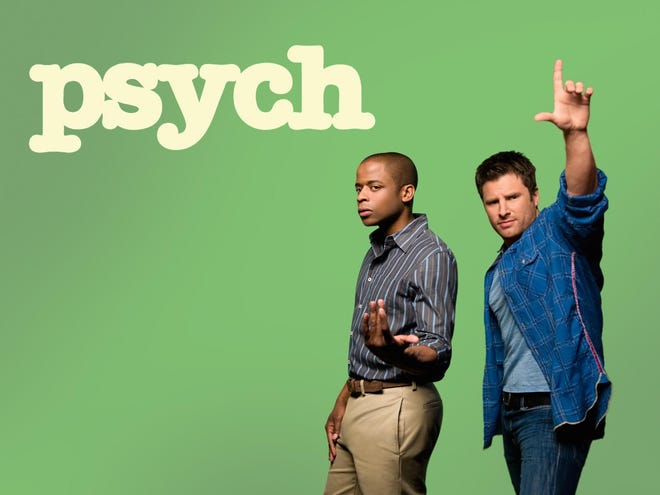 If what drew you to Only Murders in the Building was the idea of murder with a heavy dose of comedy, Psych may be the show for you. Psych follows Shawn, a man who pretends to be a psychic so he can consult with the Santa Barbara police department, and Gus, his best friend as they get into impossible shennanigans. The show also leans heavy into genre in a very fun way. Be warned, though: The first few seasons haven't aged very well, so if you don't want to sit through jokes that sound very much like they were written in 2006, I'd probably skip the first couple seasons.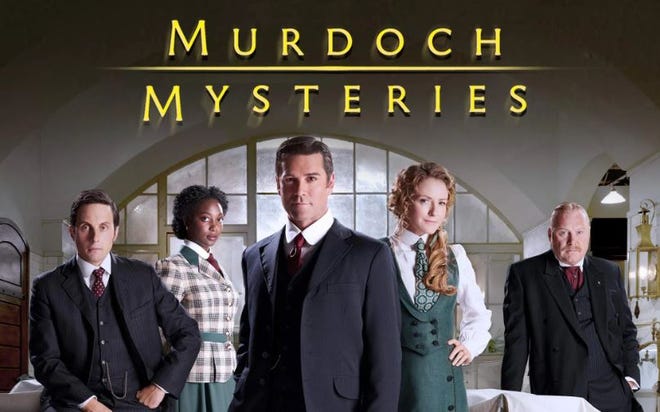 Not many procedural shows can boast that they've been running since 2008 - but Murdoch Mysteries can. Of course, we needed at least one Canadian television show in honor of Only Murders in the Building's beloved Martin Short. Murdoch Mysteries follows Detective William Murdoch as he solves crimes through "eccentric" (read: modern) methods in late 1800s Toronto. For those who like to have fun with their history-esque (I say esque because the show can sometimes lean into sci-fi levels for what is meant to be 1800s tech), it's also fun to see historical figures pop up from time to time.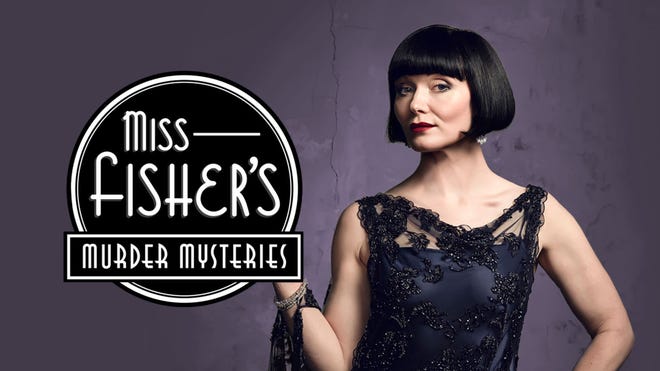 This is my deep cut selection. Miss Fisher's Murder Mysteries is perfect for anyone who loves their detective stories in period settings. Phryne Fisher is a wonderfully eccentric detective, very much the modern lady of Melbourne in the 1920s, and she is the best detective in the world. The cast is charming. The clothes are incredible. But most of all, Miss Fisher's will-they-wont-they romance with Jack is really truly wonderful.
---
Only Murders In the Building: Who are the songwriters behind Meryl Streep's big song?