Pluto: Everything we know so far about the anime adaptation of Naoki Urusawa's classic manga
The adaptation of the Astro Boy spinoff manga will hit Netflix this fall
When the anime adaptation of popular manga Astro Boy debuted in Japan in 1963, it changed the history of anime, launching a new visual style and introducing American viewers to Japanese animation.
Years later in 2003, mangaka Naoki Urasawa took up the Astro Boy mantle and created another masterpiece set in the same world. Pluto, like Astro Boy, was a darker story, featuring a world of robots and humans, framing conflict around anti-war themes, and delving into the complexities of how people behave when placed in bad circumstances. The eight volume manga ended in 2009, and there's been chatter about an anime adaptation ever since.
So we're pretty excited that one is finally here... almost.
What is the Pluto release date?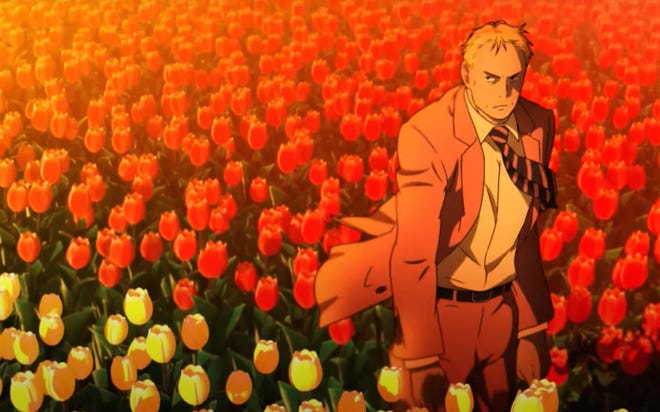 While fans have waited a long time to watch the Pluto anime, they won't have to wait too much longer. Netflix announced during their panel at Anime Expo 2023 that Pluto will debut on Netflix starting October 26, 2023.
Where can I stream Pluto?
Pluto will be streaming exclusively on Netflix. So make sure you've got your subscription!
What is the plot of Pluto?
Through the bits we've seen from Netflix so far, it looks like the Pluto anime will be a fairly direct adaptation from the manga. So, even though Netflix hasn't shared too much about the Pluto plot, we can tell you a bit about the manga's plot and it'll hopefully apply. The Pluto manga follows a robot detective named Gesicht as he tries to solve the mysteriously linked deaths of robots and people. The plot thickens when Gesicht starts to realize that the targets of the killer happen to be the seven great robots of the world.
Who are the Pluto voice actors?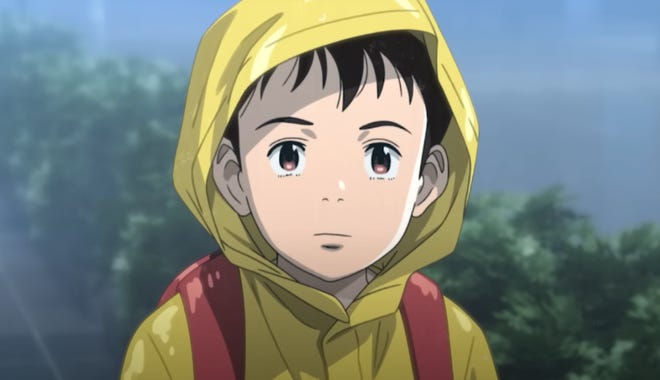 While we don't know the entire voice casting, Netflix has revealed three of the cast members playing the lead characters. Shinshu Fuki (Blade Runner: Black Lotus) will play detective Gesicht, Yōko Hikasa (High School DxD) will play Atom a.k.a. Astro Boy, and Minori Suzuki (Pokémon) will play Atom's sister Uran.
Who is making Pluto?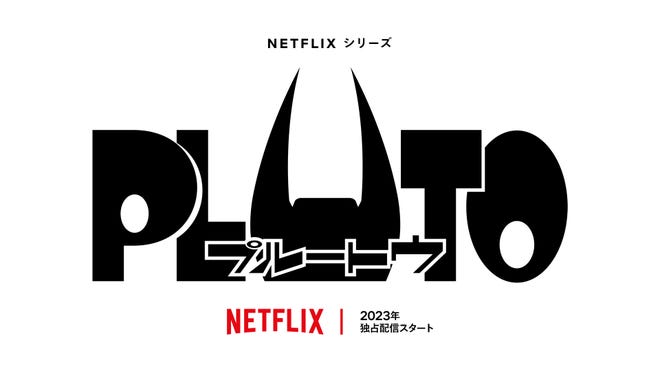 The Pluto anime will be based on the Pluto manga that is credited as "Naoki Urasawa X Osamu Tezuka." The anime series is co-authored with Takashi Nagasaki and supervised by Macoto Tezka with the cooperation of Tezuka Productions. The animation production of the series will be handled by Studio M2 and will be produced by GENCO.
Is there a Pluto poster?
Yes! Netflix has released a poster for Pluto. And it looks (at least to this eye) to be illustrated by Naoki Urasawa himself. Check it out below.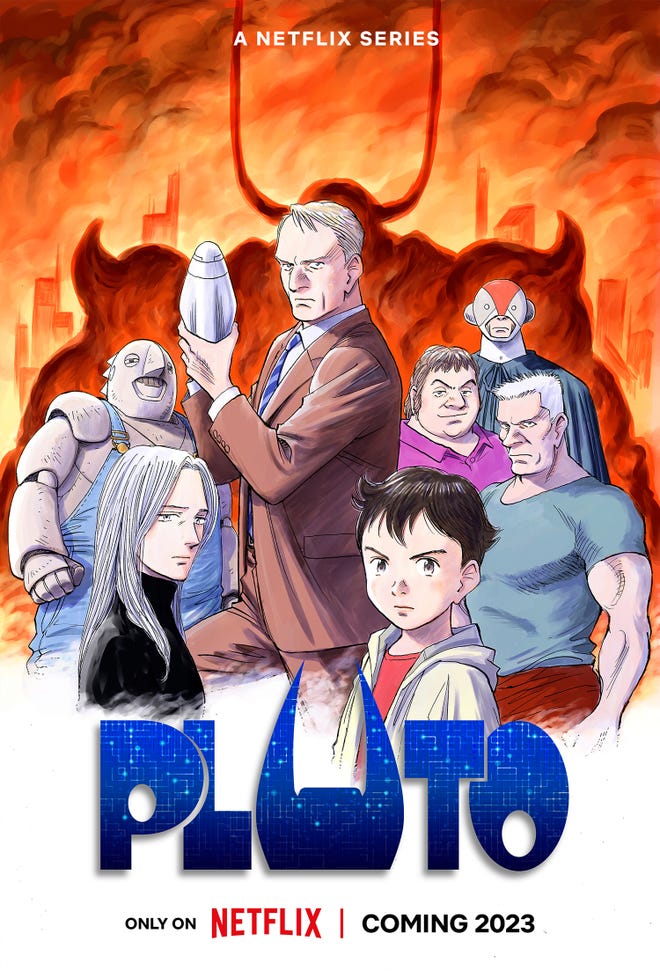 Is there a Pluto trailer?
Netflix has released both a first look video and a teaser trailer. Watch them both below.
First Look:
Teaser Trailer:
---