Pokemon, Heartstopper's Rhea Norwood, Witcher's Eamon Farren, or The Boogeyman: Which May MCM Comic Con panel did fans choose to watch first
Which May 2023 MCM Comic Con panel do you want to watch here first?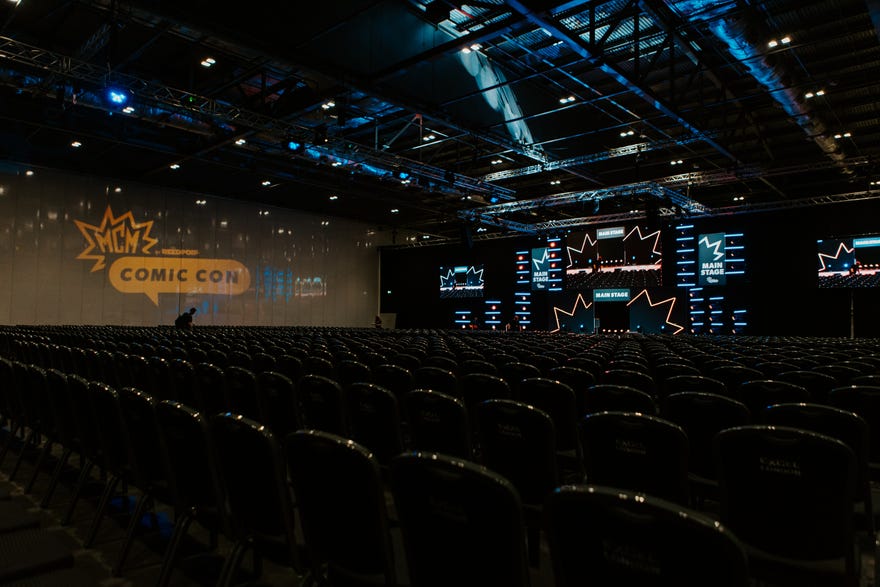 MCM Comic Con returns to London later this month, and Popverse will be there. And as we prepare for that and celebrate Popverse's first birthday, we thought we'd do something special. We let fans pick which MCM Comic Con panel we should air here on ThePopverse.com.
We're already planning on airing the Our Flag Means Death panel with Kristian Nairn, Con O' Neill, and Nathan Foad live on the morning of Saturday, May 27. But we're filming several other panels that'll air over the summer here on ThePopverse.com for paid Popverse members.
We've picked four additional in-demand panels scheduled for MCM Comic Con in May, and are let fans decide which one airs first. The voting closed May 26 at 12:00 pm EST, and the winning panel will debut next week!
---
Here is where you can find a full list of MCM panels we have available: the MCM Comic Con (May 2023) panel video guide.