This is Popverse by ReedPop
Bridging the pop culture multiverse.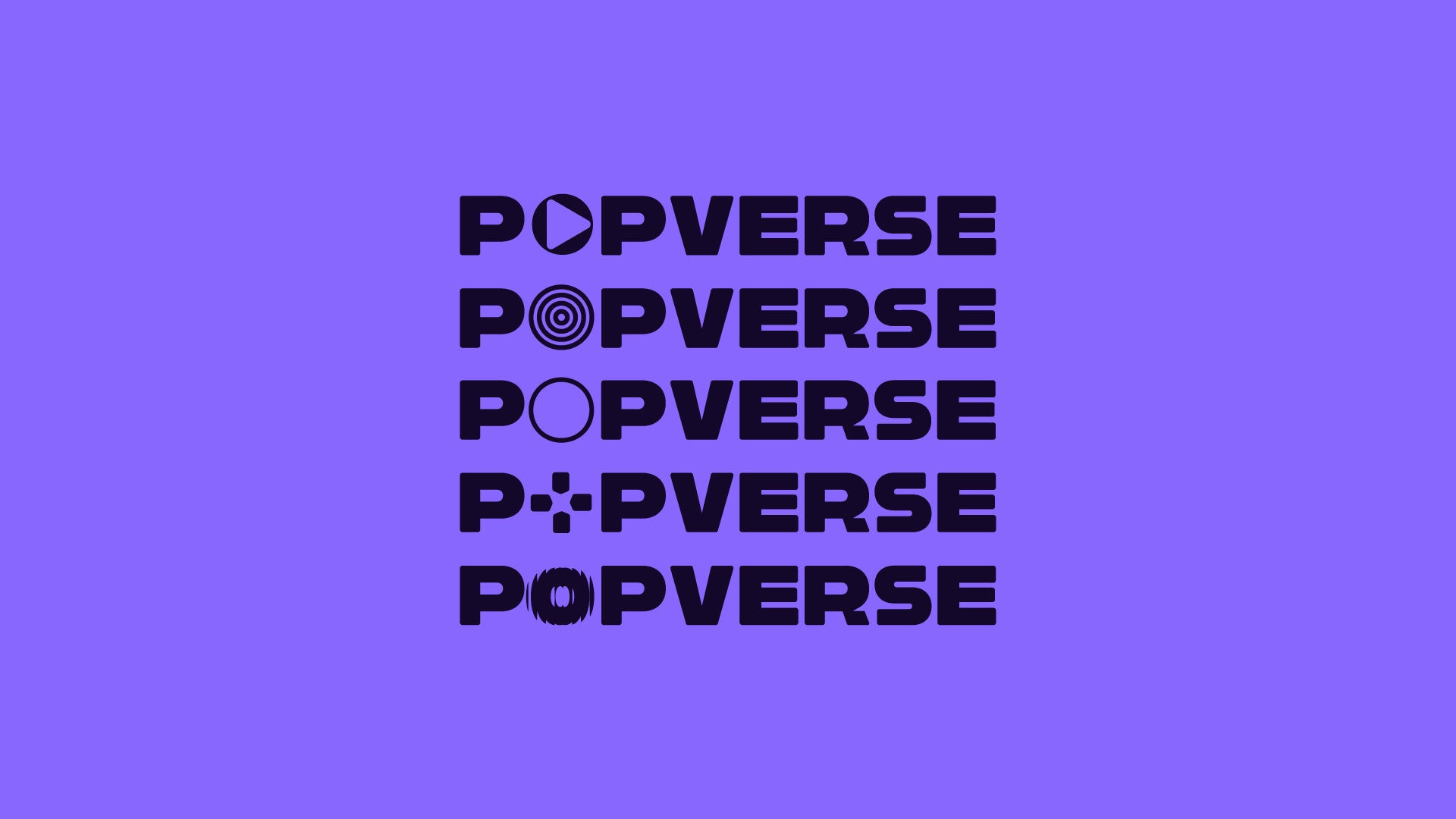 Hello, and welcome to your new favorite thing.
Enjoy unrivaled comics and pop culture coverage with Popverse, a modern entertainment brand from ReedPop – the people behind vibrant live events such as New York Comic Con, Star Wars Celebration, C2E2, and PAX. Popverse focuses on the delectable media franchises people come to conventions for, with breaking news, expert commentary, and engrossing conversations with the people behind the things we all love.
Popverse is your tour guide through the wilderness of pop culture, uncovering new details about your favorite creator or franchise, and introducing you to your next favorite creator or franchise.
My name is Chris Arrant, and I am Editor-in-Chief of Popverse. I've written about comics and entertainment for 15+ years, doing the good work with outlets such as Entertainment Weekly, Life Magazine, Newsarama, Cartoon Brew, and even Marvel Entertainment. I've been a judge for the Eisner Awards, the Harvey Awards, and the Stan Lee Awards.
We've seen the glories of Hall H and have found many treasures in the artist alleys across the country.
Joining me at Popverse is deputy editor Tiffany Babb (PanelxPanel), video editor/admin Veronica Valencia (Crunchyroll, Afterbuzz TV), video producer Ashley V. Robinson (DC All-Access, Collider), and an unrivaled crew of entertainment journalists that include Graeme McMillan, Caitlin Rosberg, Christine Pasalo Norland, Kate Willeart, Swapna Krishna, and Matt Brady.
We have been privileged enough to witness first-hand how comic and pop culture conventions are the crossroads of our fandom - and to see that the celebrities who we're fans of are fans themselves. We've seen the glories of Hall H and have found many treasures in the artist alleys across the country.
And we are going to bring all of that to you - and not just during conventions.
We'll be bringing you comprehensive coverage of the major comic and pop culture conventions in North America, from New York Comic Con to Comic-Con International: San Diego, and even delving into fandom-specific events such as Star Wars Celebration, Star Trek Missions, and D23 Expo.
Popverse will also have memberships available which will include longer-form journalism, VOD access to many of ReedPop's convention panels, exclusive pre-sale access to ReedPop convention passes, autograph signings, and photo-ops, deals on merch from The Haul, as well as an entirely ad-free experience.
That's right, the entire Popverse site is ad-free for members.
By directly supporting the Popverse as a member, you'll be supporting our editorial team and receive exclusive access to deep-dive interviews, articles, and videos touching on your favorite things, such as a revisitation of The Avengers film on its 10th anniversary, interviews with the likes of Tillie Walden, and even a three-part video series called 'Hall Pass' filmed at New York Comic Con.
Those of you who are already subscribers to ReedPop's Metaverse will be converted to this new Popverse membership platform, giving you everything you love about Metaverse - and now, more.
Popverse members get unlimited access to all of the Popverse's content, ad-free, with plans starting at just $65/year (that's less than half the cost of a ticket to the latest entry in your favorite cinematic universe per month!).
Combining an all-star roster of entertainment journalists with the support and access of ReedPop, the Popverse is your guide to the universes of your fandom.
We'll see you here daily, and at all the major conventions. First stop - Star Wars Celebration!
Your friend in pop culture,
Chris Arrant
Popverse editor-in-chief