Post-Stranger Things, Duffer Brothers will create a Death Note live action series for Netflix
Duffer Brothers have formed Upside Down Pictures and have announced a new slate of projects
Though Stranger Things is slowly reaching its end, the Duffer Brothers aren't quite finished yet.
In an exclusive article with Deadline, Stranger Things creators Matt and Ross Duffer have announced that they have formed a company called Upside Down Pictures with a hefty list of new projects including a Death Note live action series, a Stranger Things stage play, and a series adaptation of Stephen King and Peter Straub's novel The Talisman.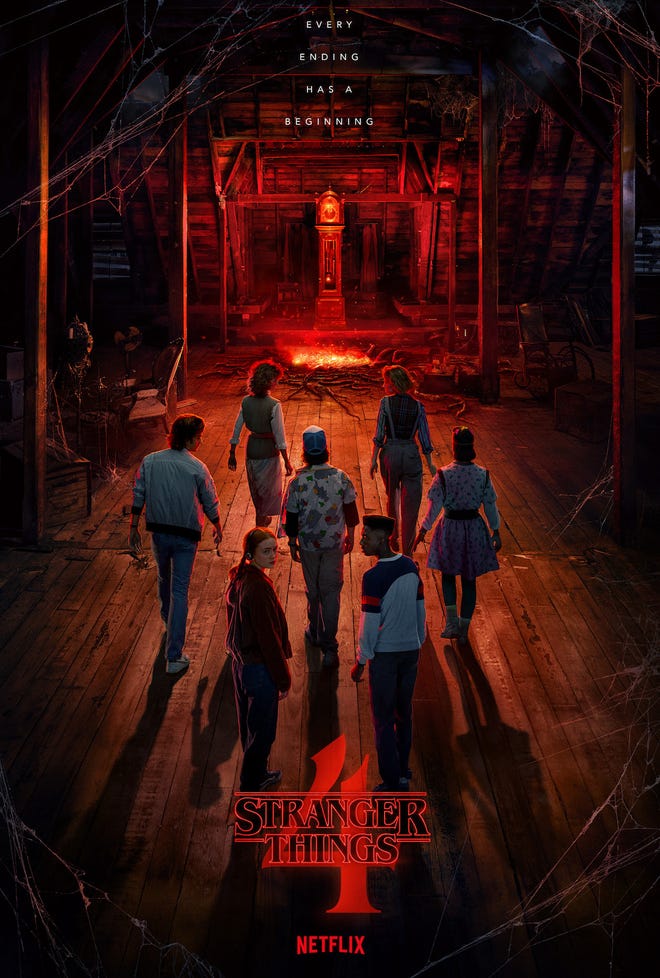 To run Upside Down Pictures, the Duffer Brothers have brought in Hilary Leavitt, recently from Hulu, where she ran the Blazer banner. Before Hulu, Leavitt was at MRC Studios as Vice President of TV, and before that, at BBC America where she was Manager of Scripted Development and Programming.
Other projects announced for Upside Down Pictures beyond the aforementioned series and play include a new original series from the creators of Dark Crystal: Age of Resistance, Jeffrey Addis and Will Matthews, and the already announced Stranger Things spin-off series for Netflix.
This news comes with the recent record-breaking launch of the last two episodes of Stranger Things season four, which reached the top of Netflix's most popular English TV list with over one billion hours viewed during its first 28 days.
While there is still the highly-anticipated finale of Stranger Things to complete, it is clear that the Duffer Brothers are not ready to leave the streaming space any time soon and that they have an eye on the long-term as well.
---
Want to read more about Stranger Things? Check out this great Popverse piece: Stranger Things season 4 is about the double-edged sword of memory