ReedPop President Lance Fensterman exits after 17 years with the company
Longtime ReedPop President Lance Fensterman has announced his departure from the company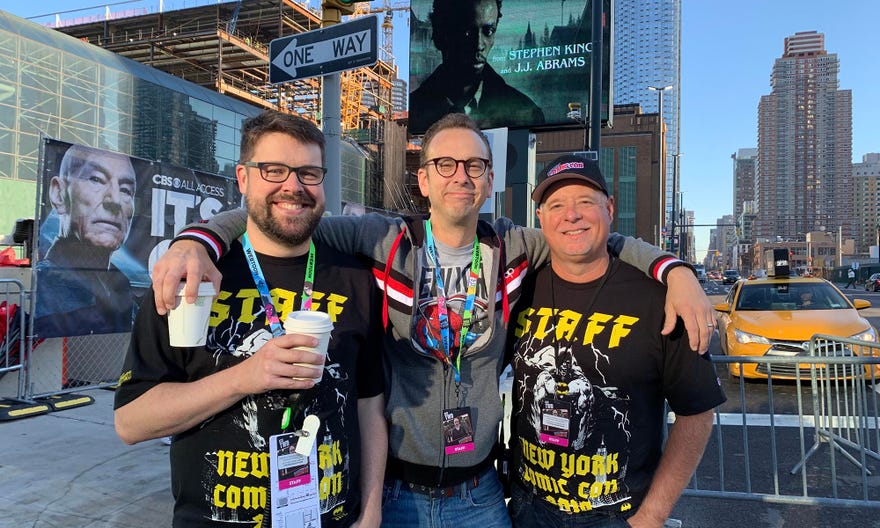 ReedPop President Lance Fensterman is stepping down from the company following a 17-year tenure in which he led its expansion from New York Comic Con to a portfolio of live events and entertainment journalism websites (such as this one). Fensterman is moving to a new opportunity that will begin early spring with details forthcoming.
Yes, Popverse is a part of ReedPop.
Following the internal announcement of his impending exit, Popverse asked Fensterman what led to this decision to leave.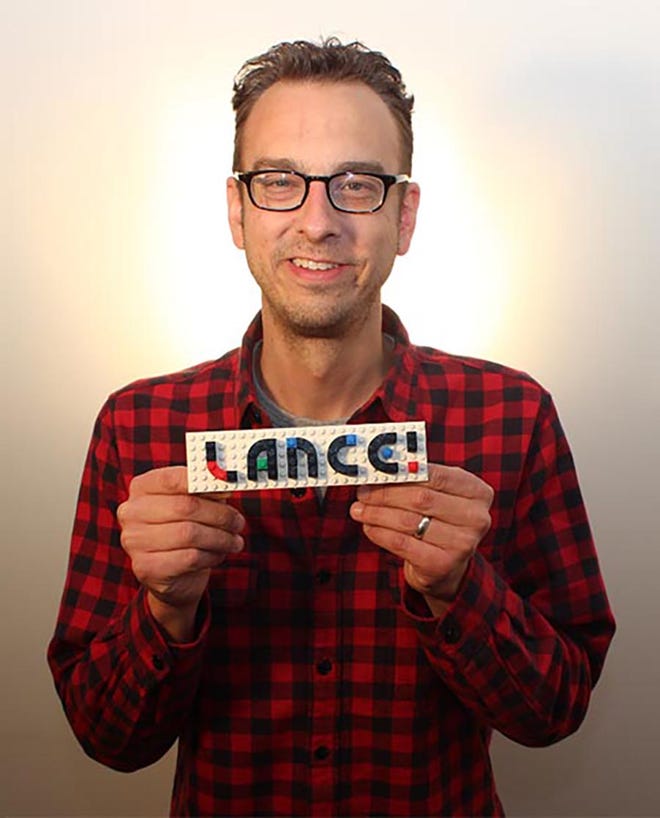 "After 17 years building the best live and digital pop culture company in the world, it felt like the right time to start a new adventure," he tells Popverse. " We've emerged really strongly from the pandemic and the difficult years that period included and as we are positioned for tremendous growth, I was ready to consider what the next chapter of my career could look like, and a very interesting opportunity arose that I'll share in due time, today is about my wonderful time at ReedPop."
Fensterman has been president of ReedPop since 2009, overseeing the live events business as well as its growing pop culture journalism brands such as Eurogamer, Rock Paper Shotgun, and Popverse. Coming to the company after a three-year stint as director of RX's BookExpo America and then several years as New York Comic Con's show director, Fensterman led ReedPop to unprecedented growth – growing to not only include annual comic and gaming conventions, but also partnered events such as Star Wars Celebration, Star Trek Missions, and the upcoming 2023 edition of E3.
Fensterman will be winding down his time with ReedPop in April, and as he attends his final shows in the coming weeks he said "its a source of tremendous pride to see the amazing team at ReedPop so passionately serving these amazing communities of fans. They are the best in the business at what they do and I'm going to enjoy my last few shows watching them do it from behind the curtain."
What will Lance Fensterman be doing next?
About his departure, Fensterman says it is "never easy to move on from people and a company you love, but I was pursued by a very different company for some months who said 'We' really love for you to come build something new and exciting with us.' It is a great opportunity that leverages my skills without being competitive in any way to the wonderful company I helped build."
Who is the ReedPop leadership team?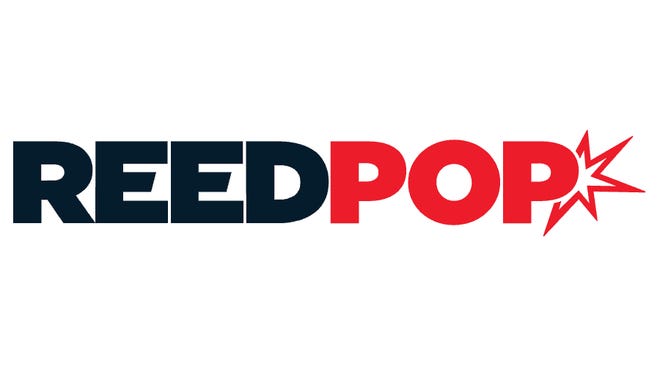 Following Fensterman's departure, there is a well established leadership team within ReedPop leadership consisting of ReedPop Group Vice President Michael J. Kisken and UK Managing Director Simon Maxwell as well as Mike Armstong, Kristina Rogers, and Kyle Marsden Kish - veteran leaders of the branded partner events, the comic con portfolio, and the video game portfolio respectively.
"Our leadership team has been in place for many years and I have no doubt that ReedPop is in excellent hands, poised for continued growth, ready to uphold the culture and values that made it special as I go chase new adventures. I'll miss all of these people dearly."
ReedPop Vice President Michael Kisken joined ReedPop in 2012 after six years as the Director of Operations for ReedPop's parent company. After working as the Event Director of ReedPop for two years, Kisken was promoted to Vice President.
Simon Maxwell joined the company in 2018, transitioning from his role as COO of Gamer Network as part of ReedPop's acquisition by the gaming journalism/live event business that same year.
At this time, ReedPop (and its parent company RX) has not announced when or how the role of President will be filled.