Report: Lady Gaga in talks to play Harley Quinn for Joker sequel
The Bad Romance singer Lady Gaga could be heading towards another bad romance as Harley Quinn in a sequel to 2019's award-winning Joker film
Lady Gaga is in "early talks" to play an all-new Harley Quinn in the live-action DC multiverse, according to the Hollywood Reporter. Gaga is reportedly up for the Harley Quinn role in co-writer/director Todd Phillips' highly-anticipated sequel to 2019's Joker. Phillips has a connection to Lady Gaga, having produced 2018's A Star Is Born (in which she co-starred with Bradley Cooper).
Also news is that this Joker sequel is pencilled in as a musical. Methinks Lady Gaga would be pretty, pretty good at that.
If cast, Gaga would presumably co-star opposite Joaquin Phoenix (Joker), however the Hollywood Reporter says that the actor himself hasn't officially agreed to return - making these news stories fodder in what is presumably contract negotations between Warner Bros. and the actor's representatives.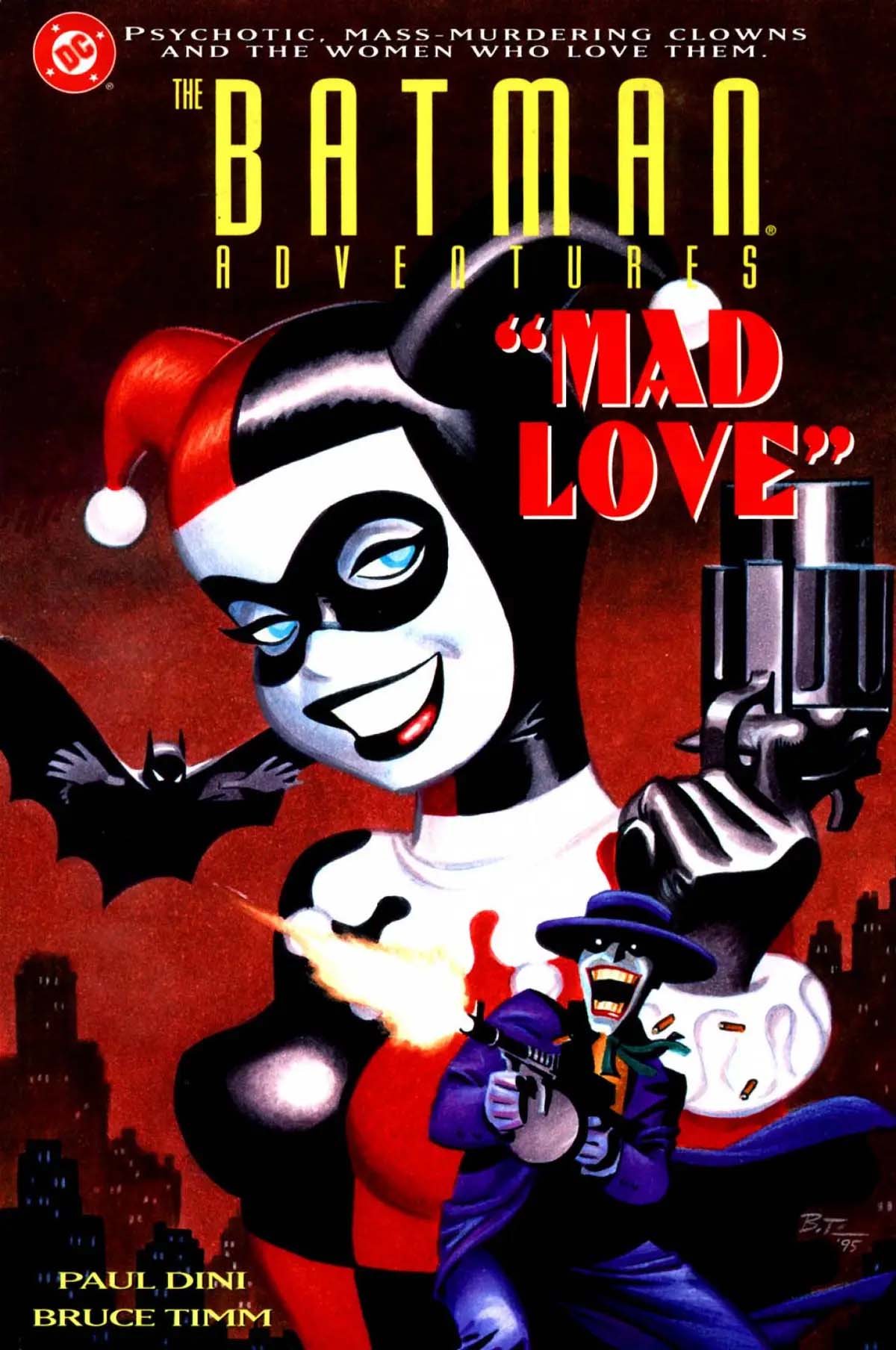 Talk of a sequel to the Oscar-winning Joker film has fervent since even before the film was released, let alone winning an Oscar. While at first Phillips and Phoenix demurred the idea of a sequel, they later opened up to the idea - and Phillips stoked the fires recently by releasing the frontpage of an apparent script for the film, titled Joker: Folie à Deux.
Harley Quinn was introduced as a assistant, and later lover, of Joker in '90s seminal Batman: The Animated Series. The Harley Quinn character grew in her transition into comics, and her relationship with the Joker became clearer as an abusive relationship - one which Harley Quinn eventually broke free of in the memorable Harley Quinn comics run by Amanda Conner and Jimmy Palmiotti.
(Lady Gaga's 'Bad Romance,' anyone?)
The Harley Quinn/Joker relationship was touched on in 2016's Suicide Squad film - albeit with Margot Robbie as Harley Quinn and Jared Leto as the Joker. Following that film's release, there was talk of a Robbie/Leto Harley/Joker film, but those talks dwindled in favor of the Harley-led Birds of Prey film and The Suicide Squad sequel.
How can Robbie's Harley Quinn co-exist with Gaga as Harley Quinn? Welcome to the multiverse, baby. Just as there's currently three active live-action Batmen, there can be multiple Harley Quinn's each from their own universe.
---
Like good comics? Wait until you get a load of these
best DC Comics stories
of all time.