More Sandman comics in 2023? DC Comics teases something new "unfolding"
More Sandman on TV, and now more Sandman in comics? DC is teasing us more than Desire would dare
It seems good news comes in pairs, as just days after Netflix officially greenlit a second season of the live-action Sandman TV series, we have the glimmer of more Sandman comics in the new year.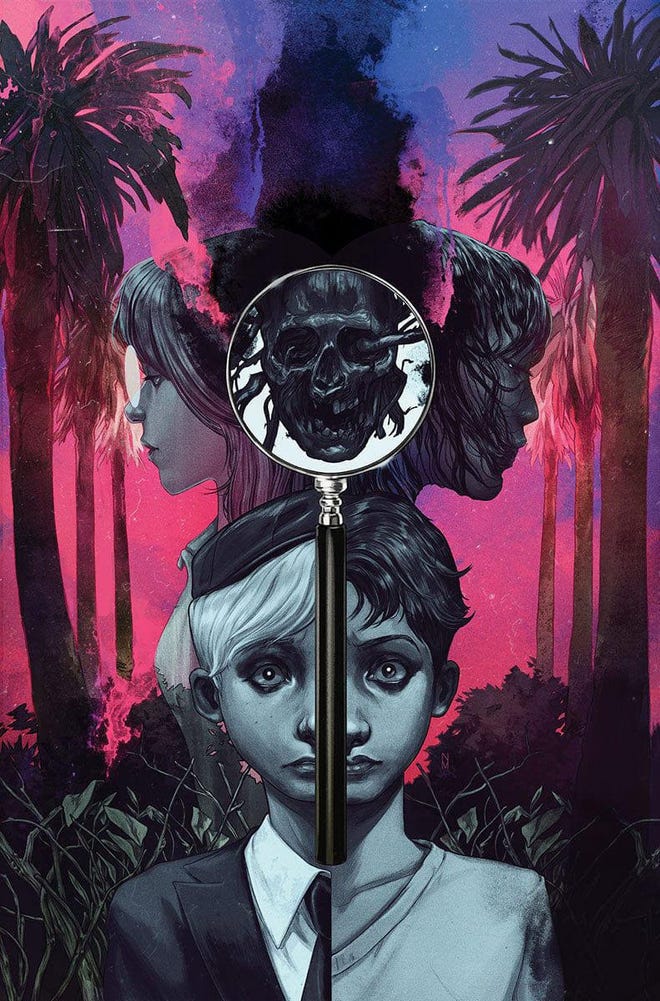 That's in addition to the recent Nightmare Country limited series (which was originally announced as an ongoing), and the Dead Boy Detectives limited series debuting in December 2022.
In a message sent out privately to comic shop managers, DC spoke about those two series but also portended something else, referring to "the as-yet-unrevealed future of the Sandman Universe, unfolding in 2023"
What could this be? Let's not set our hopes too high just yet, as there's a myriad of possibilities to choose from. At the least possibly this future features more collections of out-of-print Sandman and Sandman-adjacent comics from the '90s and '00s. Heaven knows, Lucien isn't returning our calls asking for a library card.
But given DC already has one new Sandman Universe comic books in production, it's easy to assume there could be room for a second - or a third.
Look for more information in the coming weeks. On November 22, DC is organizing an exclusive virtual Q&A for comic book shops with the writers behind Nightmare Country and Dead Boy Detectives, James Tynion IV and Pornsak Pichetshote respectively. That would certainly be a good place to continue this teasing.
Can't stand the wait? The six issues of Nightmare Country are on sale now, with a hardcover collection due out April 4. Dead Boy Detectives #1 (of 6) debuts December 27, and the fifth volume in the massive new DC Sandman reprint project is coming February 7 - collecting The Sandman: Endless Nights, Sandman MIdnight Theater #1, and the prose edition of The Sandman: Dream Hunters.
---
Adapting the Sandman: changes from the DC/Vertigo pages to the Netflix screen