Sex Education: Here's where your favorite cast members are showing up next
Netflix brings its hit sex comedy to a close with Season Four; we've compiled some future projects from the main cast
Parting is the sexiest of sweet sorrows for fans of Netflix's hit comedy, Sex Education. After four memorable seasons on Netflix, viewers have come to love the students of Moordale Secondary School and their families, guaranteeing a bittersweet premiere of this latest season premiere, which fans know to be the last.
However, though your favorite characters might be through streaming, you can keep up with the folks that made them your favorite. To help you do that, Popverse has put together this list of where to find your favorite Sex Education actors next after the series finale.
Asa Butterfield, AKA Otis Milburn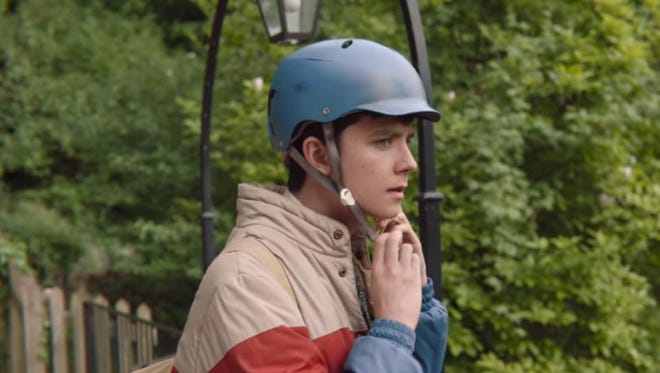 Sex Education's main character, Otis, is as awkward as he is loveable. So it might surprise you that actor Asa Butterfield is following up his performance as the character by playing the too-confident, thoroughly unlovable Karl Rove, described as a coming-of-age story about two architects of the modern Republican Party. Also in Butterfield's future is Your Christmas of Mine 2, a sequel to the Amazing Amazon-produced holiday rom-com that came out in 2022.
Quite the range, that one has.
Gillian Anderson, AKA Jean Milburn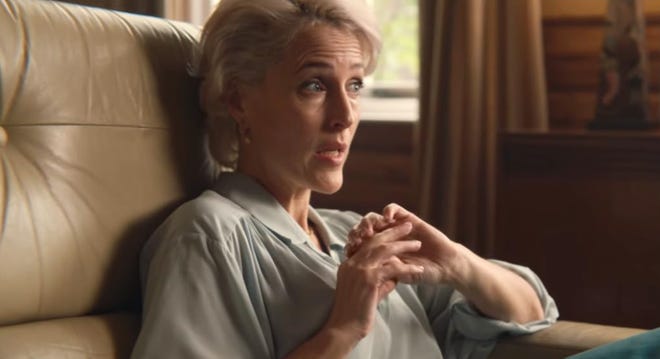 Pop culture royalty Gillian Anderson has been all over the map in terms of genre, from sex therapist Jean Milburn in Sex Education, to sinister socialite Bedelia Du Maurier in Hannibal, to even more sinister socialite Margaret Thatcher in The Crown, to, of course, Dana Scully in The X-Files. Up next for Anderson is a venture into video game voiceovers with the upcoming Squadron 42, set in the Star Citizen universe, and The Abandons, a western drama/thriller which will stream on Netflix.
Emma Mackey, AKA Maeve Wiley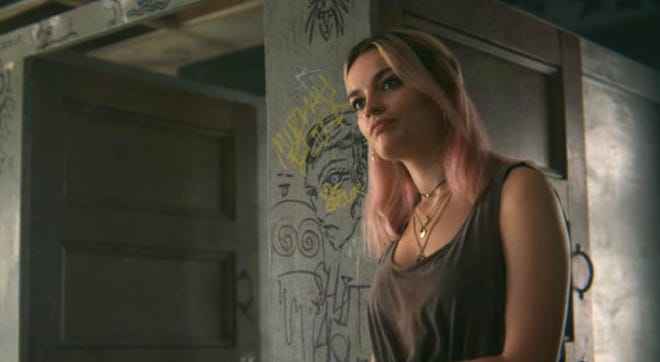 Outside Sex Education, you've probably seen Emma Mackey as Physicist Barbie in the Greta Gerwig-directed Barbie movie. After her time playing Maeve, Otis's friend and partner-in-crime, both of these projects, Mackey is setting her sights on Hot Milk, a mother-daughter drama set in Spain and adapatation of the bestselling novel of the same title by Deborah Levy.
Ncuti Gatwa, AKA Eric Effiong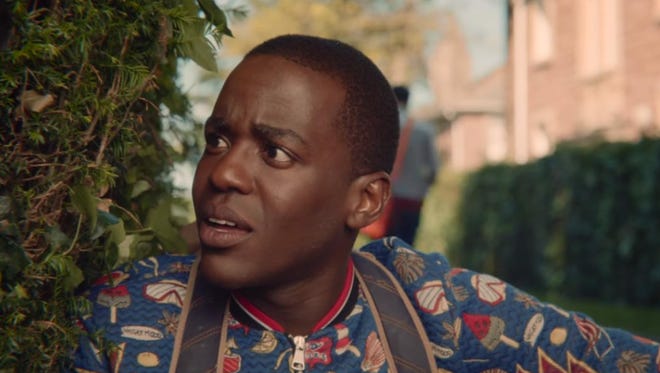 Oh come on, you know what's next for Ncuti Gatwa. The actor who portrayed Otis's best friend also just came out of Barbie Land, and now is stepping into the TARDIS as the Fifteenth Doctor on Doctor Who. And beyond that, Gatwa will play another staple of British culture, David Copperfield, in an upcoming Audible production of the Charles Dickens classic, and will appear in Apple+'s upcoming WWII air force drama, Masters of the Air.
Connor Swindells, AKA Adam Groff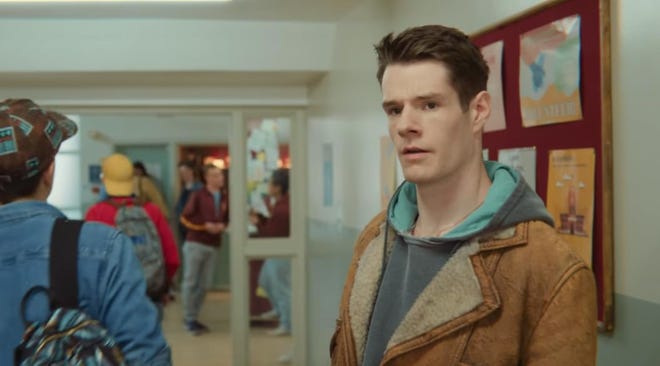 Oh my god it's... another Barbie cast member. Wow, that movie was huge, huh? But there's no way that Swindells is also in an upcoming WWII air force drama as well as being a Barbie cast member, right?
Haha, of course there is. Swindells, who played reformed bully Adam, will continue to appear in SAS: Rogue Heroes, a BBC production that depicts the beginnings of the British Army Special Air Service, a series he's been on since 2022.
Aimee Lou Wood, AKA Aimee Gibbs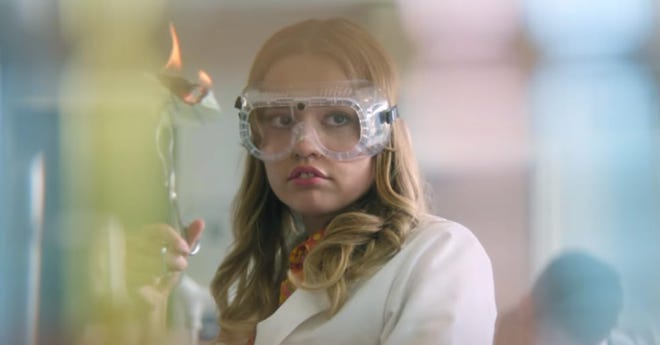 Gibb's character arc made Aimee Lou Wood a breakout star of Sex Education, and she's on her way to big, if incredibly different projects. The first is Netflix's Toxic Town, a period drama about one of the UK's worst environmental disasters, and then there's Seize Them! a period comedy set in the Dark Ages of Great Britain.
Alistair Petrie, AKA Michael Groff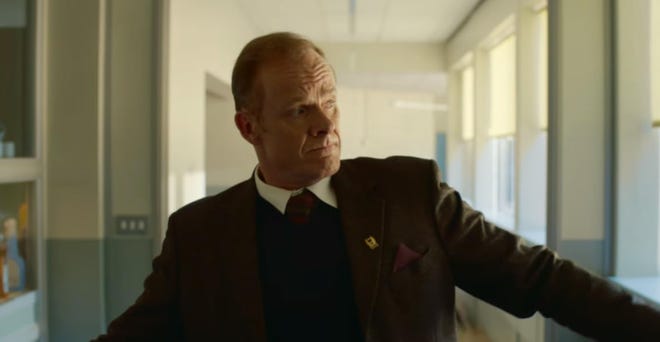 Headmaster of the show's Moordale Secondary School and father to Swindells's Adam, Michael Groff was played by Alistair Petrie, who will continue in the drama vein for Now & Then, a story of a man returning to his hometown (and past life) after the death of his father.
Kedar Williams-Stirling, AKA Jackson Marchetti, and Mimi Keene, AKA Ruby Matthews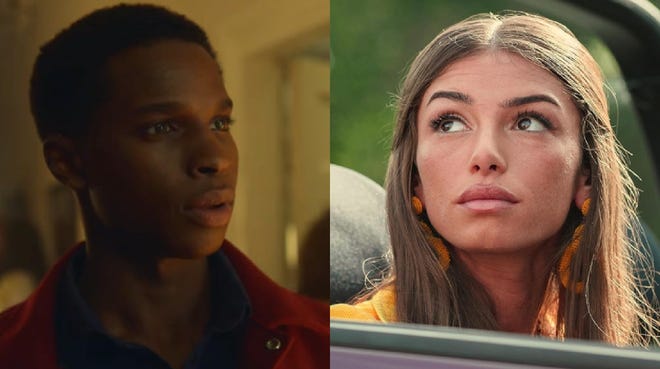 Up last on this list is a two-fer: Williams-Stirling, who plays golden boy and swimming champ Jackson, and Mimi Keene, who plays popular girl Ruby. Unfortunately, there are currently no credits attached to either of these actors' future. However, with the wallop of a series finale that Sex Education has created, we expect to be seeing all the casts's names, Williams-Stirling and Keene included, up for much more in the coming months.
Season four of Sex Education is streaming on Netflix now.
---
When it comes to Netflix shows that people consider 'sexy,' we were surprised to learn that the new live-action One Piece is on the list. Even more surprising, though, is that people have a thing for... Buggy the Clown?