Baseball star Shohei Ohtani's favorite manga and anime
Not only is he the best baseball player in the world, he's also a manga fan
Over the history of contemporary American baseball, it has been taken as fact that, at the professional level, it's impossible for a single player to be both an elite pitcher and an elite hitter. Now, that's all being proven wrong - well, maybe that's too harsh of a statement. It's more like someone special has come along to smash all expectations.
Shohei Ohtani joined the MLB with the Los Angeles Angels in 2017 and (after a slightly rocky start with some injuries) has been having two incredible history-making years. Both a world-class pitcher and hitter, Ohtani is now understood as not only (arguably) the best living baseball player, but possibly the best player of the game ever. But that's not all — he's also a fan of manga, which he enjoys on his iPad (with an Angels cover of course) and anime too.
So what manga does Shohei Ohtani read and what anime does he watch?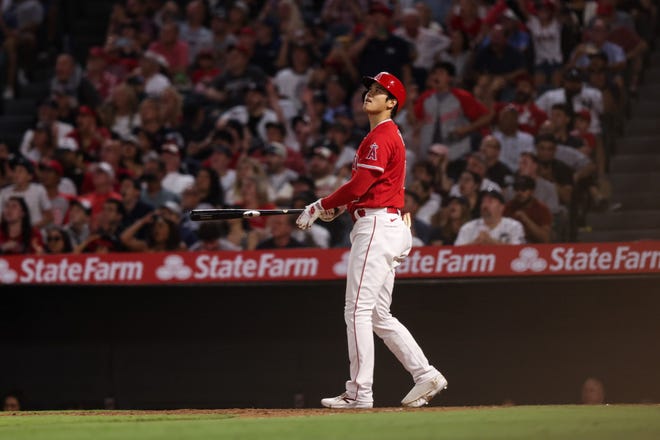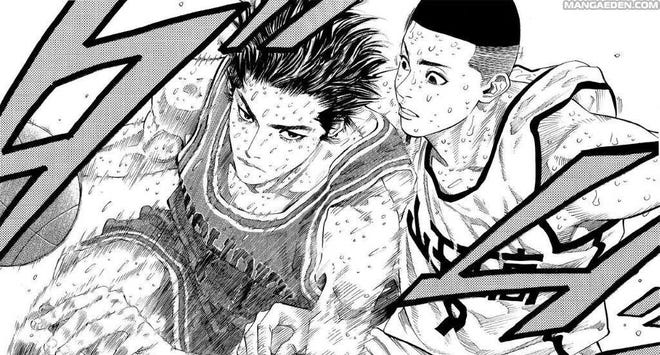 Well, it shouldn't be a surprise that Shohei Ohtani loves sports manga, since he seems to be living a sports manga himself. However, he has shared in an interview with GQ that right now Slam Dunk, written and drawn by Takehiko Inoue, is his favorite manga. Slam Dunk follow a basketball team from Shōhoku High School as they go from underwhelming performers to real contenders.
Ohtani even said that Slam Dunk makes him want to try basketball, "although it's a sport I'm not good at."
Major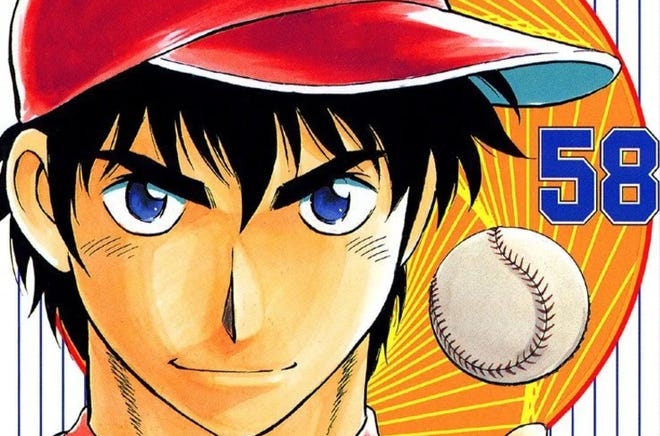 Ohtani grew up reading long running manga Major, a series written and illustrated by Takuya Mitsuda and follows the character Gorō Honda (who – get this, pitches and hits) from playing baseball as a kindergarten student in Japan all the way to the professional arena and then the MLB. Does this story sound a bit familiar?
Ohtani felt so strongly about Major, that he even gave a blurb for the publicity of the sequel Major 2, saying "Goro's passion made me love baseball even more."
Jujutsu Kaisen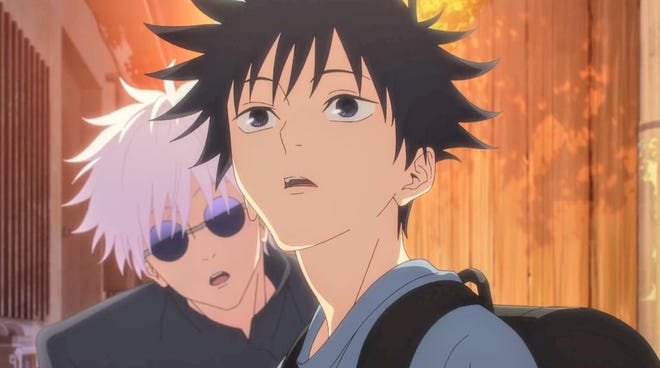 Though Shohei Ohtani's walk-up song this year is 'Twinbow' by Marshmello, in 2022 he used popular anime Jujutsu Kaisen's ending theme as his walk-up song. Jujutsu Kaisen follows a high school student as he enters a secret organization of sorcerers. Ohtani has mentioned that when he was in his home country of Japan during the offseason, he looked forward to watching the show every week.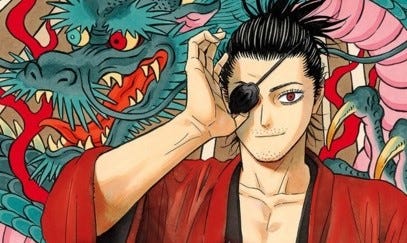 According to Sports Illustrated, reporting off a tweet (which we couldn't follow because of a dead link), Ohtani told reporters that All-Star pitcher Carlos Estévez got him into Black Clover and World Trigger. Black Clover is written and illustrated by Yūki Tabata and is set in a world where everyone has magic, except of course, the protagonist. World Trigger is written and illustrated by Daisuke Ashihara and tells the story of what happens when a gate to another world opens (and what comes through it).
Estévez is known as a manga/anime fan and even has some Dragon Ball Z figures in his locker at Angels Stadium. Plus, both players speak Spanish.
---
DC Comics upgrades its digital comics service for manga-style reading .