Own a piece of The Walking Dead! Skybound Entertainment opens up for public investors
The public offering goes on wide launch today, having already raised $11 million in private in the last month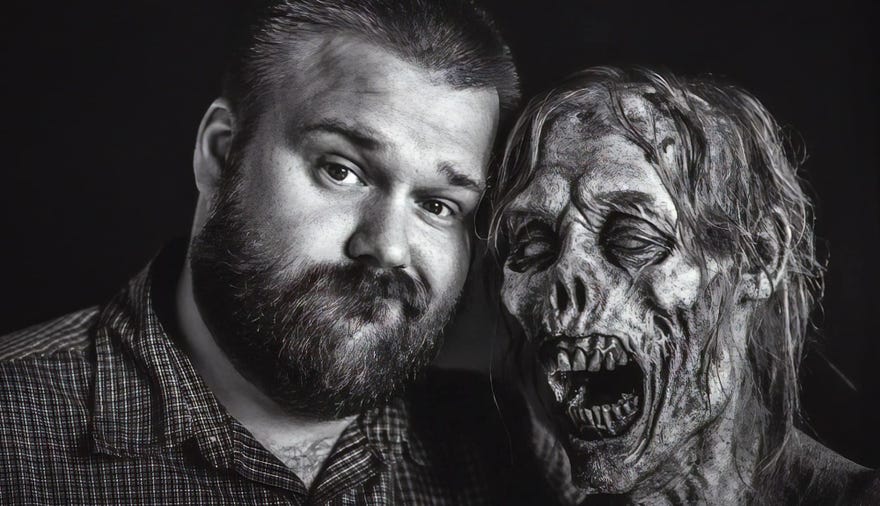 In a surprise move, Skybound Entertainment — the company co-founded by Robert Kirkman that controls The Walking Dead and Invincible — has announced that it is opening itself up for investment from fans, via a new Regulation A+ investment campaign.
As part of the opportunity, the company describes itself as controlling "150+ intellectual properties in Comics, Games, [and] Film/TV," with a "new business model [that] develops and extracts value from multiple channels." The company described its method as "plac[ing] our esteemed creators and properties right in the center of the Wheel of Awesome and [determining] how best to build brands and franchises out of the IP" — although, it notes elsewhere, it intends to "retain rights to commercialize in the highest monetizing arenas directly — video games and merchandise."
Pre-existing backers listed for the company include Hiro Capital and Com2Us, two investment companies focused on digital and interactive entertainment and gaming opportunities, as well as Skydance Interactive.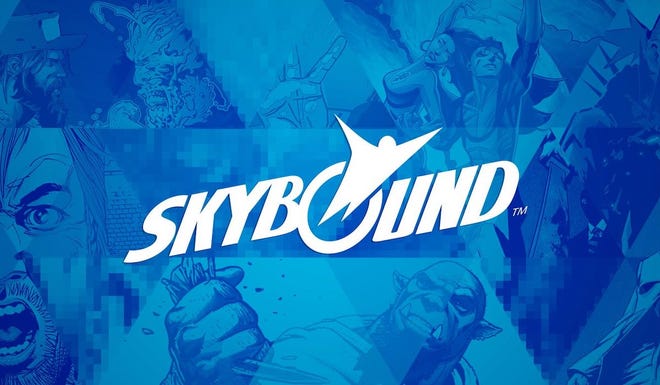 The public investment opportunity officially launches January 23, 2023, but has been unofficially open via Republic.com since December 16, in what is described as a "testing the waters" period; during that period, more than $11 million was raised. Going by the $500 per unit price, that would suggest that somewhere in the region of 22,000 units were purchased. Overall, according to the company's filing, Skybound intends to release "up to 150,000 units" for purchase.
Skybound is far from the first company to go this route; most obviously today, Legion M — which has invested in 2019's Jay & Silent Bob Reboot, 2018's Mandy, and 2017's Colossal — is on its ninth round of funding, having currently raised over $15 million from more than 35,000 investors. Perhaps a better comparison would be Marvel going public in 1992, a status it maintained until the company was purchased by Disney in 2009.
However, unlike Marvel — or, for that matter, IDW Entertainment, which is currently a public company — Skybound Entertainment will not be on the stock market as a result of its Regulation A+ campaign; the company will not be listed on any public exchange, with this offering being something that gives the public the chance to invest ahead of any potential public listing.
In a statement accompanying the announcement, Skybound CEO David Alpert said, "We're so excited for this Regulation A+ offering, as the concept aligns with one of Skybound's core values: connecting with fans. We believe that by empowering our creators to do what they do best, and inviting its superfans to be able to hold a stake in the content they're passionate about, it's a win win for everyone."
"Skybound is such an exciting offering to kick off 2023. We're pleased with the momentum they have seen early on, and believe they have tapped into a powerful fan-turned-investor base that will contribute to a successful, memorable raise," added Chuck Pettid, executive vice president of Republic.com, the portal through which fans can invest.
More information about the offering can be found here.
---
Why not revisit Skybound's biggest hit to date, courtesy of this Walking Dead read order?