Cosplay Jedi from The High Republic to the Rebel Alliance to celebrate Star Wars Day
May the Fourth be with you!
Today is May the Fourth, also known as Star Wars day. If you're new to cosplay (like me) and want to get your first cosplay of your favorite Jedi ready for the next con, this guide is for you. Since I'm not an expert, I would start with simple cosplays, where the main components aren't too hard to come by, but for the more adventurous types, there is an entire galaxy worth of Jedi (and Sith) to explore for your next Force-using cosplay.
Disney's Official Store has a ton of new Star Wars merch inspired by Galaxy's Edge. A lot of this merch can be used for cosplay - such as robes, tunics, belts, and sabers. Sadly, at the time of publishing, much of it is out of stock. If they do come back into stock, check them out for an official source of Star Wars cosplay items!
There's also a plethora of complete cosplay sets for Jedi available from Amazon. These might require some small alterations, but are a good place to start.
Obi Wan Kenobi Cosplay (Revenge of the Sith)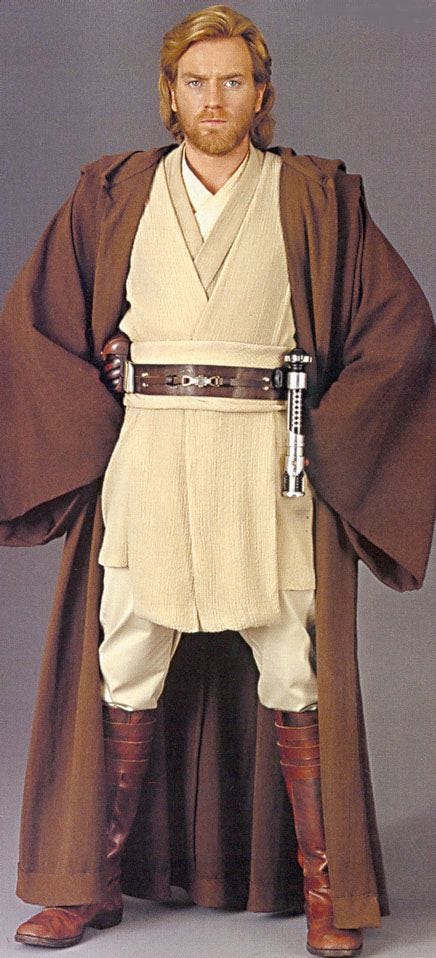 Let's first look at the prequels. These Jedi are living in the Jedi Temple on Coruscant, occasionally foraying out into the galaxy to keep the peace. Their robes help them stay flexible and limber, while also looking quite dapper in some scenes. For this cosplay, you'll need outer robes, inner and outer tunics, pants, a belt, and Obi Wan's lightsaber. If you want to go a little extra, start growing your beard now!
Finding the appropriate lightsaber may be a challenge. While there are official options, such as Hasbro's or Disney's, and plastic toy options, you may have better luck purchasing from a dedicated saber vendor such as Saberforge.
Luke Skywalker Cosplay (Return of the Jedi)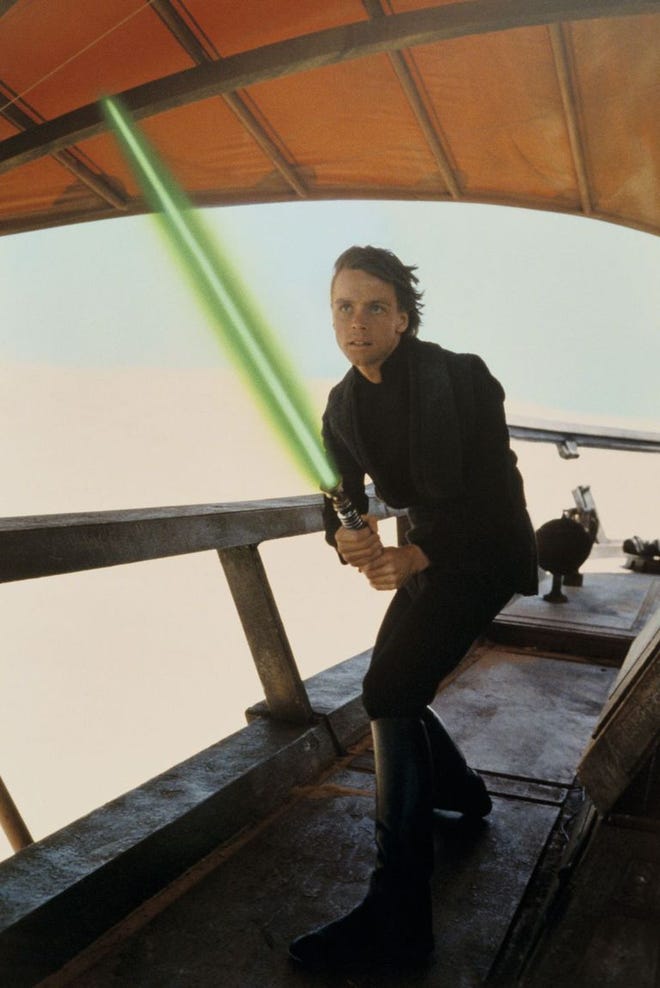 When people think of a Jedi, they usually think of Luke. We'll use his appearance in Return of the Jedi, since it's very iconic, and full of deeper meaning. Interestingly, there are two distinct looks for Luke in RotJ, and they're both great: one is from Jabba's Skiff, and the other is when he is on the Death Star, where a small part of his tunic flaps open to reveal white underneath.
Also, it's heckin' cool.
Avar Kriss Cosplay (The High Republic)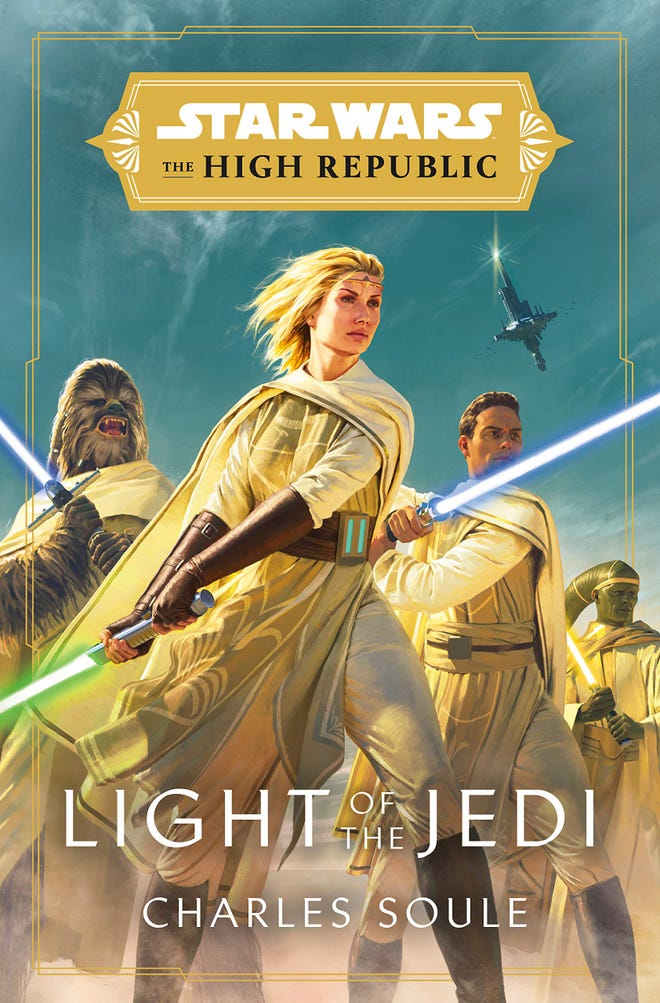 The High Republic is the next era of Star Wars. Currently, it's living in comics and books, but there is potential for the new era to come to movies and games. These are the Jedi at the absolute height of their power, and the only familiar face is a young Yoda. This era is still developing, so advanced cosplayers might find more opportunity for creativity here.
Check out a few patterns below for inspiration!
Drawing from the prequels, outfits were made from linen, and the robes from wool. Keep that in mind, as they won't drape properly if made from a different material. For the belt, use a premade leather belt, or craft one from the same material as the robe.
There's no limit or structure on lightsabers for Jedi from The High Republic. The Jedi in this era dress similarly, in their fancy dress at least, and since there are many stories forthcoming, the options are endless! For instance, Burryaga, the Wookie Jedi pictured on the cover of Light of the Jedi, has a lightsaber made of the wood of a wroshyr tree, native to the Wookie homeworld of Kashyyyk.
May the Force be with you!