20th century boys: the (temporary) end of the superhero set
The short-term disappearance of the superhero post-World War II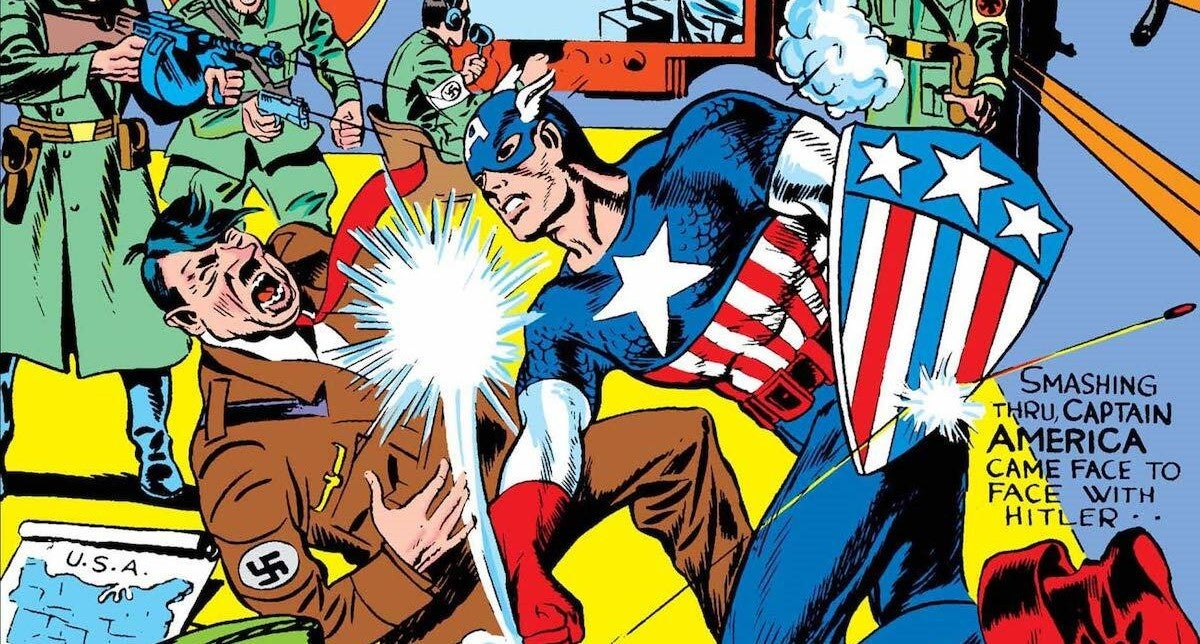 To anyone who's paid attention to the comic book industry across the last half-century or so, the dominance of the superhero genre has been the one constant that can be relied on. While everything else – characters, creators, even publishers – can come and go, the fact that superheroes are the cornerstone of the American industry has been an unchanging fact for almost as long as most people can remember. From today's perspective, it's almost impossible to imagine the cape and cowl set fading into near obscurity – yet in the decade between the end of the Second World War and the mid-'50s revival of the Flash at the dawn of the Silver Age, that's exactly what happened.
Those hoping to find a smoking gun that killed the men and women of steel will be disappointed to discover that there was actually no singular reason behind it all. Instead, the circumstances surrounding the genre's disappearance are – perhaps fittingly given the social and political turbulence of the era in the aftermath of World War II – complicated and made up of a number of different events overlapping and coinciding in unexpected ways.
Superheroes do not pay
Subscribe to Popverse to read this article
Become a member and get first access to tickets and badges to our events, photo ops, exclusive content, and more.