Believe it: The Ted Lasso Barbie collection is coming
Too fabu-Lasso for words.
Some things are too good not to work together. Chocolate and peanut butter. Superheroes and tragic backstories. Now, we can add Ted Lasso and Barbie to our list of favorite pop culture team-ups. Not content with bringing us one of the best films of 2023, Mattel has given the award-winning, feel-good series the Barbie treatment with dolls of three of the show's characters.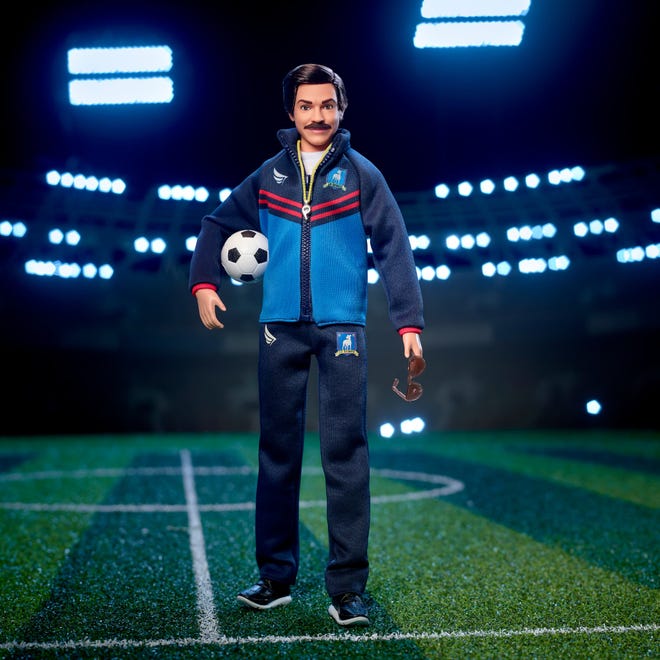 Unsurprisingly, we have star Ted Lasso in his blue AFC Richmond tracksuit, complete with whistle and soccer ball accessories. For those looking for a more glamorous figurine, Rebecca Welton has her own Barbie doll wearing a satin blouse, black slacks, and stiletto heels. Finally, Keeley Jones fans can live their best lives in her pink satin dress, a black faux fur cape, and a pink clutch bag.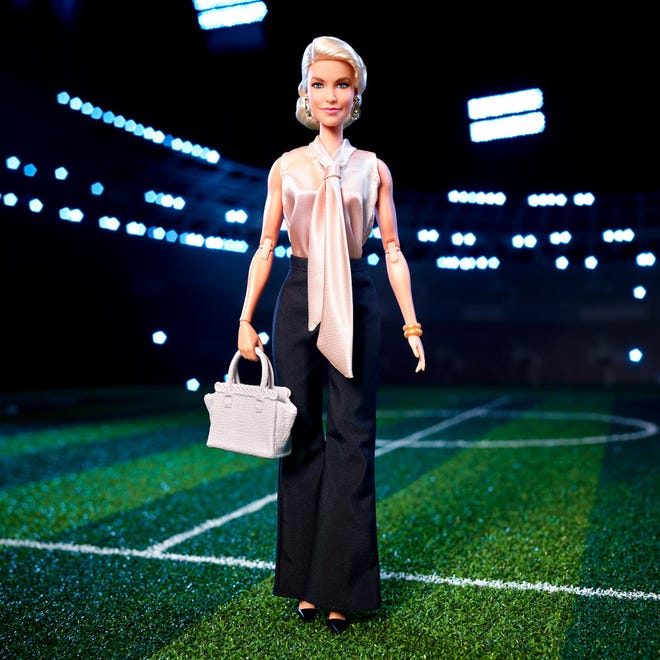 Ted Lasso was one of the most wholesome shows on TV, so it isn't shocking that the characters make for perfect Barbie dolls. A lot of care has clearly gone into recreating the likenesses of the actors and the characters' signature accessories. You can pick each one up for $50 from the Mattel store, or by clocking on the links here:
We're still heartbroken that Ted Lasso is no longer on our screens. Will Keeley and Rebecca run their own women's soccer team? What's next for Coach Beard? Though there have been hints that a fourth season could be possible in the future, for now, we'll just have to act out our extensive fan fiction with these Barbie dolls of the characters.
We'll just play out our own fourth season on our own if Apple TV won't give us the answers we crave.
---
Looking for your next favorite TV show to obsess over? There are plenty of shows due out for streaming and broadcast services in the next few months to check out.